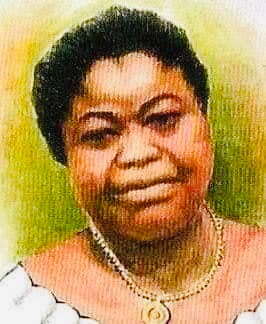 The lady who's head was on the 50 Pesewas currency is called Rebecca Naa Dedei Aryeetey below are biography of such a great woman
Rebecca Naa Dedei Aryeetey, who's head was found on the Ghanaian 50 pesewas was born on 22nd June 1923 and died in 1961.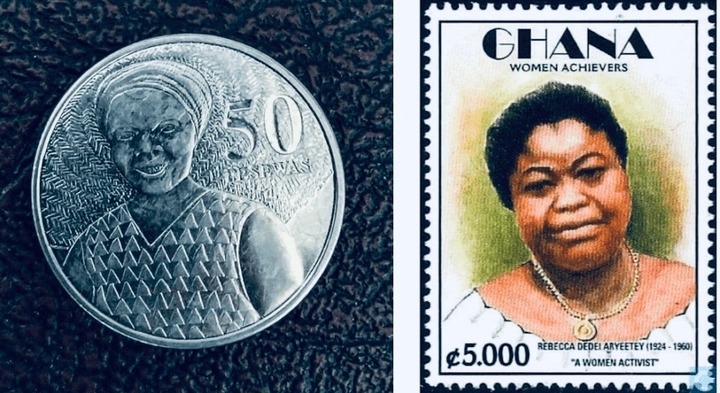 She was a Ghanaian business woman, politician activist and a feminist. She was Popularly know for her business in Ghana and was very wealthy. Rebecca Naa Dedei Aryeetey was a very good and close friend of Dr Kwame Nkrumah, very popular and was a chief financier of Nkrumah's party. Naa campaign and supported Nkrumah against her own Kinsman Odartey Lamptey and as such, generated more haters for herself. She mobilized the market women at Accra and they voted massively for Nkrumah. She accompanied Nkrumah to a gathering at Ho in the Volta region where she was poisoned with food and died, she died Childless.
Naa invested all she has in the CPP party. She brought the idea of bringing double-decker transport buses to Accra with the help of an American friend. That's why those buses was Named after her "Antie Dedei". Naa was honored by putting her on the Ghana's 50 Pesewas coin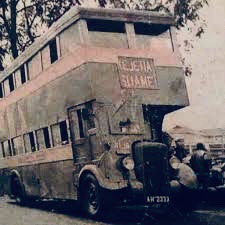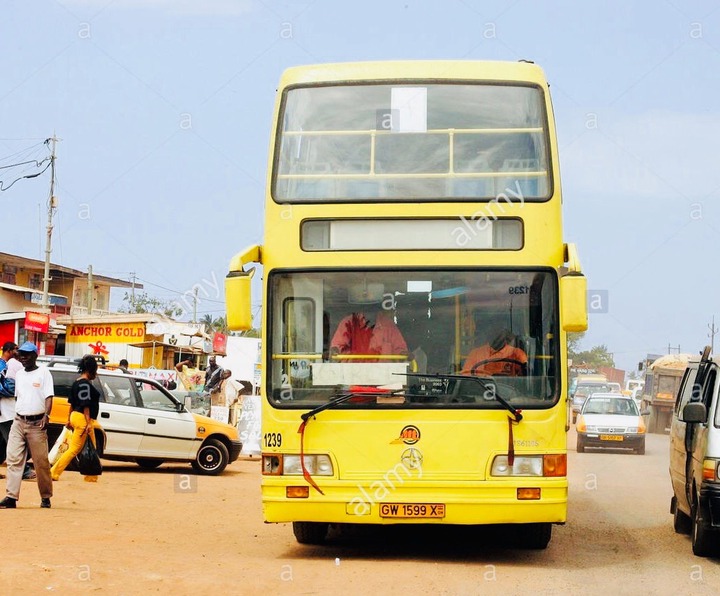 (Source: know your perfect people- Joyce keished images from google)
Content created and supplied by: Nanatrigger (via Opera News )