A sculpture simply the act of making two or three-dimensional representative or abstract forms of a person. It's made through carving stone or wood. 
The sculpture is done to honor or praise somebody for a job well done. It reminds us of the efforts taken by the person to make his or her nation great. First President of the Republic of Ghana, His Excellency, Dr. Kwame Nkrumah, Jerry John Rawlings, are honored with a Sculpture because of their fight for independence and introduction of Democracy respectively.
Sculptures are done by highly, skilled and talented individuals who take time to study and analyze the wood or the stone before carving to have a perfect representation of the person or thing been carved.
Scrolling through Social media, Twitter, to be precise, I came across some hilarious sculptures that got me laughing, and it's a pleasure for me to share them with you guys. As the saying goes "sharing is caring".
What do you think about these Sculptures, which one made you laugh hard?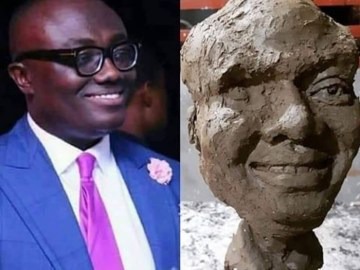 Bola Ray
2: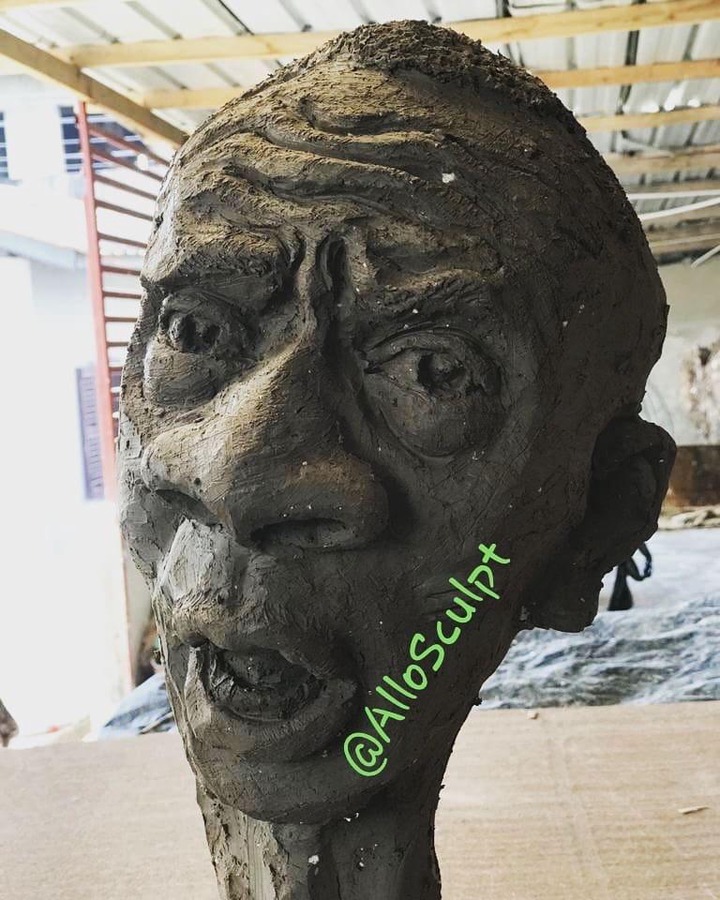 AKROBETU
3: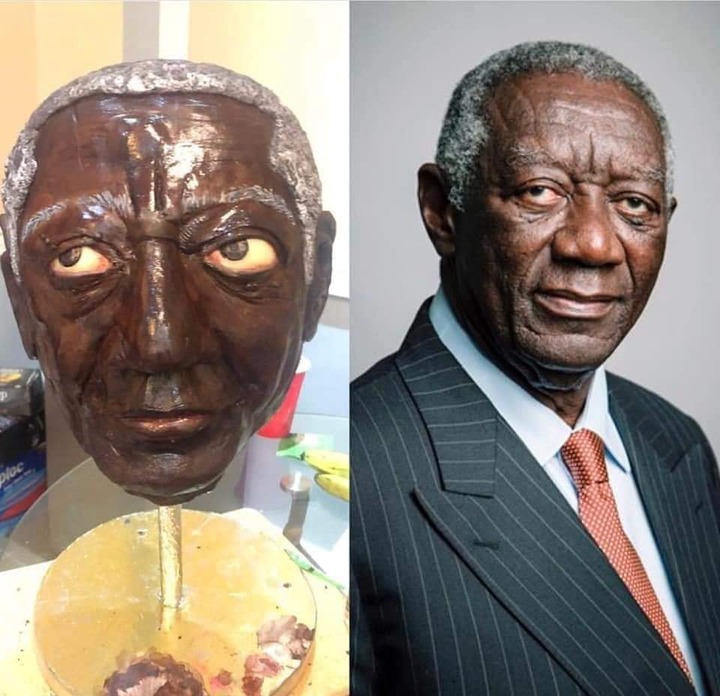 John Agyekum Kuffour
4: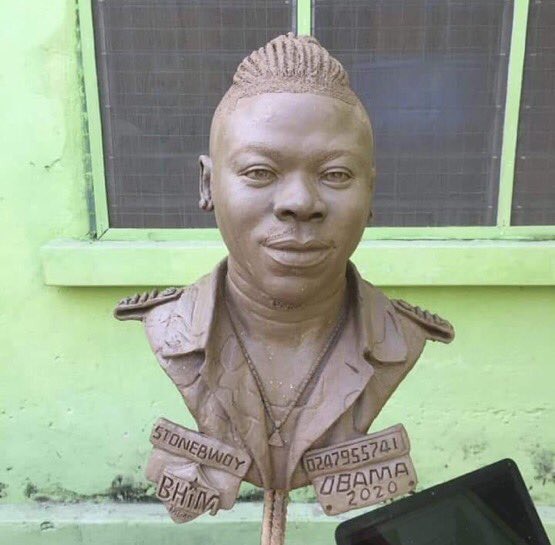 Stonebwoy
5: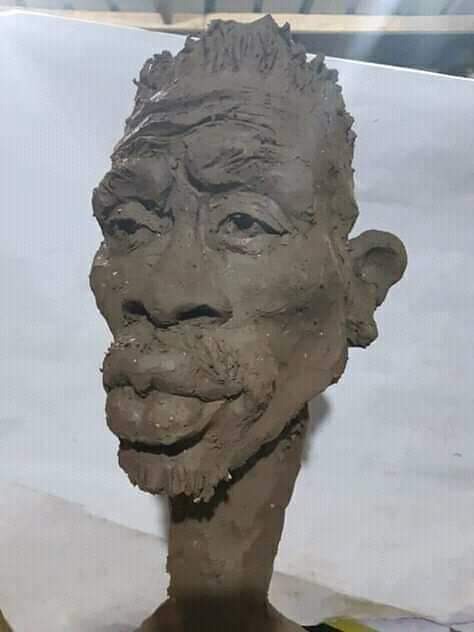 Shatta Wale
Kindly comment, share, and subscribe for more interesting articles.
Content created and supplied by: MavOnlne (via Opera News )