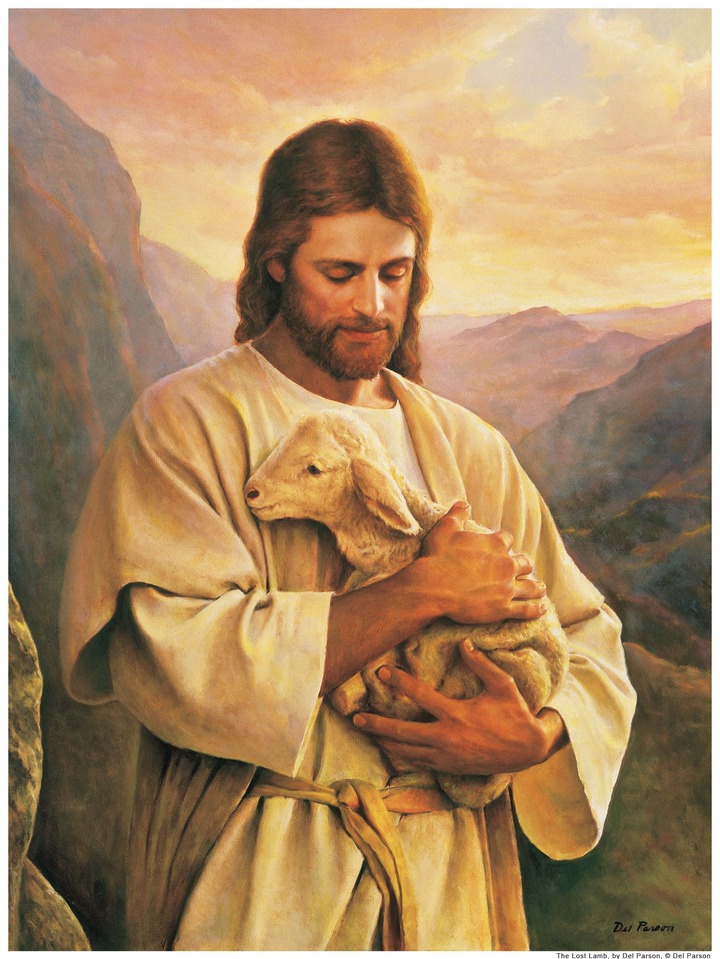 Have you ever asked God for something that you think he has not given it to you he will surely give it to you at the right time. Let me tell you a story.
A king went on a hunting with his faithful servant who he always goes on hunting with. On the way,they had an encounter with a tiger. The tiger bit off the Kings finger,the servant tried to help but he just couldn't.
The king angrily said that God isn't a good person cause if he is a good person he wouldn't have allowed this to happen. The servant replied that whatever God does is good and he surely has a reason behind this.
The king said back to his servant since he claims that God is good then he will put him in jail and asked his servant that is that also good. The servant replied the king saying that if God allows him (the king) to successfully put him the servant in jail then God has a reason why.
The king succeeded in putting the servant in prison. The next day, the king went on hunting with another servant. On their way,they met a troop of giant men with knives in their hands. They tried to outrun them but the troops were fast enough to catch them.
They beheaded the servant saying that they are using him as an offering for their god. The king gasped in fear but couldn't escape cause they held him tight. They were about to kill him also when fortunately for the king they stopped and released him saying that he is incomplete so he can't be used for the sacrificial offering.
The king quickly climbed his horse and raced away saying joyfully on the way that God has saved him that is the reason why he allowed his finger to be bit off by the tiger.
He went straight to his faithful servant and after narrating all that happened he asked his servant why God allowed him to put his servant in prison. The servant humbly replied if he was to go with the king he would have been the one to be killed. The king came back to his senses and asked God for forgiveness and from that day onward whatever misfortune that happens he takes it as a blessing.
The moral from this story is that whatever misfortune that happened there will be positive outcome from that so don't lose hope, pray always and stay a sinless life. Remember that God loves you, in spite of the fact that you've sinned against God you are still alive. God loves you no matter what and please return the love by doing his will.
PLEASE LIKE, SHARE AND COMMENT.
Content created and supplied by: leonardevans507 (via Opera News )