Art utilizes the imaginative and creative skills of humans in creating something extraordinary out of nothing at all.
The artist dedicates his time and all his mind in bringing out the final product with the intention of catching the attention of people.
Obviously, the attention will be attained by how beautiful the artist's work turns out to be.
Now, an artist just raised the bar to a different level. He created many amazing things out of a watermelon.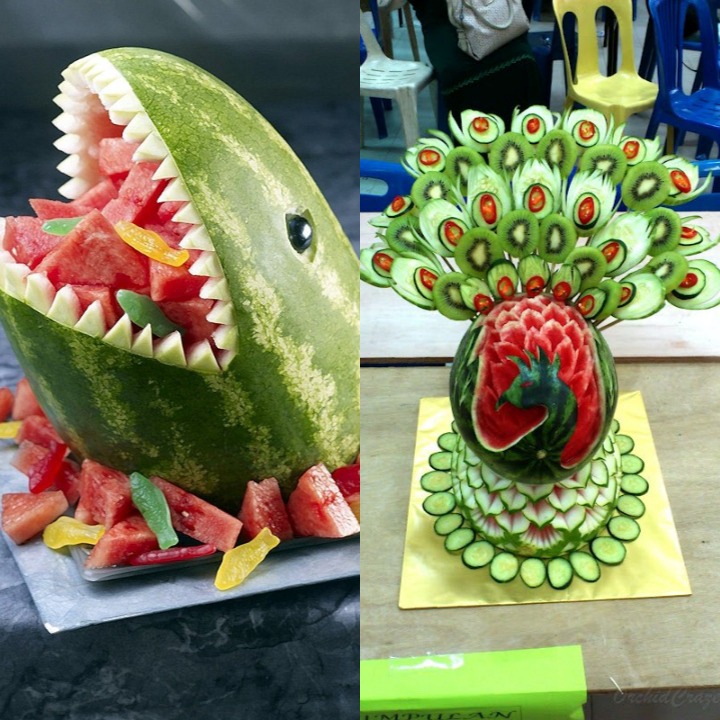 This is supposed to be one of the complicated things you can ever come across. Watermelons have a high water content and you wouldn't expect creating shapes out of it to be that perfect. Ah well, let's see what the artist got for us
1. Look at how attractive he made the leaves as well as the flowers on the inside. This is pure talent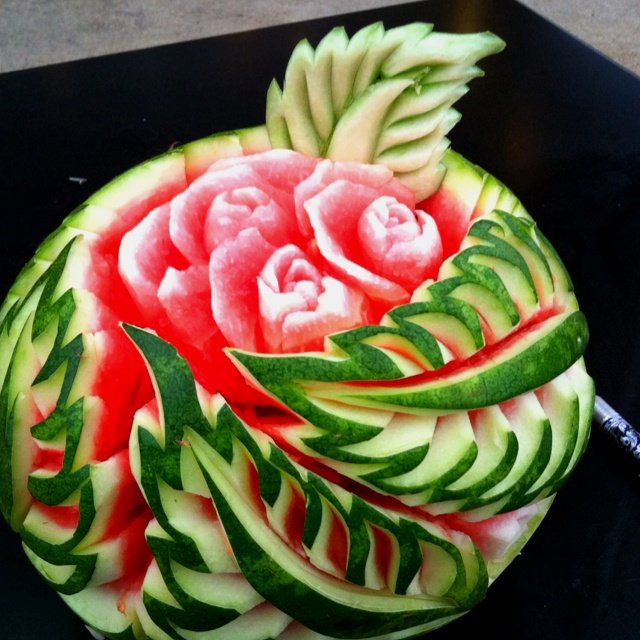 2. Imagine the time he invested in creating this beauty. The artist is just amazing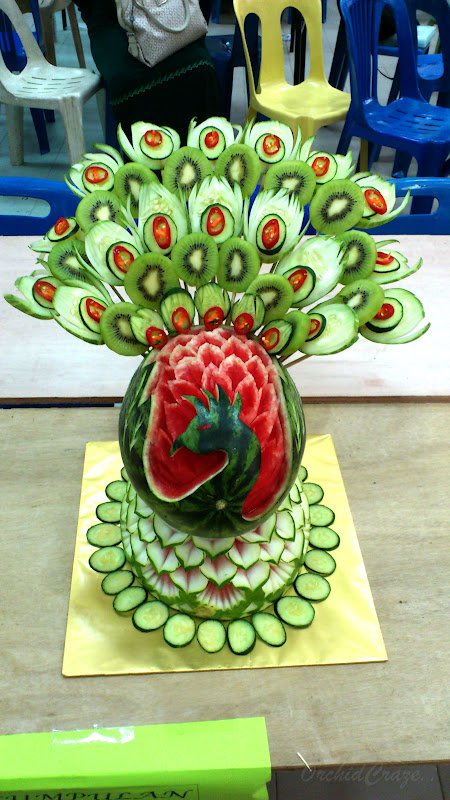 3. A human head out of a watermelon? This is intriguing. Credits to the creative artist.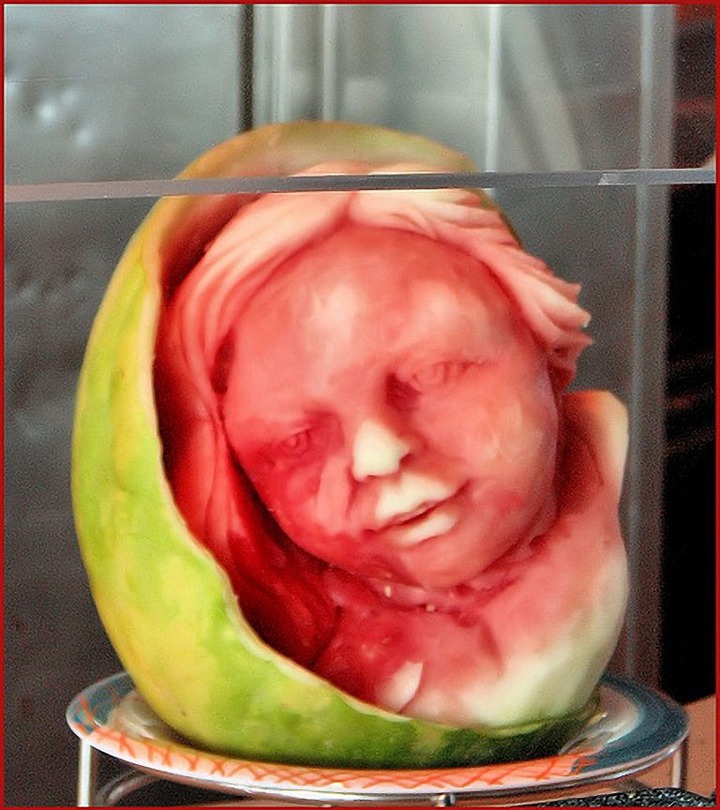 4. "The watermelon cake", I guess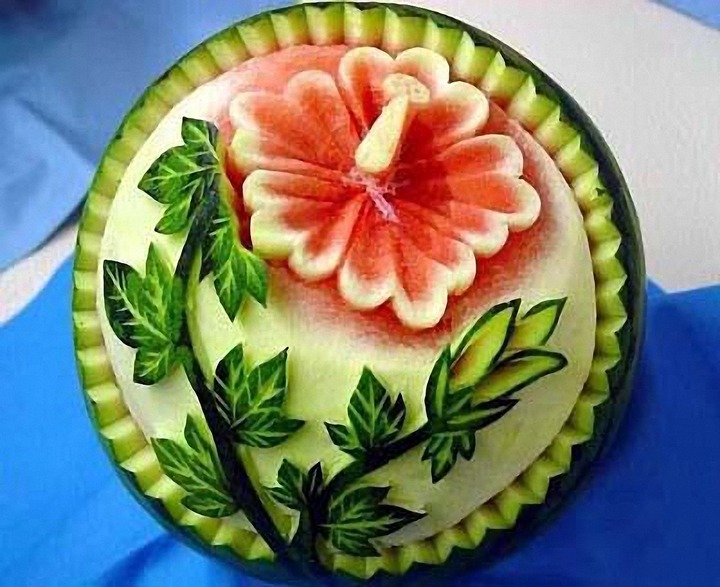 5. The artist is a legend. This is creativity at it's peak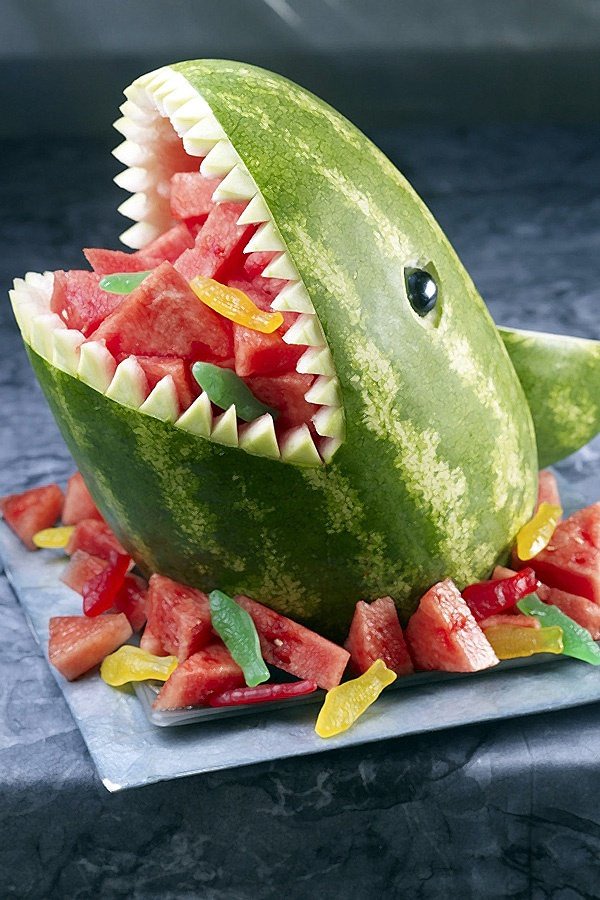 6. Take a look at this cute "watermelon well"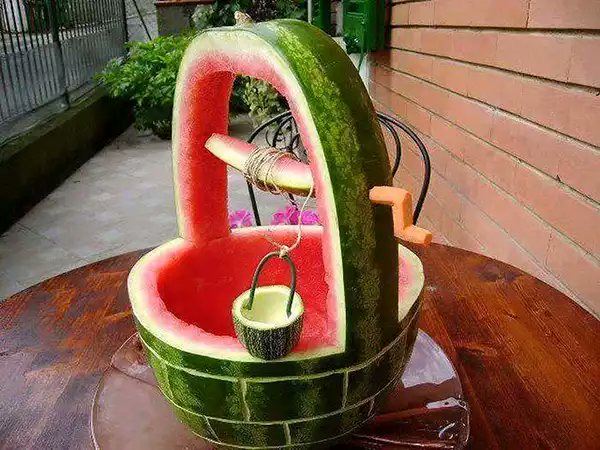 7. Sleep baby, mummy has got you covered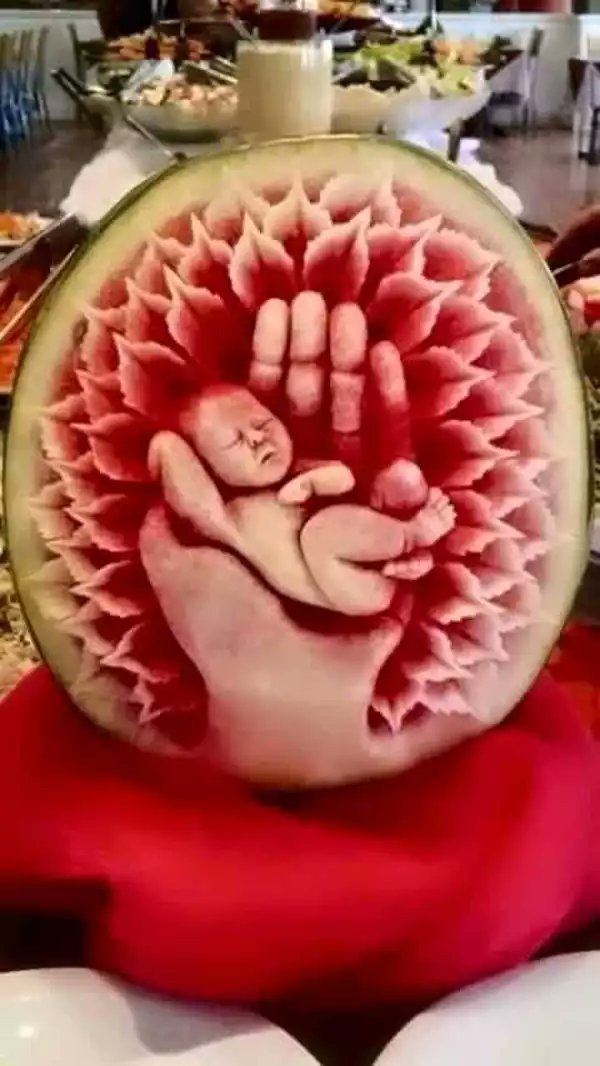 Content created and supplied by: the_Kelvin_guy (via Opera News )