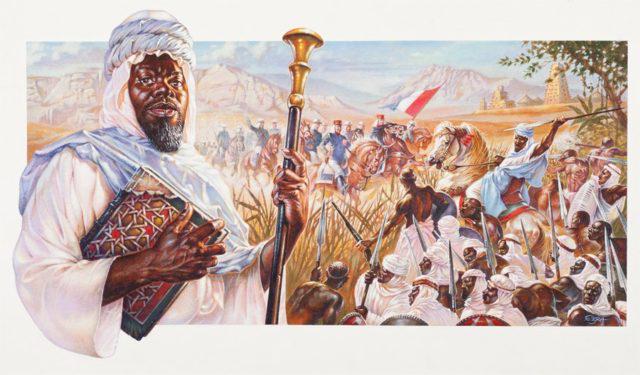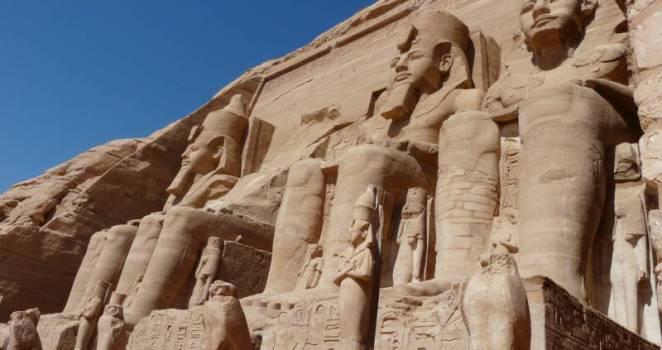 Imhotep is probably one of Africa's most underestimated kings, whose accomplishments are well above what an ordinary man might call miracles. He was the first genius ever to turn up in African history, to be exact, and his intellect made him the chief advisor to King Zoster in the third dynasty of Ancient Kemet. Imhotep has been an astronomer, an artist, a physicist, a poet, and a philosopher. Also, he was the man behind all of Egypt's great designs; the Saqqara complex, for instance, and the Step Pyramid. His contributions won him a variety of titles; among a number of other titles, for example, he was referred to as the High Priest of Heliopolis, the-first-after-the-king-of-upper-Kemet, and the administrator-of-the-great-palace. In addition to all that, he is also thought to be the author of the famous Edwin Smith Papyrus, a book with over 90 astronomical terms and 48 different injury healing processes. He was given the name Ascelipius after his death, which translates to the God of medicine. Apparently, his grave is still sacredly situated in Memphis, and is known as a place of pilgrimage for those seeking a cure.
2. Shaka Zulu – King of Zulu, South Africa, 1818 to 1828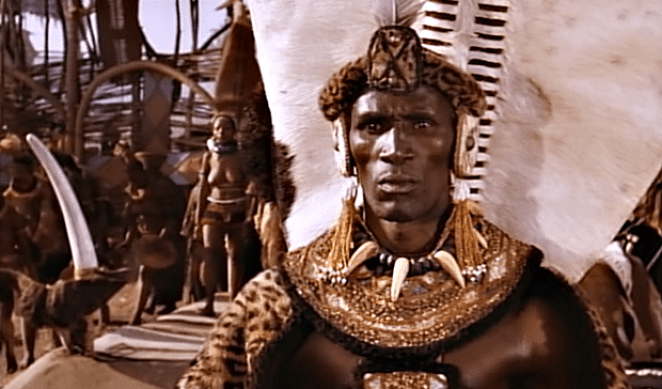 Shaka Zulu is one of Africa's most famous kings, who is well-remembered for turning great fighters into Zulu warriors. It is understood that his warriors use uniform weapons and great strategies to battle their enemy. As a result, during the reign of Shaka until his death, Zulu became a potent kingdom. Shaka Zulu invented a short stabbing lance called Assegai from nowhere, as well as the wide shields that could defend his regiments from the spears his enemies were throwing. Shaka Zulu managed to turn his troops into a great combat machine within a very short period, which made him hated by most of his enemies. In reality, most of them would flee to see his forces, and he eventually managed to unite all South African groups ethnically. To date, as a great military innovator, as well as one of the most formidable leaders in African history, he is remembered globally.
3. Tenkamenin – King of Ghana from 1037 AD to 1075 AD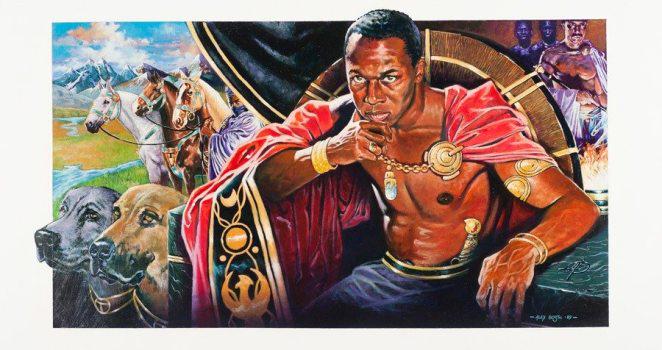 Ghana would not have achieved its height of greatness had it not been for King Tenkamenin. And King Tenkamenin is well regarded to date as the King who facilitated the trade in Sahara Gold. As a result, his Kingdom became an economic stronghold while, as per the moment, his government became an admiration of many African Kings. To add to this, he was very nice to his own people and he would ride his horse every day just to listen to their issues and concerns. He insisted on justice and went a step further to provide a forum for his people to discuss their complaints and provide suggestions at the same time.
4. Samore Toure — King of Sudan from 1830 AD to 1900 AD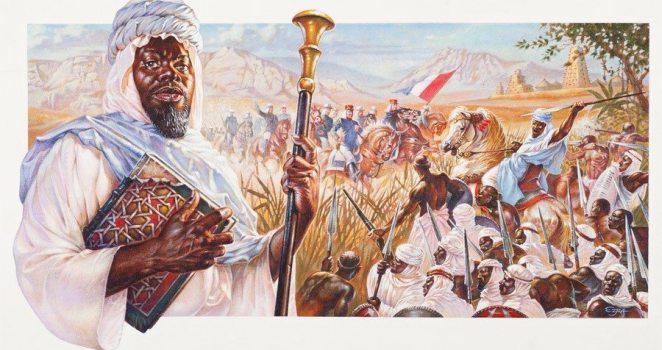 When his home town, Bissandugu, was invaded and many of his family members, including his mom, were captured as slaves, the rise to greatness of the one and only Samore Toure began. He managed, persuasively, to persuade King Bitike to allow him to swap places with his mother. He finally entered the army of the king and rose rapidly to hold the highest rank in the army. After serving for some time in Bitike's army, he was later permitted to return to his native land, where he was immediately made king. His first conquest was to unite West Africa as a whole and establish a single, formidable state. Similarly, by battling them back every time they made a pass, he decided to oppose all the French attempts to exploit Africa. The great military training is given to his troupe, and the tactics used by his army during the war made him one of Europe's most hated kings. His 30 years of rule won him nothing but respect among Africans, and as one of the African rulers who fought hard to keep Africans from being colonized, he will forever be remembered.
5. Mansa Kankan Mussa –King of Mali from 1306 AD to 1332 AD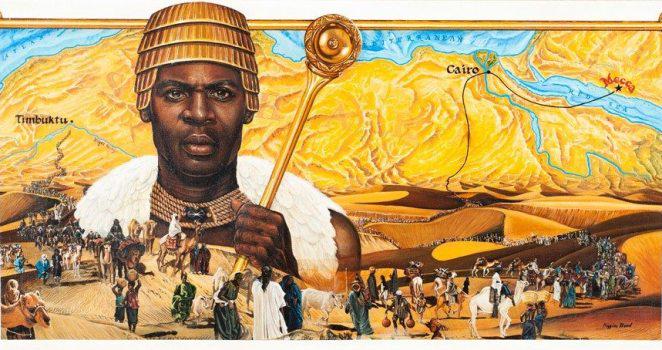 Mansa Kankan Mussa, known simply as Mansa Mussa, was also a brilliant scholar, an economist, and an art lover. In reality, his flamboyant lifestyle made him the great King who will live to be revered by many people for many years to come. He led a holy pilgrimage in 1324 from Timbuktu to the Islamic mecca of around 72,000 inhabitants. This is one of the events that won him his worldwide respect and is well-remembered as a great leader with great business skills by scholars and other individuals. In addition to that, at that moment, he managed to make Mali the richest kingdom. And up to this point, Mali still has one of the world's most prestigious universities.
Thanks for reading, the topics covered here are available for positive progress and critical assessments. Please do well to drop a comment below and share the article with as many as possible as possible
Content created and supplied by: KwesiPino (via Opera News )