A way of greetings people without talking to them is by hand shake, in every part of the world men normally shake while greeting and woman also do dame. 
In every organisation they normally have an hand shake that's a way to greeting each others either in churches, school, homes, business companies etc. I will show you some pictures below where you will see people who are shaking their hands in a proper way. 
This picture below is a proper way of greetings someone which means unity, respect, peace and love.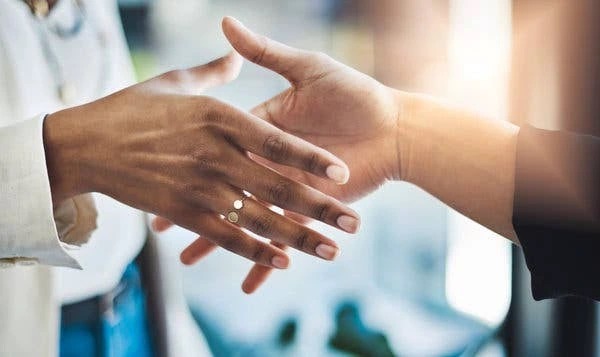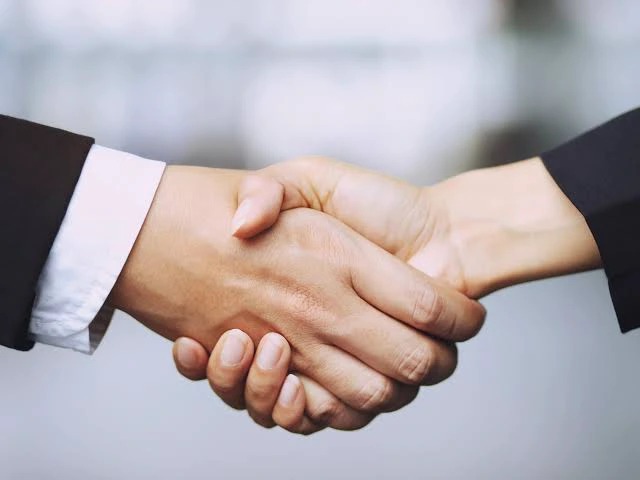 While they are other type of hand shake some people normally shake us with which we don't know the meaning of such hand shake, be careful when someone use his finger to rub the middle of your palm. Such hand shake are not good even God won't be happy if you have such hand shake. So make sure you avoid such hand shake, you will see it in the picture below.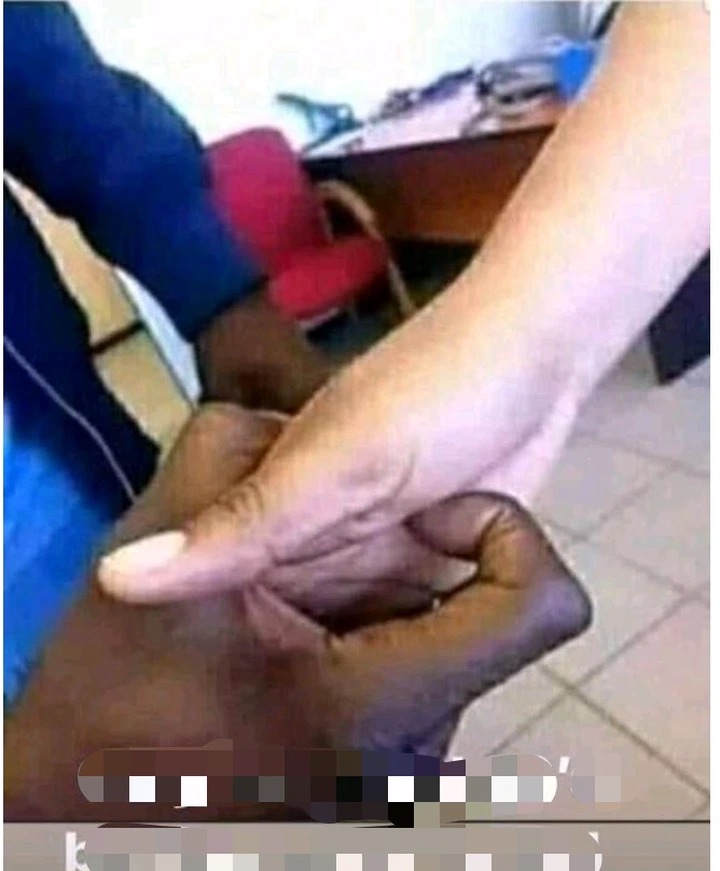 Such handshake is called "handgasm" which means the person will love yo have you on bed, and you know that God doesn't support fornication so we all have to keep away from any one who wants to have such hand shake with us. 
Pls what did you have to say about this? 
Be free to share your views on the comment box. 
Happy val to everyone, enjoy your day
If you have any addition to this, you can drop it in the comment section for others to learn from it. You can also share the article with your family and friend
Content created and supplied by: Newsgist17 (via Opera News )