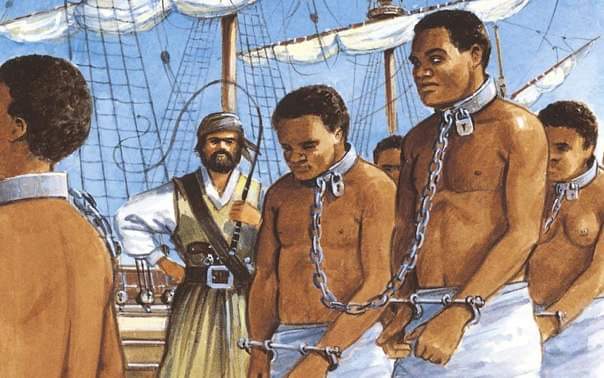 It's been said that about a million people went through the slave castles. This many castles meant that many slaves were brought from other parts of Africa to the Gold Coast to await the Atlantic journey. This means not all slaves who departed from the Gold Coast were indigenes.
Now it is on record that only 10% of slaves to the new world had their point of departure from the Gold Coast. The coast of Benin alone accounted for 20 percent point of departure. Nigeria area into Cameroon accounted for about 14%, whiles East Africa accounted for a whole 40%. From Sene-gambia down through Sierra Leone to Liberia to the west of Ivory coast about 6%.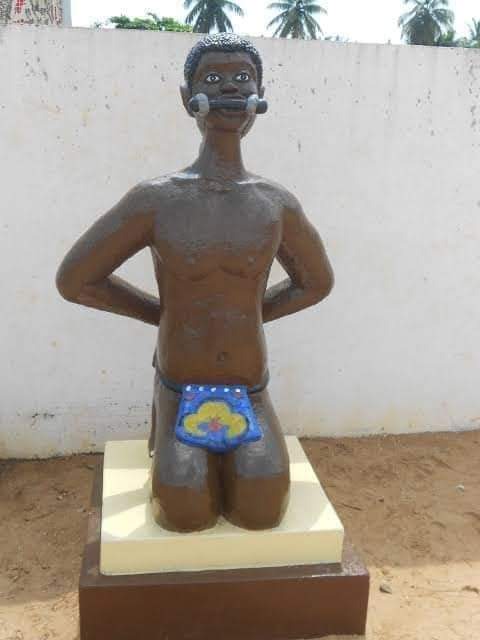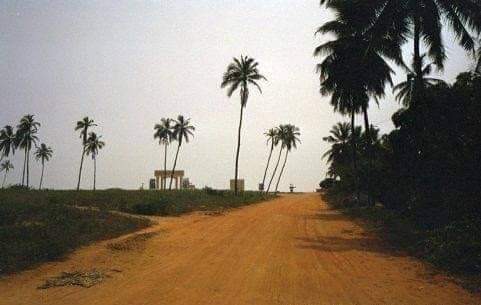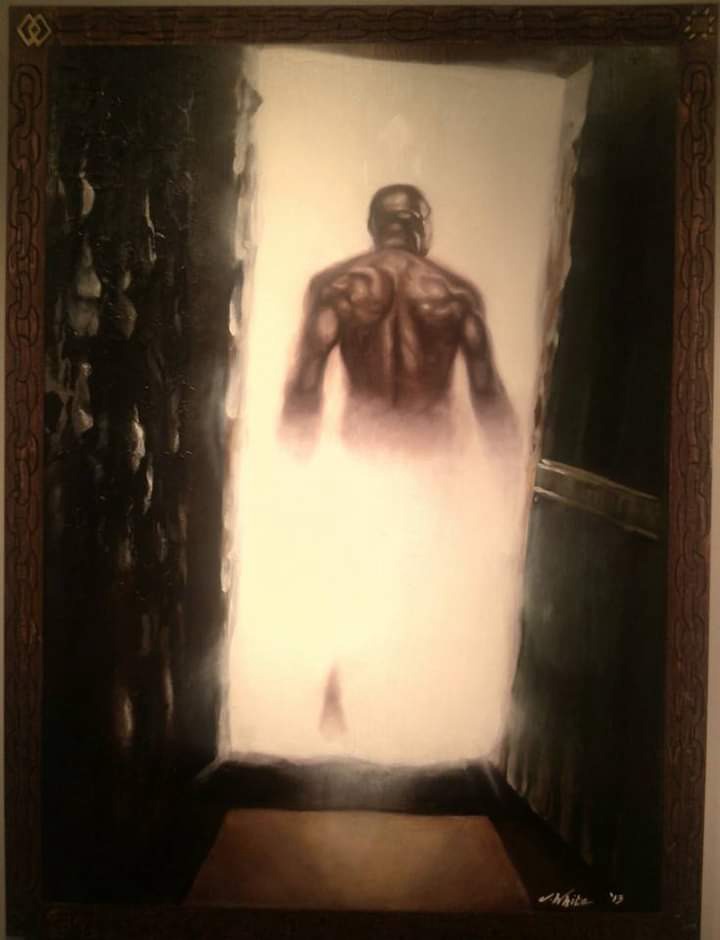 Now with the Gold Coast and east of Ivory Coast, accounted for 10% And no doubt this was influenced by the already built castles for the gold trade which now served as already made warehouse for slaves. And this no doubt led to other slaves been brought from other parts of Africa to be "stored" in Gold Coast Castles before being shipped to the New World. And inspite of the Castles, only 10% of slaves departed Africa from Gold Coast.
For over two centuries on the coast of Benin, as already stated above, over one million enslaved Africans were captured from Ouidah which had a slave market. Slaves in captivity were chained, blindfolded, marched in circles around tress and obstacles to erase from their memory the route or where they came from in order for them not to escape. There they awaited to be shipped to unknown destinations.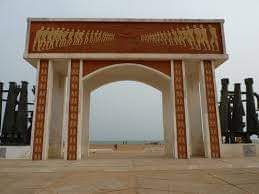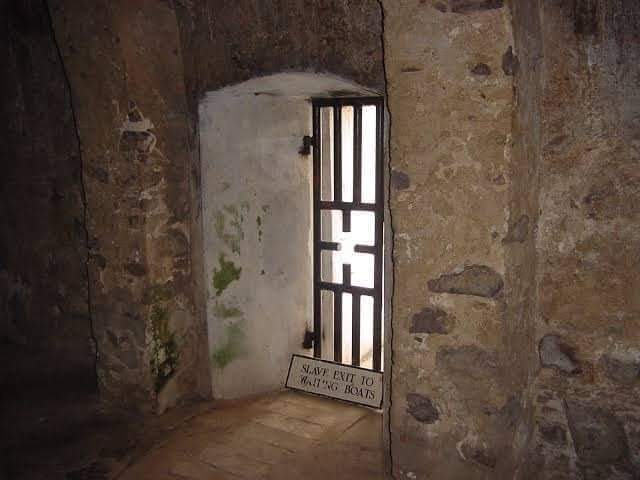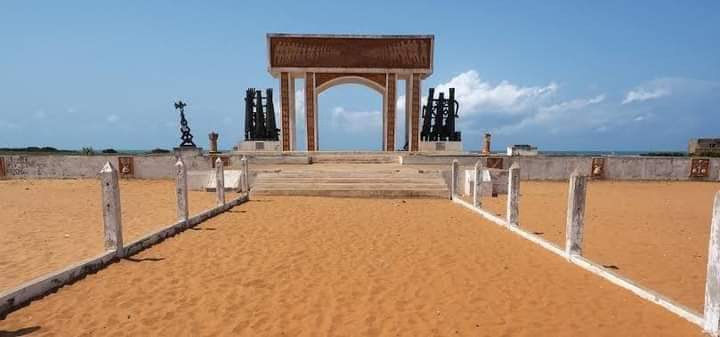 A monument has been erected at exactly where our African ancestors where transported abroad. Known in French as 'La porte due Non-Retour' translated into English as the 'door of no return' to remember and honor the slaves.
The duration of the slavery business lasted for hundreds of years due to how profiteering it was and the cooperative effort between African chiefs and the white merchants. Our ancestors were sold into slavery, many died and few survived. Rest in Perfect Peace all African souls who crossed the Atlantic before 1808.
Content created and supplied by: Zionthefighterexclusives (via Opera News )