The struggle is real on the outside. You may be having your own battles but seeing how other people are tussling with life to make it out there will take your lachrymal glands to work. It is all going to be painful tears.
This article of mine is one filled with sorrow, I am very pained seeing these pictures. What did they do wrong? Are they being punished for the sins of their ancestors?
Do they not have sufficient grace like us all? When are they going to break free from the shackles holding them?
These questions keep running over and over again in my mind. You might be struggling with life but these pictures will prove to you that you are really enjoying life more than many other people.
Don't just watch them, be inspired to do more in life. All is going to be fine in the end.
1. You may have your own problems but at least, you take in portable drinking water. There is no way you are going to drink this water if I tell you to do so. This kid out here has been deprived of that opportunity you have, do you still feel ungrateful for what you have in life?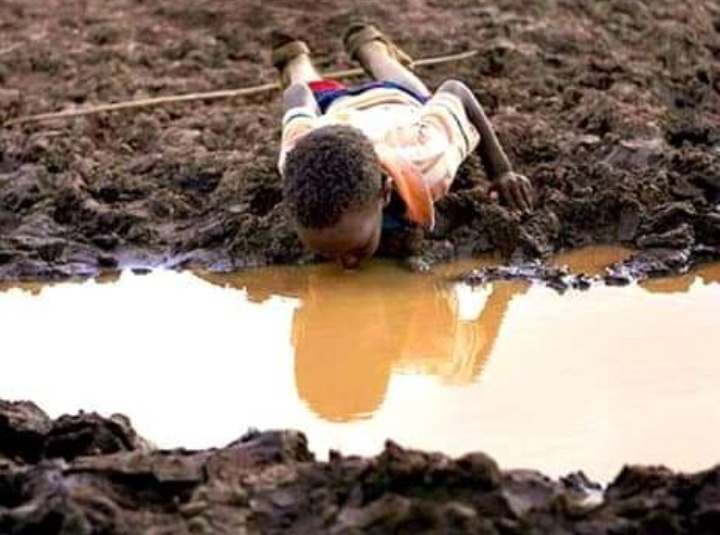 2. It saddens me to know that people are struggling just to get the basic needs in life. "Humanity has no money to extract water from dry lands but it has money to look for water on Mars". This is heartbreaking!!!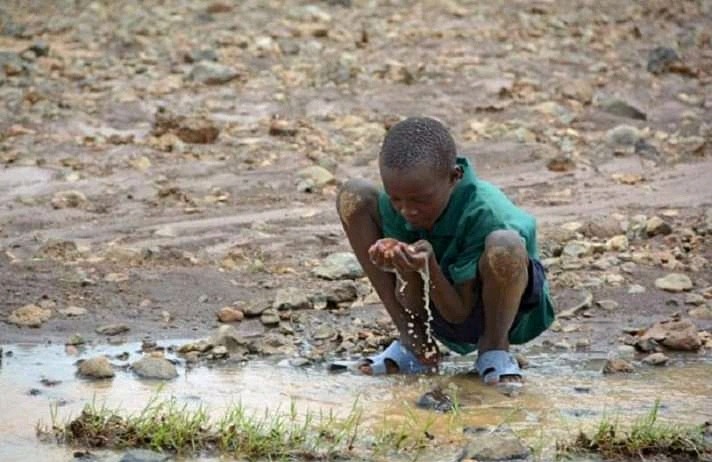 3. This picture is a very disheartening one. You do choose what you feel like eating when you feel like. Sadly, not all people have that opportunity. A hungry kid over here just wishes he gets at least one bite but sigh, it seems highly impossible.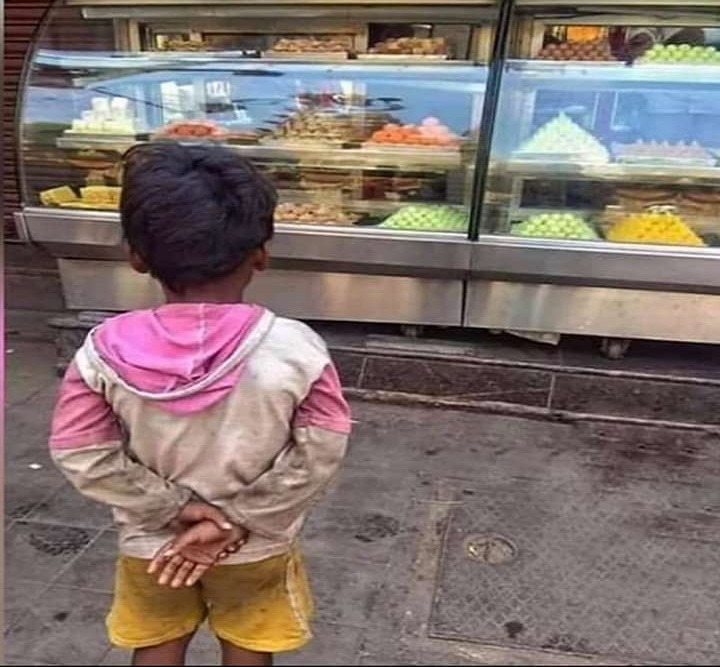 4. You study "freely" but you think life is treating you bad. This kid has to synchronize learning with selling. Imagine the distractions he's likely to face before going through a simple topic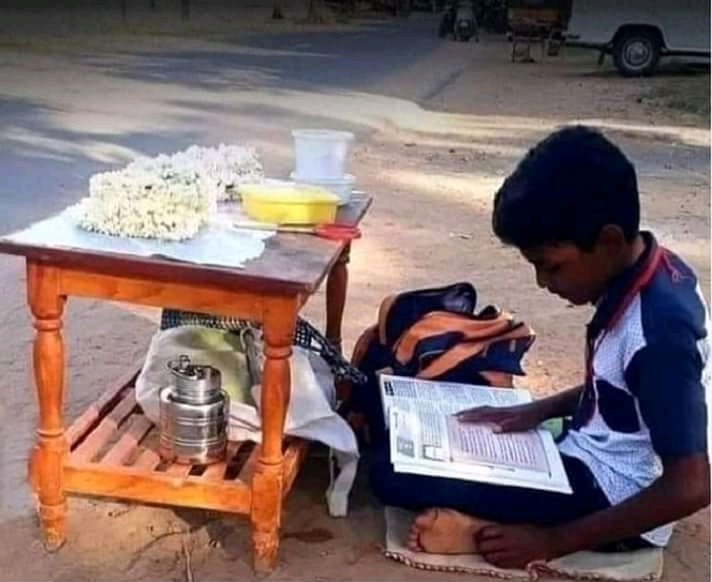 5. You have access to good clothes, don't be ungrateful. Many people have been deprived of those.
6. "Mom, I am going to make you proud one day". This picture though sad, gives me a hope of a better tomorrow. She's not letting their house limit her dreams.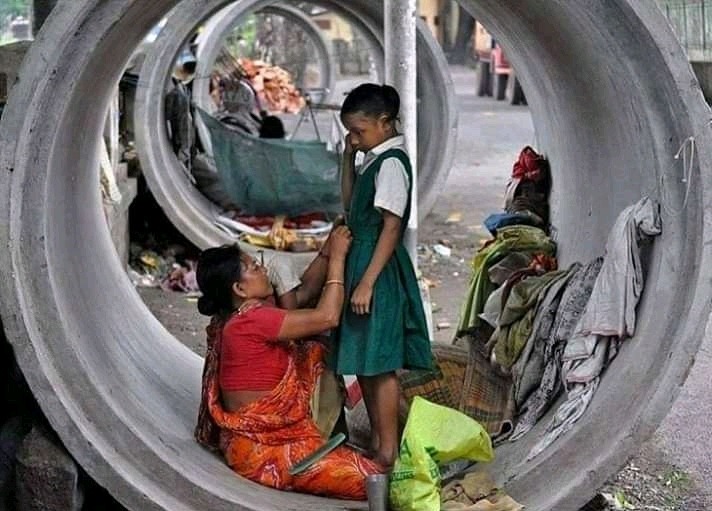 7. People have to beg before they get their daily bread. Look at the water surrounding him, his village was flooded. Do you still think you are struggling with life?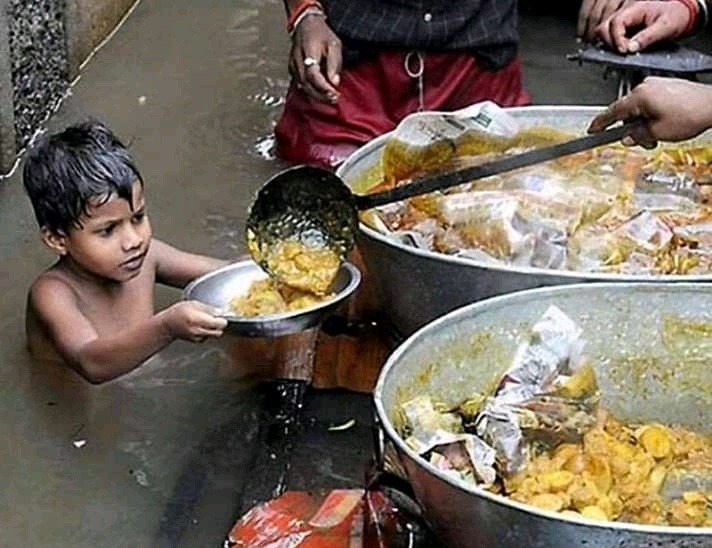 8. What did he do wrong to deserve this unpleasant experience? May God take care of him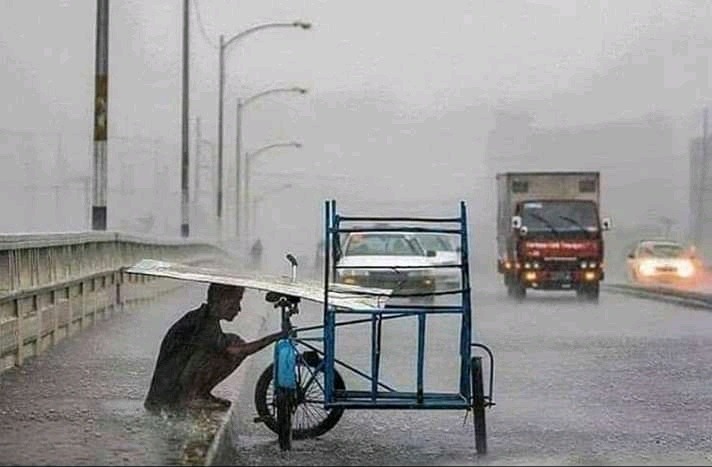 9. This is a Syrian boy who lost his arms and legs. He has no hands but he's trying to make a point in life. What are you waiting for? Be grateful for what you have and keep on striving.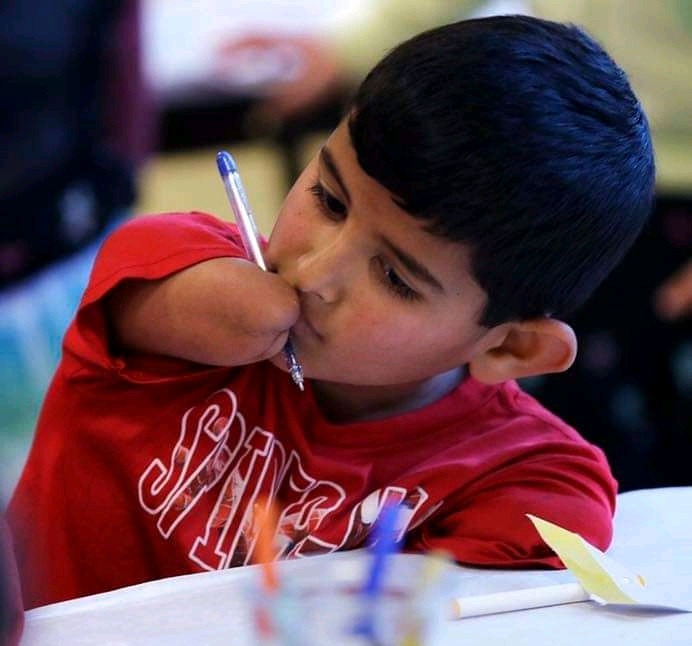 10. "If I could get access to education..."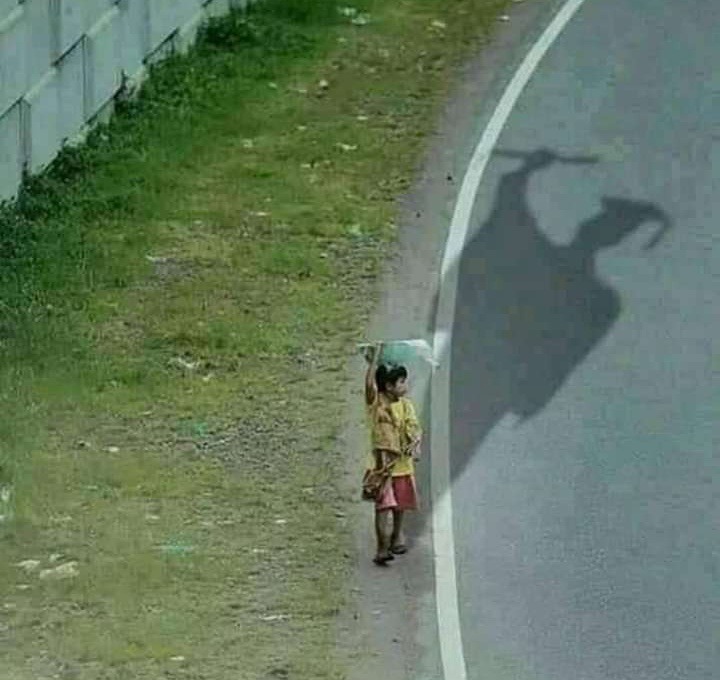 11. He might starve his family if he doesn't put back the pieces together. Do you still think your problems are huge?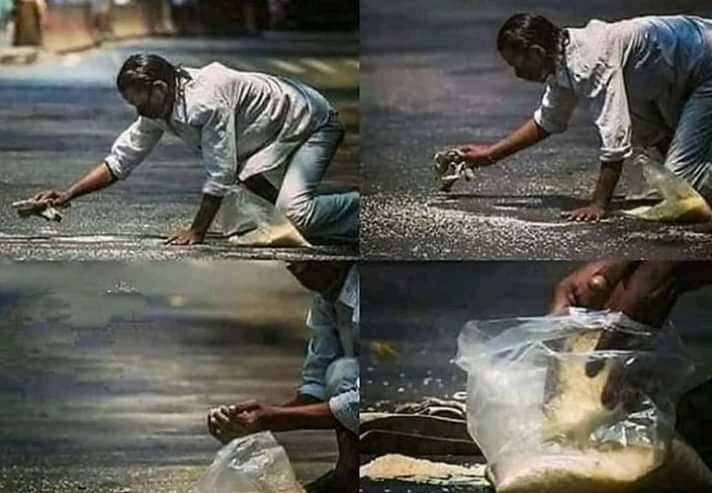 12. This kid is going to live his whole life without legs but he's always happy. You have two legs, be thankful.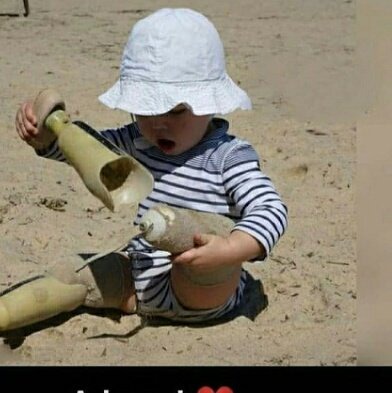 13. Please if you see people like these on the streets, do buy their items, don't try to bargain. They have families to take care of.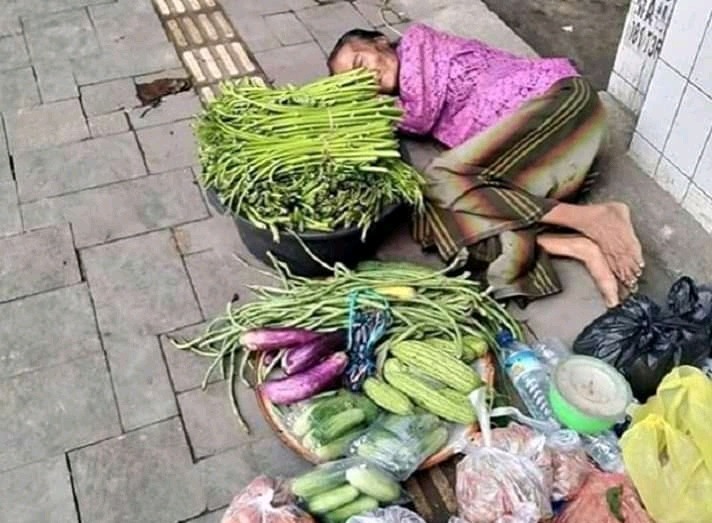 14. This picture is heartbreaking. He's learning and selling by the roadside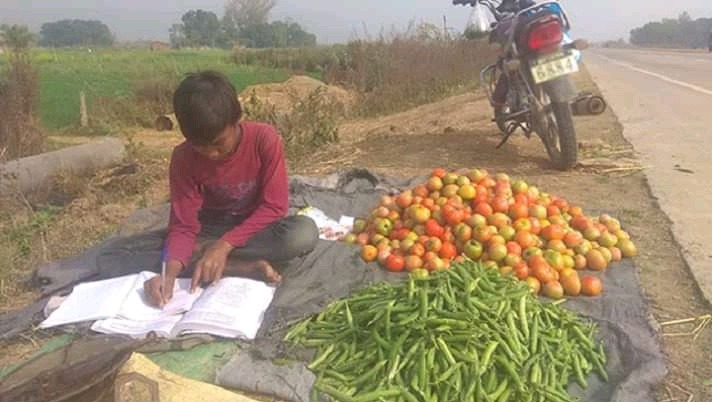 15. This is the home of many people. You have a home where the rains wouldn't bother you. You are protected from the bites of mosquitoes. Are you still ungrateful for the things you have in life?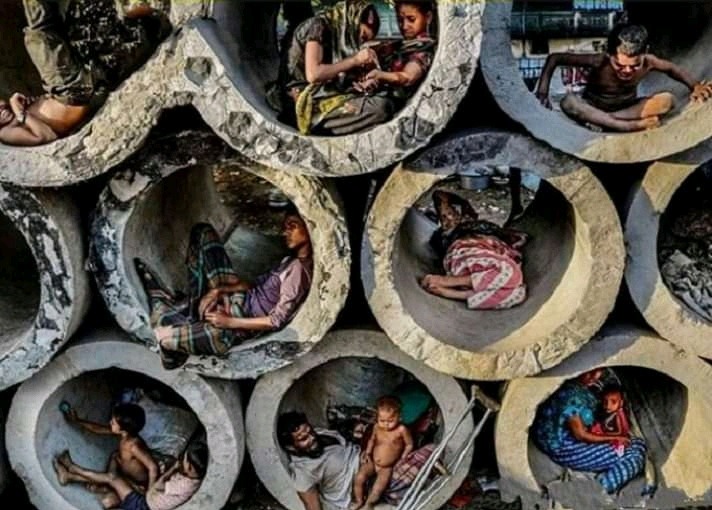 16. Imagine how cold he is feeling. Just imagine. Life isn't same for all.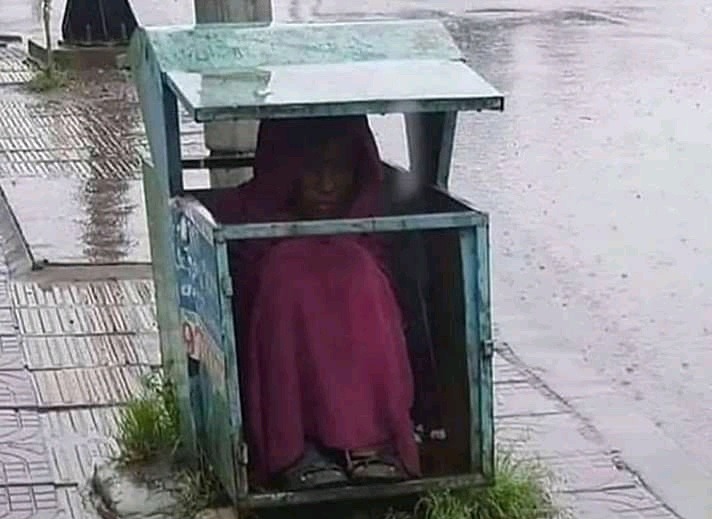 17. And in a glimpse, all is wasted. Your struggle isn't that enormous, keep on going, some people are facing the real struggles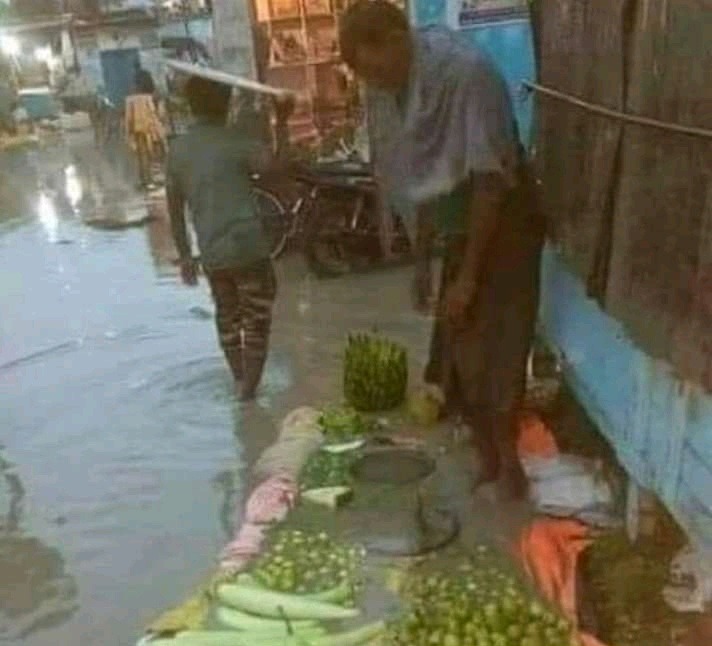 18. They barely have a resting place. This world is unfair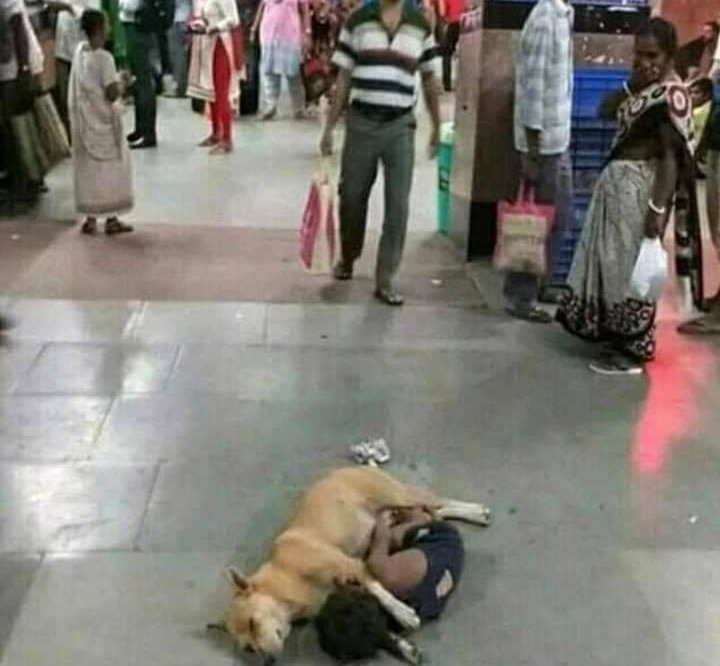 19. The future is going to be bright.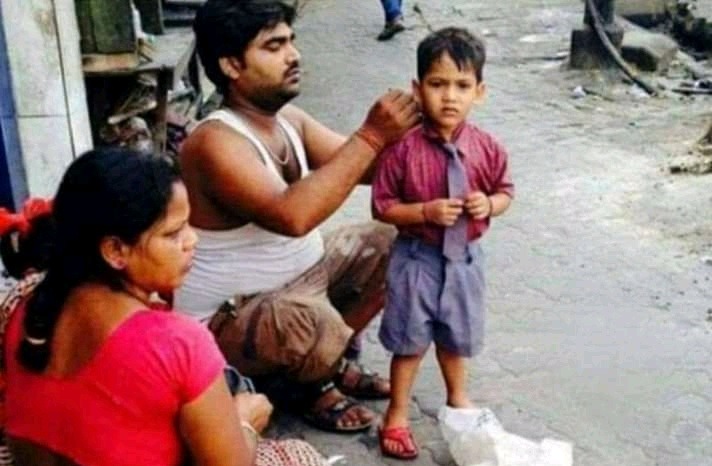 Content created and supplied by: the_Kelvin_guy (via Opera News )