The Bimoba is an ethnic group in Ghana. They called themselves Moab (plural) and Moa (singular). The are also called Moba in the Republic of Togo. In the year 2000, the Ghana Statistical Service reported that, the Bimoba people numbered 113,130.
Language of the Bimoba people.
The Bimoba language is classified as one of the Gurma Sub-groups of the Eastern Gur languages of the Oti-volta Sub-group and is closely related to Bassari and Konkomba. Moar is the language of the Bimoba/ Moba.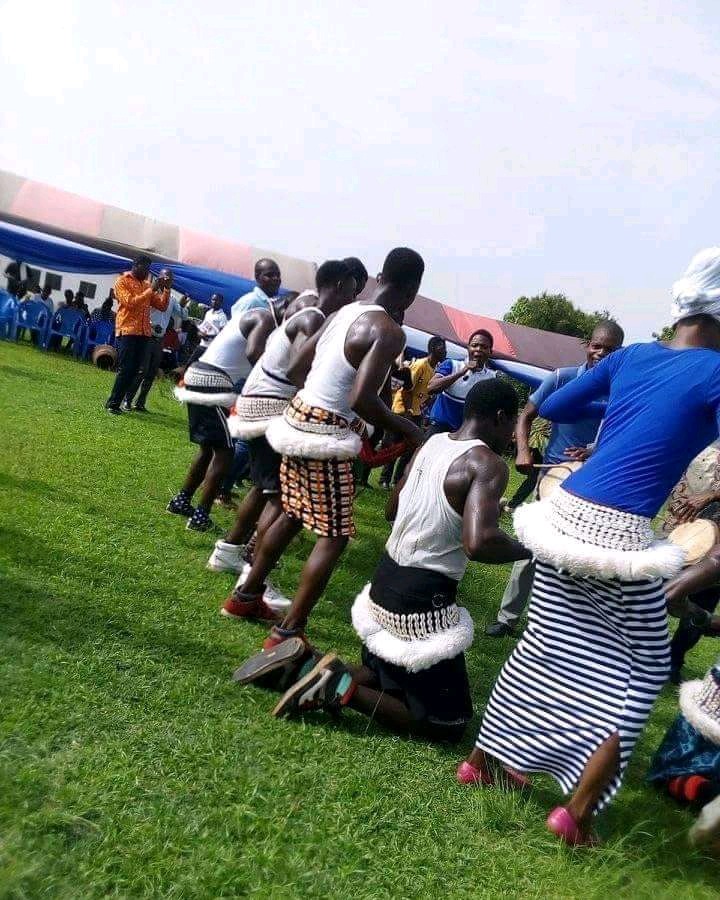 There are two distinct groups of Bimoba, the Been and the Dagbam. These groups are further divided into 34 clans, with each having their own territory. Each clan regards itself as a distinct group with clan chiefs having the highest political authority. The Bimoba are patrilineal and many people practice polygamy. This is substantiated by the Bimoba dictum that " A man with one wife is almost a bachelor".
In my next writing, I will talk about the etymology of the term Bimoba.
#Bimoba#
Content created and supplied by: Redeemer1 (via Opera News )