Kindly follow for more exciting and interesting information
The great Okomfo Anokye was a priest in the Ashanti region. He was born in 1655 and disappeared in 1717. According to history which has been told by very old people who saw something little about the priest, he was the only priest at that time who could walk fearlessly on a thin of rope comfortably without falling off. He could command plantation to bear fruit on the same day it was planted.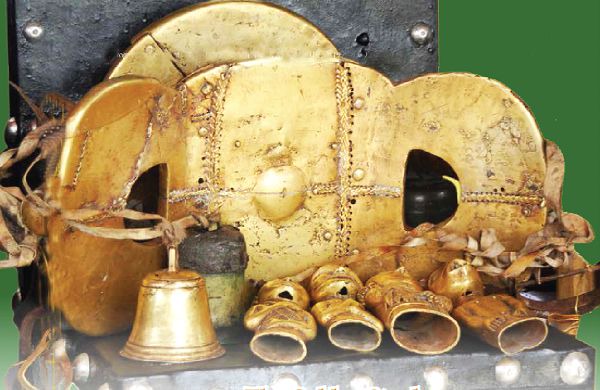 The priest according to history commanded a golden stool made by the gods (abosom) to appear from the sky. The already made golden stool from the lesser gods descended on the then first king of the Ashanti kingdom Nana Osei Tutu. It is believed that the magical golden stool is a house for the soul of the Ashanti kingdom. No one dares mess with the stool and go free. Those who tried to strip some ornaments from the stool were sentenced to death.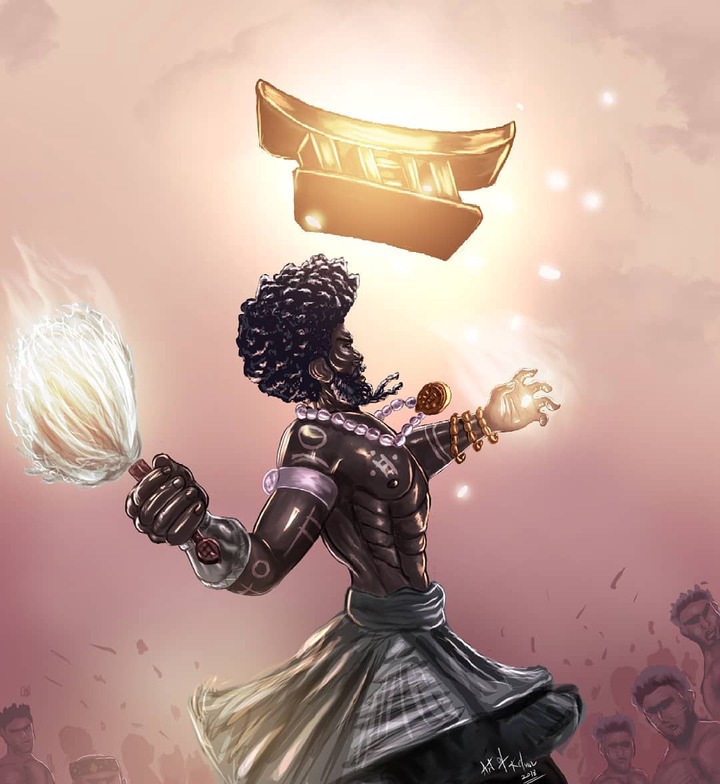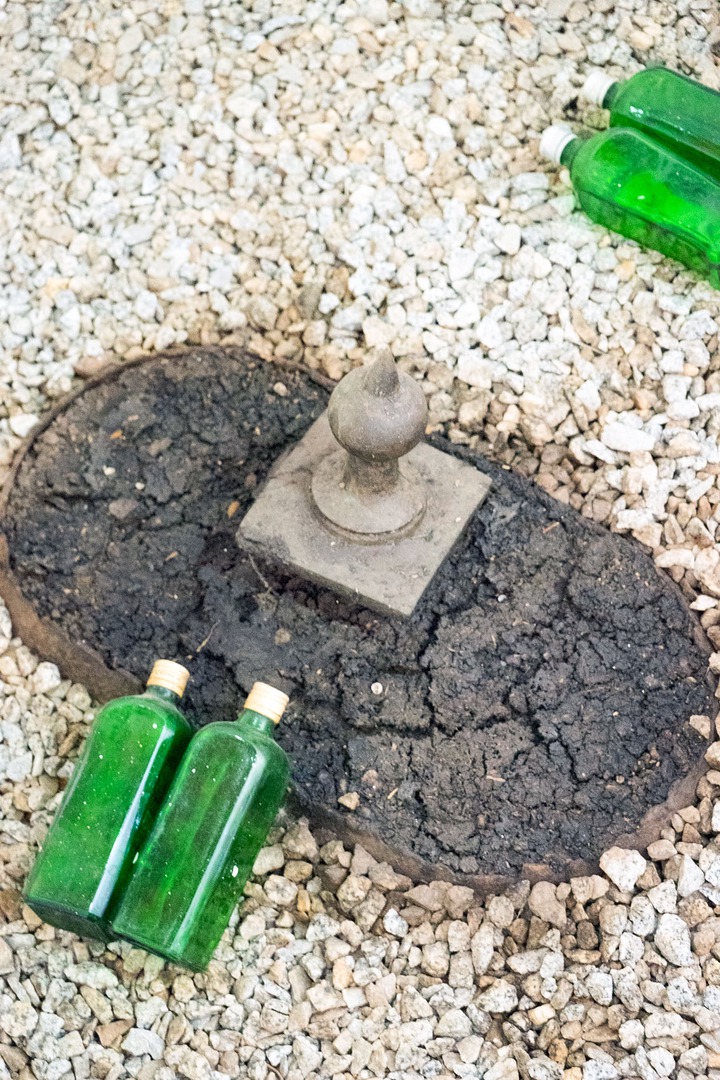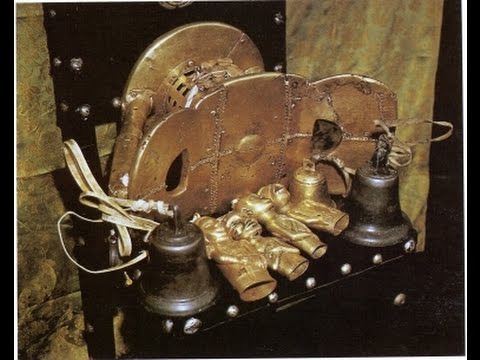 As mortals we are meant to die eventually but Okomfo Anokye according to history did not taste death. It has been told that he disappeared. Nobody knows where was died or where he was buried. As he grew old he gave something to a hunter which is still used by the chief of Gyasase as part of their heirloom.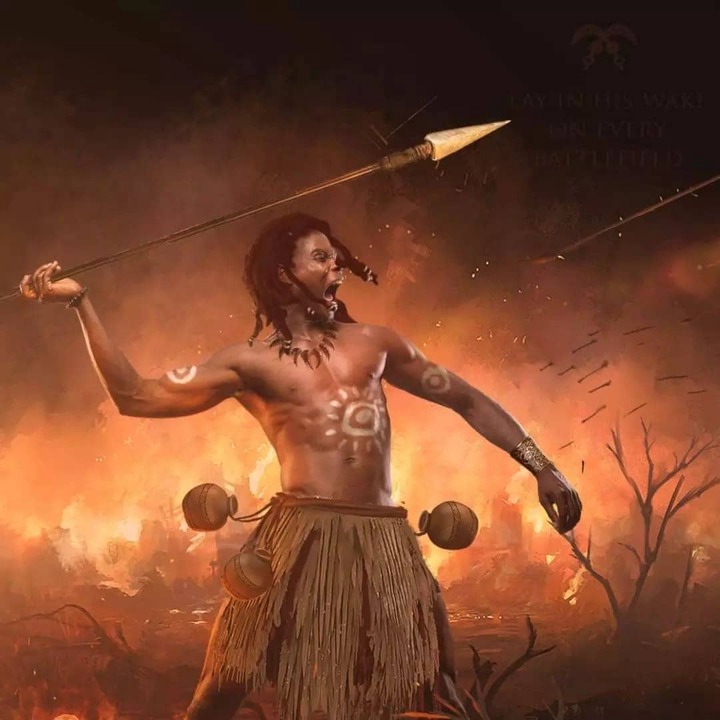 Maybe the priest will one day reappear to continue his works.
Content created and supplied by: InventorDarko (via Opera News )