In this world we live in, we may take many things for granted and may not or even think about the consequences such an action may take. We live in world where everybody need's somebody by his or her side whether for
friendship or love or even a business relationship but have you asked yourself if everyone we need or want to be with have the same affection or thoughts as us? The
answer is "NO" and for that, we need to be always cautious around the people we trust and keep as loved ones.
You may have clear conscience about how you interact with people but some of these people are already born "BAD" and no matter how much love and care you show them, they
always tend to have ill feelings about you. But these things shouldn't change your good thoughts and wishes for others but instead,
carefulness and the kind of people you hang around with must be always be your first priority.
As we are humans and can't stay in loneliness always as a way of preventing trouble because it may bring depression, boredom and even stress, there's five (5) keys
things which I would like to share with you and if you follow these keys, your life and everything around it will start going on smoothly and better.
Below are the five (5) key points every individual especially someone with good aim must keep at heart and abide by always as it will help to keep you going on your way of success in life;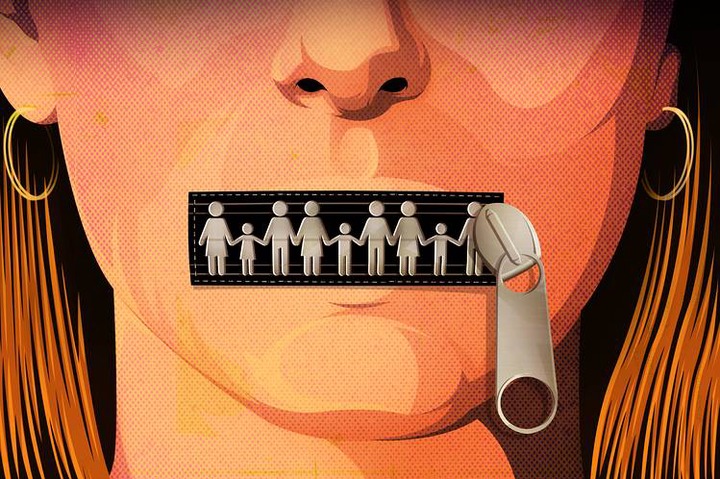 1. Don't Share Your Big Plans
We all have plans which may sometimes seem "too big" to be kept a secret but that's one of the major things which turn out to be
our biggest setback in life. Why? Because sharing your big future plans with the wrong people who don't wish to see you fulfill such
dreams may try all to bring you down and the sad thing is sometimes you may never know until the harm has already been caused.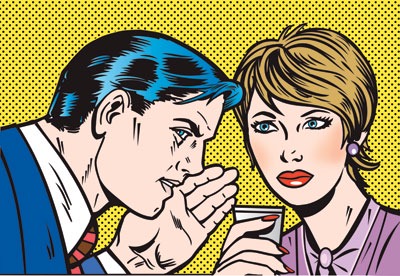 2. Don't Share Your Love Life
There may be one or two problems between you and your partner and you may think maybe a friend of yours can help you sort it out but the real truth is sometimes such
a person you trust may already be jealous of your love life and may already be hoping that it will end on rocks and inviting such a person
into the matter may only worsen the case as some people even turn around and betray their friends just to have a taste of your lover as well.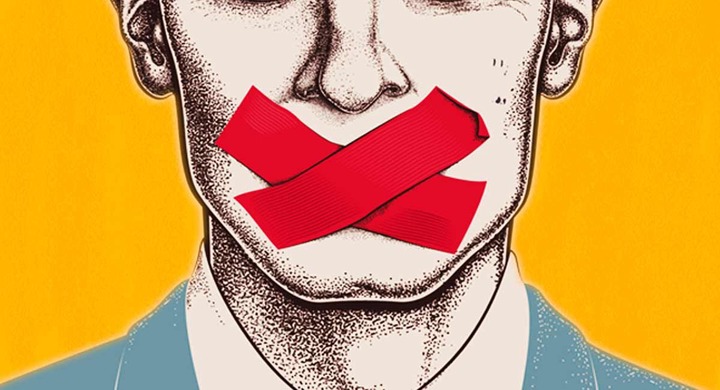 3. Your Income Or Salary
You may have a very good friend who may be in other field of work from yours and your source of income may differ from his or her own. Whether your income is higher or lower
than your friends own, never share the exact amount you get with your friend or even a loved one as people some people are never contend with what they have or get and may
try all means possible to either stop you from receiving such incomes or collapse where such income is coming from.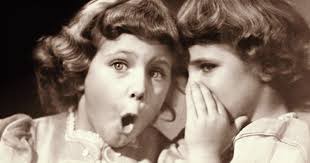 4. Your Family Issues
Family will always be family so no matter what happens between you and your family members, whether good or bad it is never proper to share family secrets and issues with
a friend or a loved one as such people can change overnight and may not be the loved one or friend you may use to know and may spill some sensitive issues you may have thought is a secret between you two.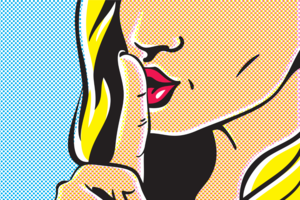 5. Your Next Move
This last part is what I think should be the first priority of everyone but I placed it last as to leave an impact in your life only if you will always abide by it because even though it is
one of the many things many people especially the youth nowadays prefer doing which they don't know usually works against them in many ways. Sharing your next line of
action with someone is like giving the person the key to your house and while going on a trip. The person may choose whether to keep your house in proper well-being or do anything
he or she wish in the house. Keeping your next move in mind alone not only help you be more successful but to be more independent in life.
These 5 keys are not laws or rules one must abide with but they are life principles that I think will help improve everyone's life if it's taken to heart.
Please like my article if it was informative and follow my page for more educative and informative news and don't forget to leave your thoughts below. Thank you
Content created and supplied by: kuulpup_thepromoter (via Opera News )