Hey guys...thanks for clicking on my article. Please do well to click on the following icon at the top right corner of your screen to enjoy more educating and entertaining articles from me.
Some of us are familiar with the Bosomtwe lake.This lake holds a lot of tales and mysteries. Let's take a look at the history of the lake.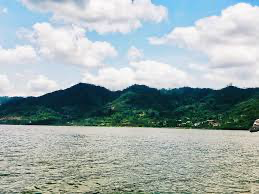 What is lake bosomtwe?
Lake Bosomtwe was the main source of fish for the tables of the Kings of the Ashantis, and laws were made so that the lake would not be fouled. (Owusu-Nimoh, 1978). Natural occurrences in the lake helped to strengthen and change these laws into superstitions. Lake Bosomtwe also sometimes spelled Bosomtwi, is a lake formed by an ancient meteorite strike in the Ashanti Region.
Where is Lake Bosumtwi located?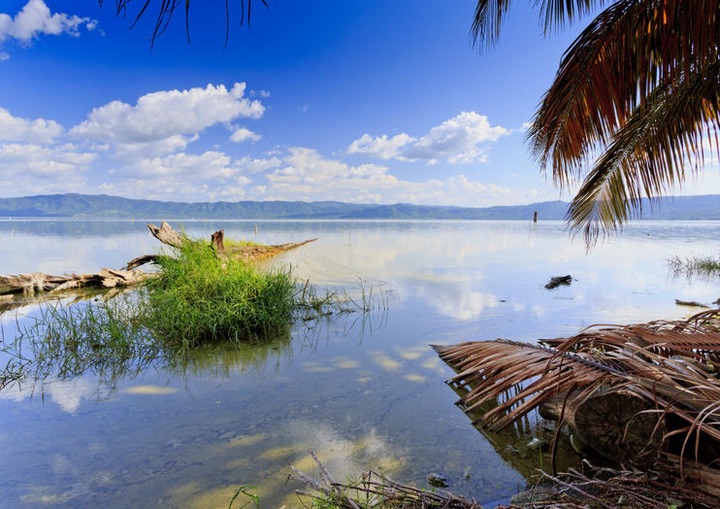 Lake Bosumtwi is the only natural lake in Ghana. It is situated within an ancient impact crater that is about 10.5 kilometres (6.5 mi) in diameter. It is about 30 km (19 mi) south-east of Kumasi the capital of Ashanti and is a popular recreational area.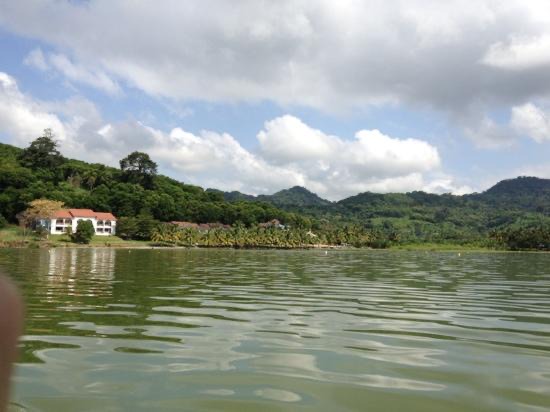 Oral tradition has it that the Lake Bosomtwe was formed in 1648 when a hunter pursuing an antelope shot and injured the antelope "Otwe" – in the Twi dialect. The antelope however continued its run until it disappeared in a small pond ahead. The said hunter by name Akora Bompe in shock decided to stay beside the pond and never returned to his town of Asamang. He then named the place "Bosomtwe" which in English translates "antelope god." He believed that the water was a god and saved the life of the antelope.
Each village in the lake area has its own shrine or fetish grove. With the arrival of Christianity, some of the people lost their belief in those traditions, but nonetheless, many still worship these gods for help in bad times or against diseases. It is believed that Lake Bosomtwe water level continues to rise, and because of this the villages have had to keep moving up the hillside. You will notice that the villages often have a number after the name which indicates how many versions of the village there have been. You will see tree trunks coming out of the water because of this also.
What do you think? Please don't forget to comment,like and share. Thanks
Content created and supplied by: fibiupdates (via Opera News )