Students in the world sometimes need a little encouragement in achieving their goals at school. It's every student's desire to pass his or her examination.

There are some students who want to pass, but don't do things which will make them pass. A class containing students who want to pass their examination, but engage themselves in immoral acts such as "early sex" and other dreadful acts are bound to fail.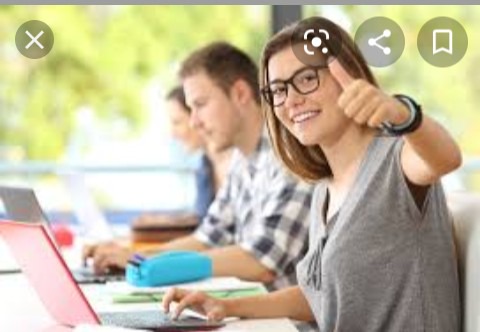 A young boy wrote a poem titled "A class of success indeed". He wrote this poem out of his own experience. This boy just completed junior high school, and wrote a poem about his immoral class and their desire to succeed. The poem goes as follows :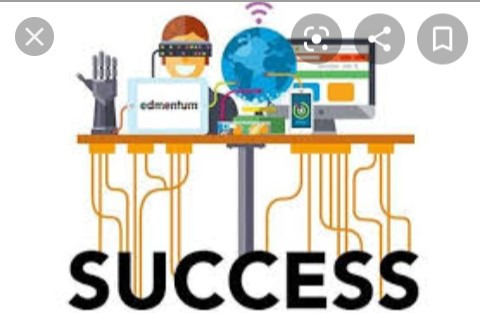 A CLASS OF SUCCESS INDEED.
A class of immoral pupils Full of immoral acts And dreadful behaviors, Yet, it's pupils call themselves a "Class Of Success".
Success is an achievement which comes as a result of "Hard Work", But not immoral behaviors. Hard work is the key To a "Successful Achievement", If you doubt me, Ask the "Labourer Ant".
Content created and supplied by: Anasalia_ (via Opera News )