Follow this page for more educative and informative contents.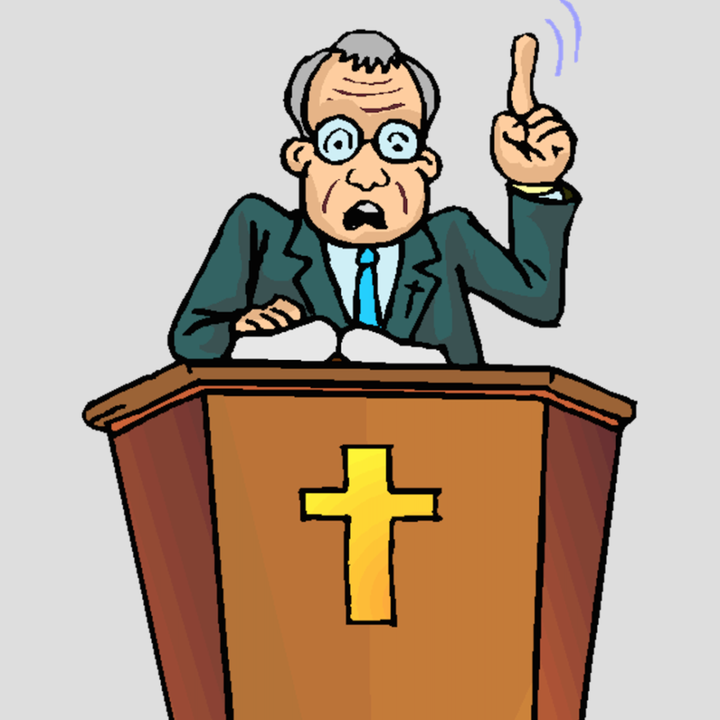 This is one of the greatest sermons I have heard. The preacher only used barely 10 minutes but touched the heart of almost all congregants. If pastors would continue to open our eyes to the realities of life, some of us won't be too arrogant. We will forever respect and appreciate the people who are in our circle of influence. If you are fond of taking PEOPLE for granted, trust me, you would appreciate the value of the people around you after reading this piece.
"Your first bath was done by others, and your last bath will be done by others. Why the arrogance? Why the pride?"
This was the title of the message the preacher sent into the minds of congregants. If you take people for granted, you have to change that attitude this very minute you are reading this. Anyone who disregards other people doesn't make progress in life.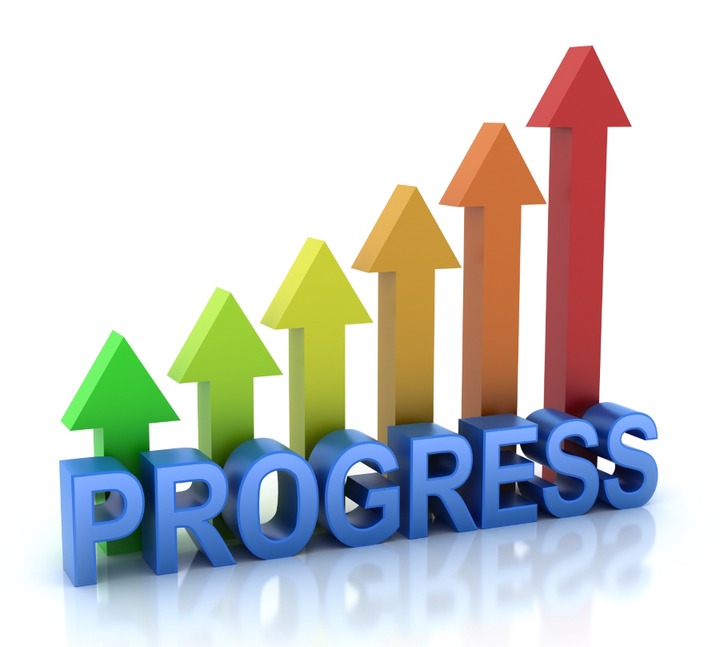 Our successes have been designed in such a way that they come through people. They have been linked to the people we come into contact with. When God wants to do something special for you, He doesn't come from Heaven to do it directly rather, He gives what you deserve to you through people. For instance, if you pray to God for a job opportunity, He doesn't rise from His throne and comes to give you a job. Instead, He uses people as a medium to get you a job.
The preacher made congregants aware of the fact that we are where we are not by our own accord. The very moment we were born, we had some people taking responsibility for our lives. We had some people giving us the first bath. We had some people feeding us. We had some people putting us to sleep. It was mentioned that people play an important role in our successes and progress in life.
We can write and speak good English not just by chance, some people sacrificed their money, energy and time to put us where we are. They enrolled us in good schools, bought us good books that we could read and become who we desire to become.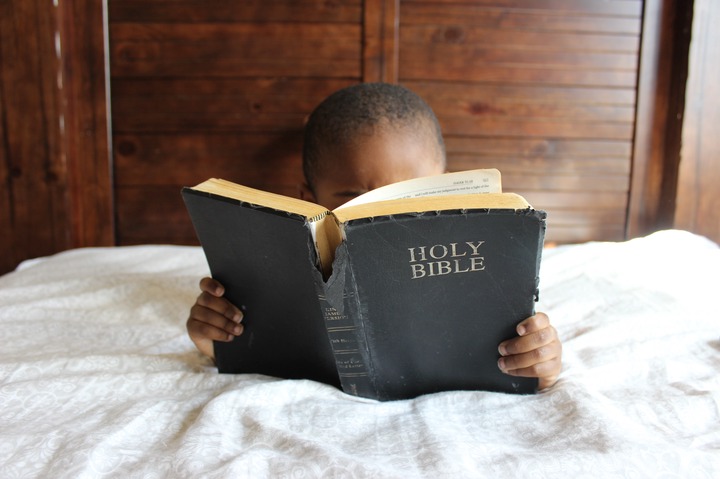 People who don't understand the importance of people in their space are failures. When you ward off people, your progress and development come to a standstill because God uses people to bless our lives. Have you ever wondered why this world is full of people and not only you? The preacher asked.
Our birth came through others, our first bathe was done by others, other people educated us, our names were given to us by others, our job offer came through others, we have our income through other people. People give us respect. We don't go about saying we respect ourselves.
Our last bath will be done by others. People will take us to the graveside. And we will be buries by others. Everything we own will be received and enjoyed by other people. It doesn't cost to be nice to people. It doesn't cost to respect people. You don't lose anything when you appreciate or treat people well. People are important and must be treated as such.
Don't let arrogance and pride rule your life. Don't ever think that you can succeed without the help of other people. You need people to make money. You need people to have a job. You need people to make your dream come to a reality. So be humble and respect everybody.
In case you have forgotten, your first bath was done by other people and your last bath would be done by others. Why then should you act rudely towards people? The people you disrespect today are the same people who will bury you when you pass away. They are the same people who will inherit all that you have toiled for. Why don't you treat people well today so that you are treated well tomorrow?
Share your thoughts in the comment box below.
Thank you for reading this piece up to this point. In case this article has been very helpful to you, know that it will have the same effect on other people. Do me a favour by sharing it with as many people as you can and on all social media platforms. Also, follow this page for more educative and informative insights. To do that click on the "FOLLOW" button at the top right corner of this page.
Content created and supplied by: DAS_TV (via Opera News )