Nii Amon Kotei (24 May 1915 – 17 October 2011) was a Ghanaian artist (sculpture, painter and musician) and surveyor. He is also the acclaimed designer of the coat of arms of Ghana. He was one of Ghana's leading artists. Kotei was born on 24 May 1915, at La, near Accra, and belonged to the Ga tribe and trained as a surveyor.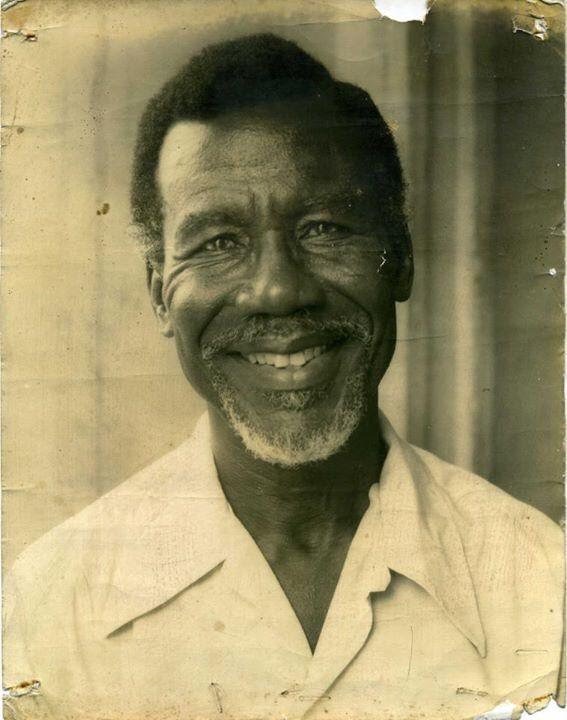 Records available point to the fact that the renowned sculptor studied under a scholarship at Achimota School and later received a scholarship to study art at the London School of Printing and Graphic Art from 1949 to 1952. He is beleived to be one of the Ghanaians who fought for the Royal West African Frontier Force during World War II, and also worked in the Cartographic Division of the Army. There, je drew maps and plans for use by soldiers on the war front. Kotei is also beleived to have taught in Achimota School.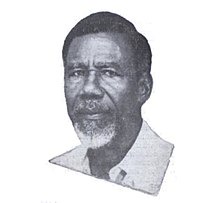 He was such a distinguished artist and so it was no surprise when he was tasked to design the National Coat of Arms. He was commissioned to do the design by Ghana's first President Osagyefo Dr. Kwame Nkrumah and the then-British colonial administration as independence drew near in 1957.
After months of hard work, Amon Kotei finally completed the drawing. When he compared it to other Coat of Arms, he was convinced that it was one of the best, a view shared by Captain Hamilton, the British officer at the Castle who liaised with Mr. Amon Kotei.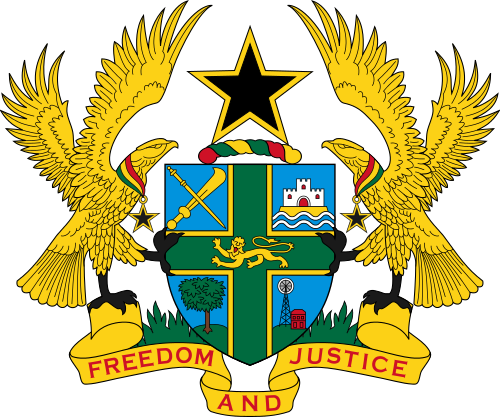 The Ghana Coat of Arms, which is a sbol of authority of government and is found on all government official letter heads and other properties, is composed of a shield, divided into four quarters by a green St. George's Cross, rimmed with gold.
Nii Amon Kotei was awarded the State Honour of Grand Medal, Civil Division, Coat of Arms Design presented to him on Friday, 7 March 1997, by then-president, the late Jerry Rawlings. He is also beleived to have recorded several other awards.
Kotei passed away on 17 October 2011, after which he was given a state funeral and the parliament of Ghana paid tribute to him.
Content created and supplied by: PoliticalNewsRoom (via Opera News )