What Woman/Man you should be now
There was a woman on a Ted Talk some time ago who talked about accomplishing a lot during your twenties (20s) before starting a family. This was just a summary of how I understood her message and frankly, a lot of people didn't agree with her.
• People over 25 - 30 advised that young people should be more spontaneous and have a lot more fun before settling down. Thus, they would not feel drained if they cannot have their own free time after they have settled because they have truly lived.
• Other older adults suggested that, being spontaneous and living a happy life can happen at any time of your life.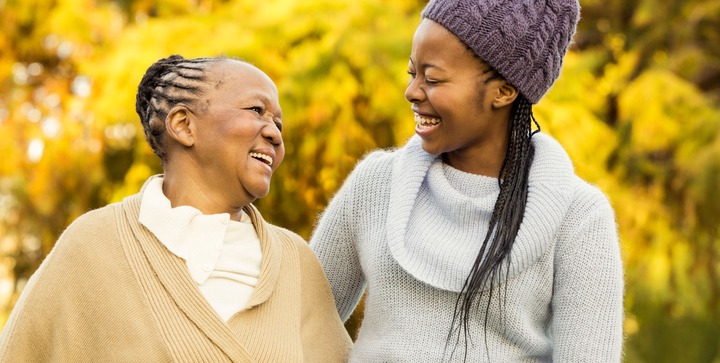 Now we all know that everyone has difficult paths and not everyone starts well that ends well or vice versa.
Ask yourself these questions ...
• Where do you see yourself in the next 10 years?
• Have you really thought about who you will be?
• Is the job you are in, the one you always wanted?
• Are you truly living or just existing?
These are all existential questions that we ask ourselves from time to time.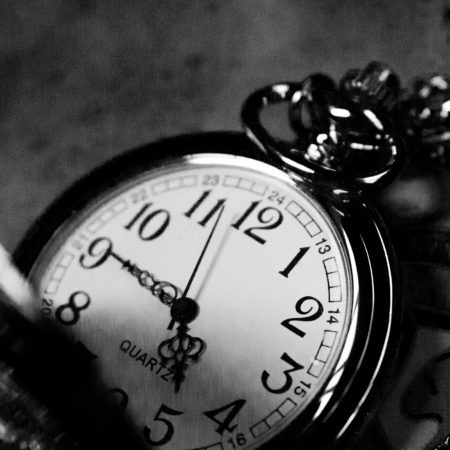 NB : Every person had to decide how strong they are and identify their strengths and weaknesses.
Some people are jack of all trades and excel in many areas whereas other people are great at doing only one or two things at once.
The question we have to ask yourself is , "Which one of these people above am I? "
Deciding to be either one of these people won't make you any less human.
Sometimes when we see our peers doing more , we tend to force ourselves to do more too. Our Socio economic environment also imposes this on us as well.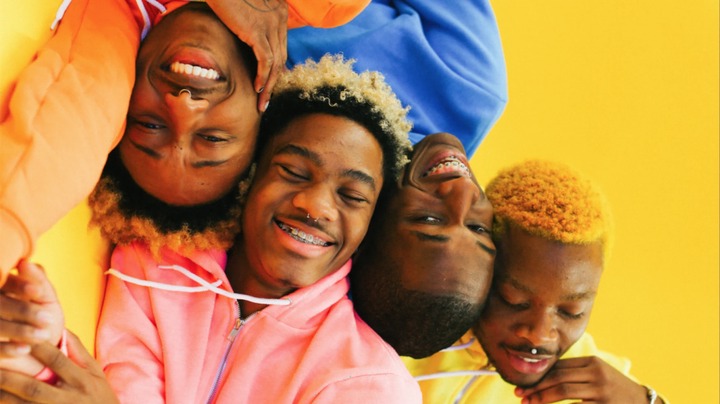 Hitherto, whichever task you take up, respect the work that lands you your pay.
Even if you might not love it, it will be the fuel to power the things you love. If you try all these and neither works, you could take a bold step and leave to flourish in places where you do best.
Wishing everyone a fuel packed year !!! And remember, you do have time, but you do not really have enough time.
Stay tuned for more Updates.
Content created and supplied by: K.K.Kwateng (via Opera News )