The world is rapidly developing and the introduction of new things via technology keeps increasing each and every day.
I don't think people in the previous centuries ever thought this world would get to a point where the unexpected happens with ease.
There is no trouble associated with these pictures and therefore we shouldn't be worried, they are just 3D pictures.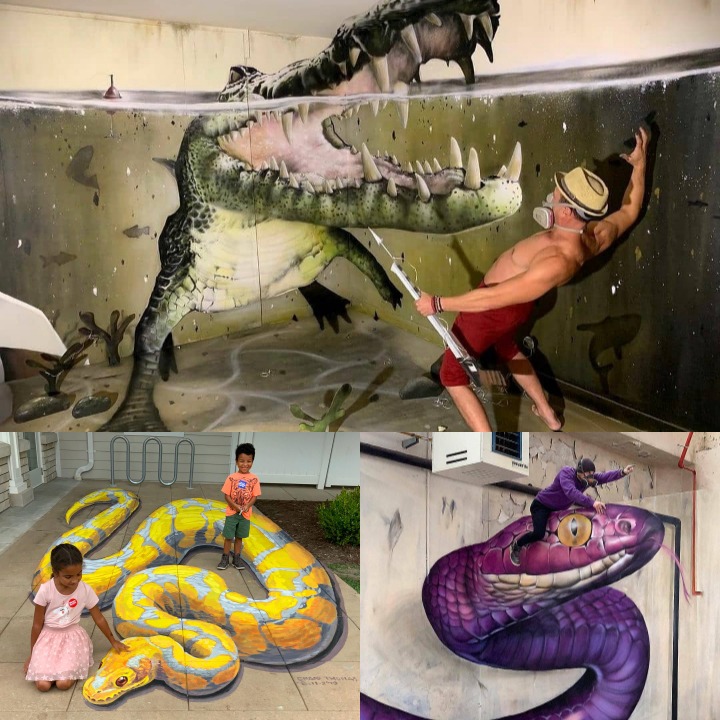 These paintings are a gaining a lot of interest and attention in this world of ours. 3 dimensional paintings interacts indirectly with the viewer or the environment and even expresses an idea in a way that tilts outward towards real life.
No matter how far the idea is, it becomes more present in those dimensions that it provides.
This style is closer to the extreme realism that makes the viewer closer to being considered a photographic image and creates dimensions even though they were drawn on the flat surface of the painting, which appears to be distorted
Below are some 3D paintings which will make you appreciate this modern world
1. Don't worry, he is fine. It is just a drawing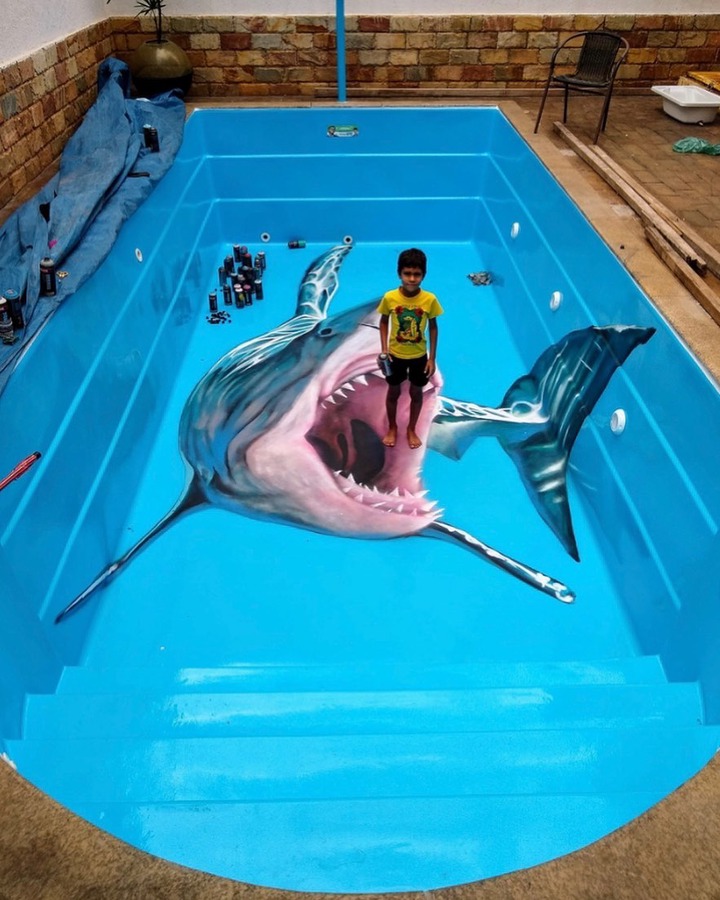 2. The realism of this painting is top notch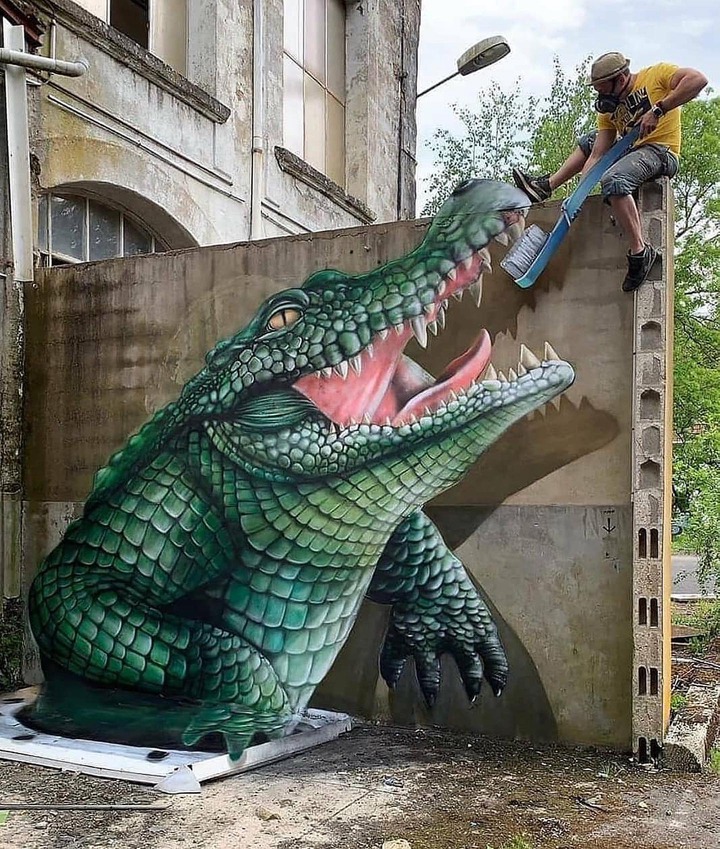 3. Don't fall though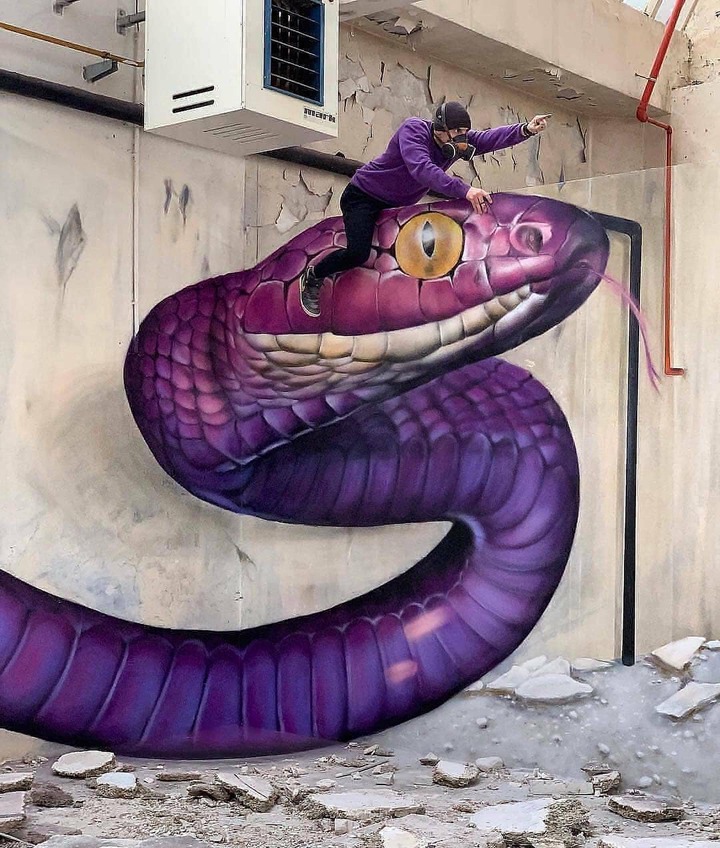 4. I am glad this isn't real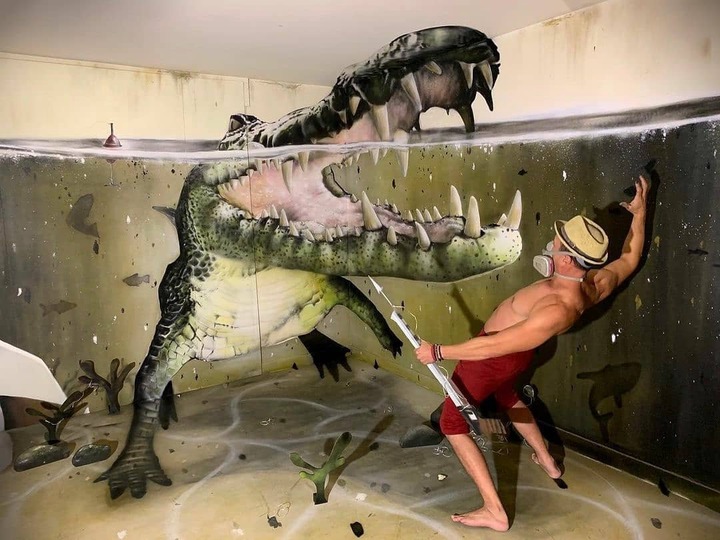 5. That is a big spider over there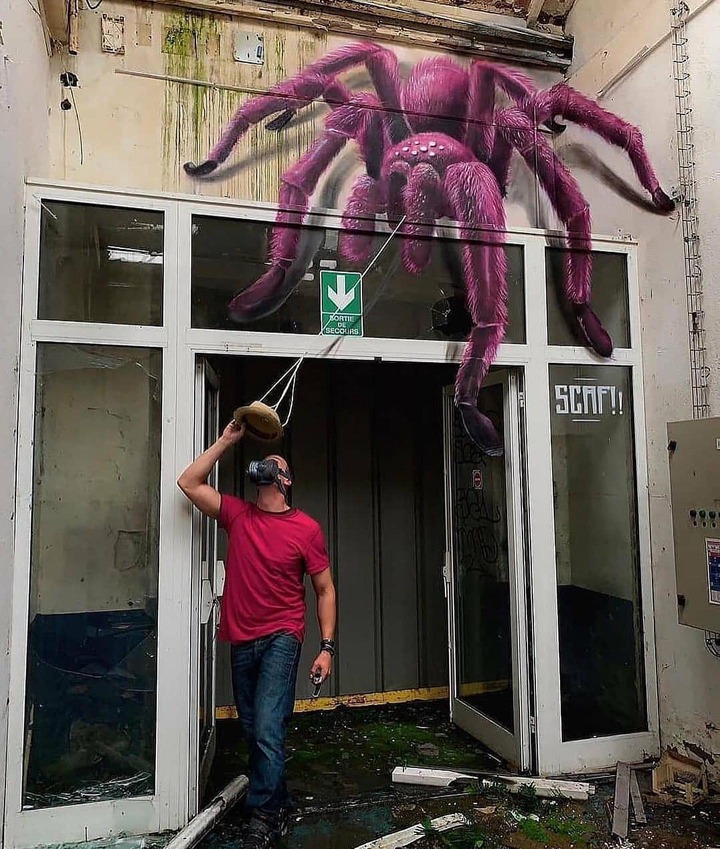 6. This is creativity at it's best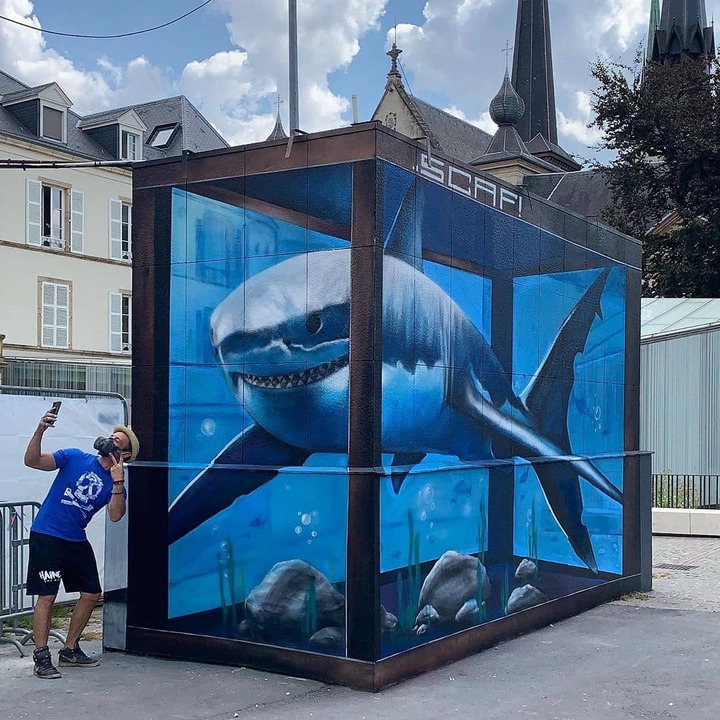 7. Don't sacrifice that cute cat. It's not real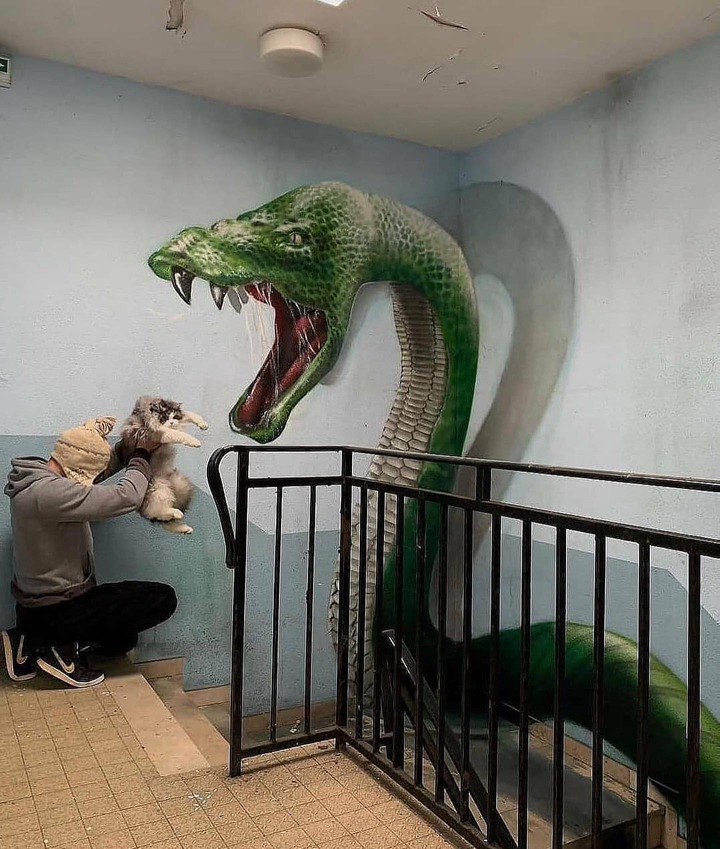 8. Art is life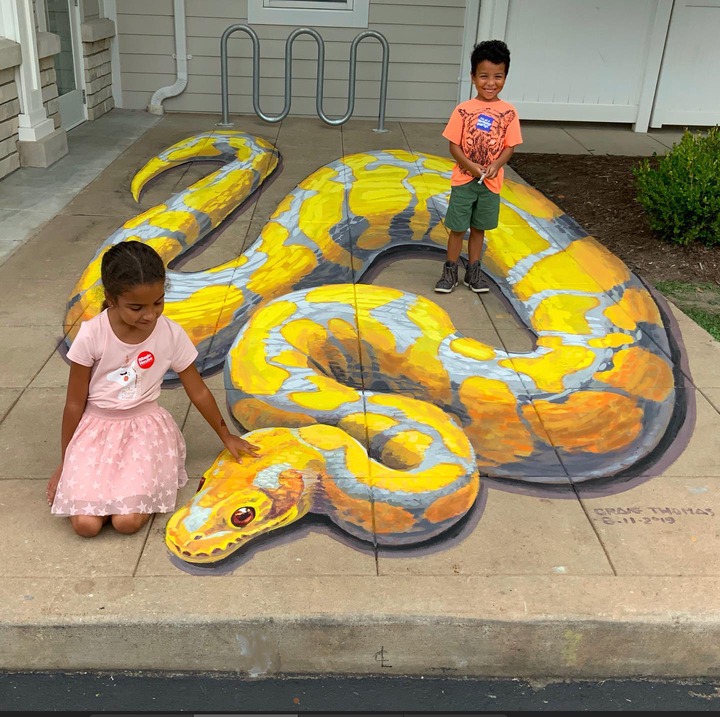 Content created and supplied by: the_Kelvin_guy (via Opera News )