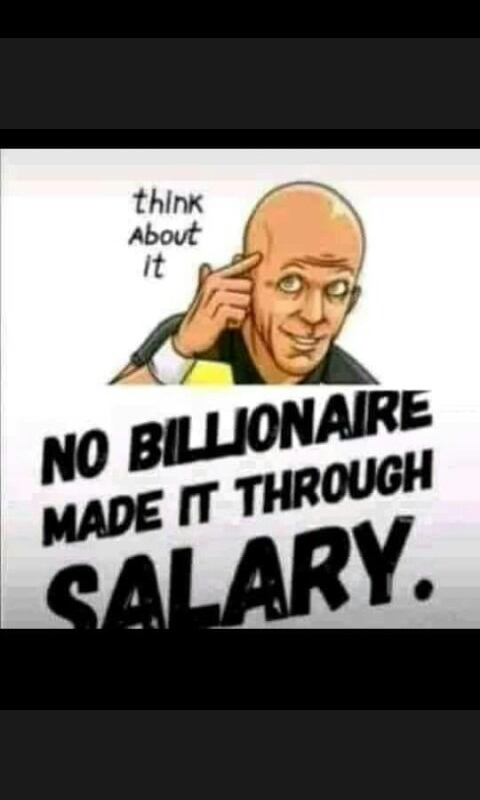 We here of names today, we mention them and they become a household name because of their accomplishments. 
Most a times, we hear of their success, and we admire them, but we do not have the opportunity to know their story.
Their story matters more than their success because if we can walk in line with their story, although not exactly, we can rise equally or even above them.
A word, or a knowledge gained is worth millions of dollars because that word has the ability to expose you to simple facts that could make life easier.
People actually perish because they lack knowledge, and once we gain knowledge, we survive. Survival is not about struggling, its about knowledge.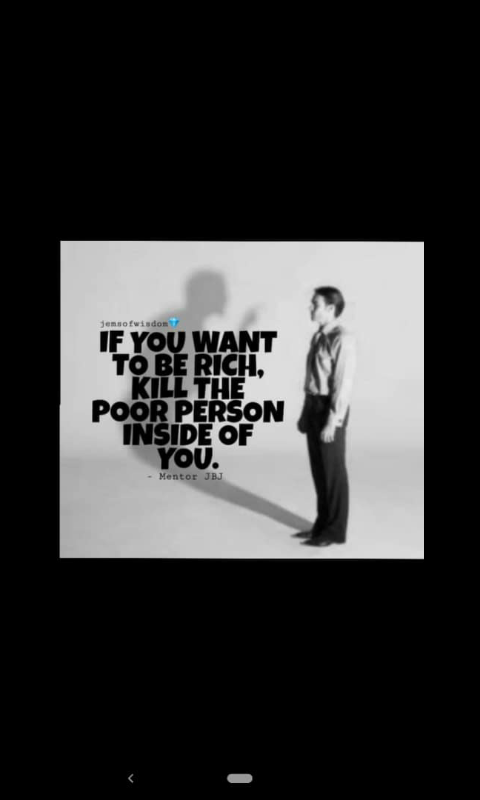 Be inspired, and be positive.
1. Kill your excuses and procrastination.
2. Destroy every form of distraction.
3. Avoid associating with negative minds. This is simply because they have problem with every solution.
4. Hang out with people who are more knowledgeable than you are.
5. Build mutual relationships with those who are already where you want to be.
6. Always feed your focus.
7. Be patient and consistent in what you do.
8. Add value to people's lives.
9. Have a written goal and clearly define your purpose.
10. Visualize where you want to be and be ready to pay the price to get there.
 *" A lot of people will tell you that something isn't going to work".* 
It's your choice whether you listen to them, or prove them wrong. A negative mind will never give you a positive life!
 Don't let small minds convince you that your dreams are too big. Definitely successful people have fears, doubts, and worries! But they just don't let those feelings stop them. Don't give up."
They go the extra mile until they achieve success.
Content created and supplied by: GabrielMaverick (via Opera News )