Graphic design is the art, profession and academic discipline whose activity consists in projecting visual communications intended to transmit specific messages to social groups, with specific objectives. Therefore, it is an interdisciplinary branch of design whose foundations and objectives revolve around the definition of problems and the determination of objectives for decision-making, through creativity, innovation and lateral thinking along with digital tools, transforming them for proper interpretation. This activity helps in the optimization of graphic communications . It is also known as visual communication design, visual design or editorial design.
Due to its interdisciplinary nature, graphic design can be performed in different areas of application: branding, technical and artistic drawing, signage, photography, image and video editing, 3D modeling, animation, programming, among other fields.[1]
The role of the graphic designer in the communication process is that of encoder or interpreter of the message. She works on the interpretation, ordering and presentation of visual messages. The design work always starts from a client's demand, a demand that ends up being established linguistically, either orally or in writing, that is, that graphic design transforms a linguistic message into a graphic manifestation.
Graphic design has, as a field of application, different areas of knowledge focused on any visual communication system.
Meet Gyasi Sarpong George; Nova, as called by his peers with extraordinary knowledge in designing yet a novice.
He charges very little and delivers even before time.
According to Nova, he pursued visual arts at high School and became an interior decorator for many people as much as he's called to post.
He also said, designer work is that of the God of heaven because accuracy and perfection are a thing to look up for when into art work.
He encourages all youth to learn a skill because knowledge is power.
Below are samples of Nova's works.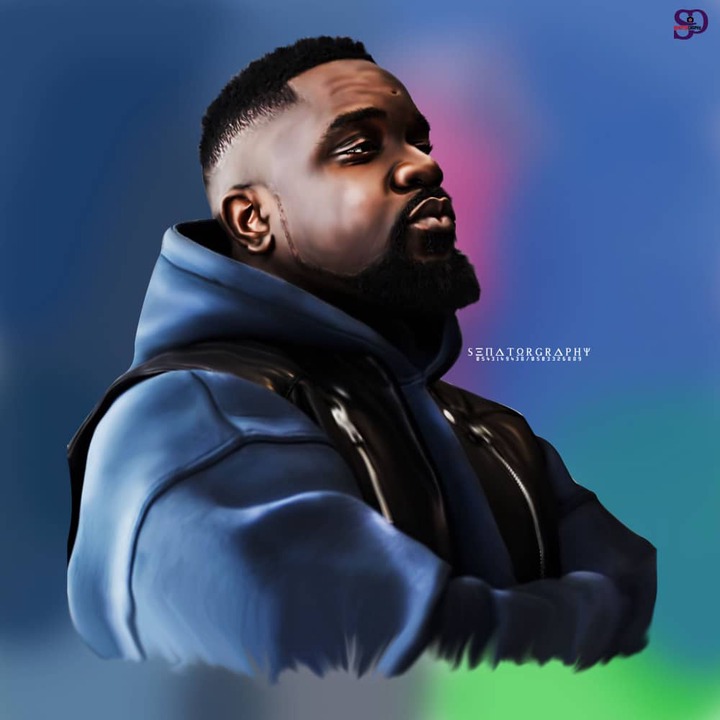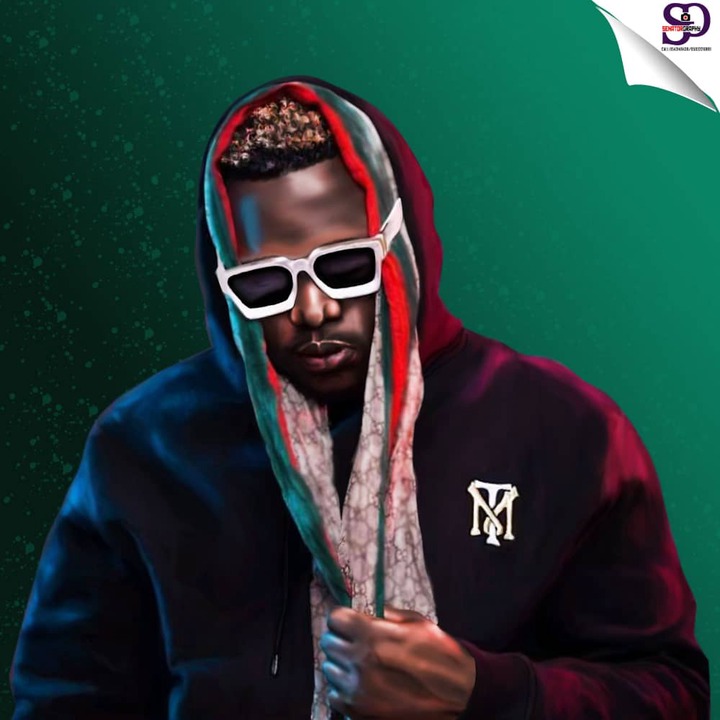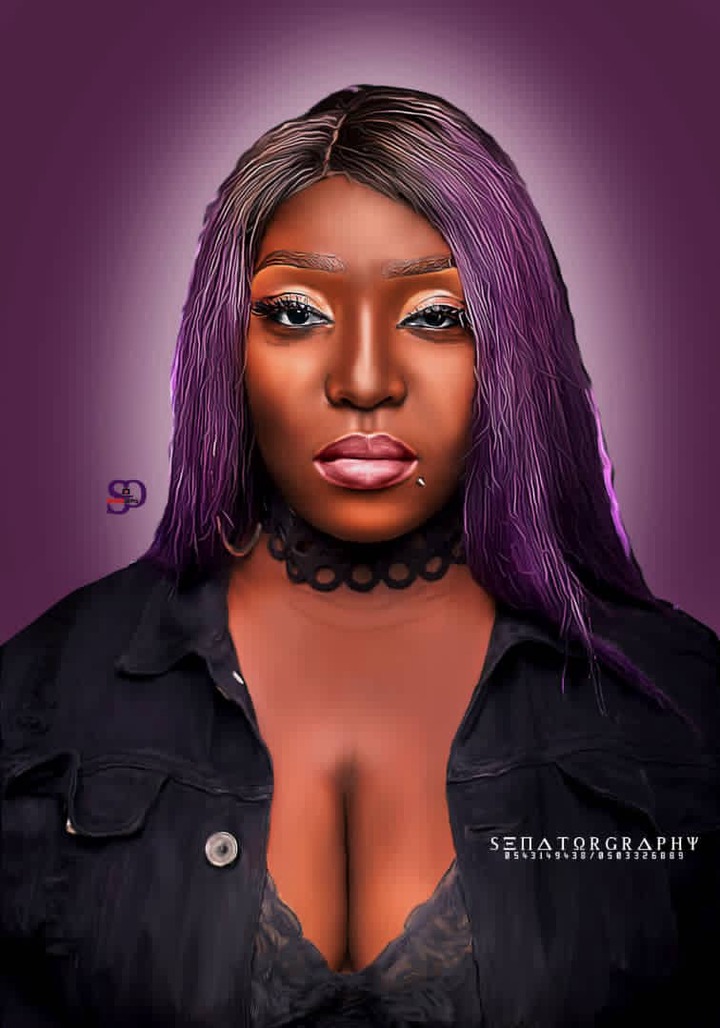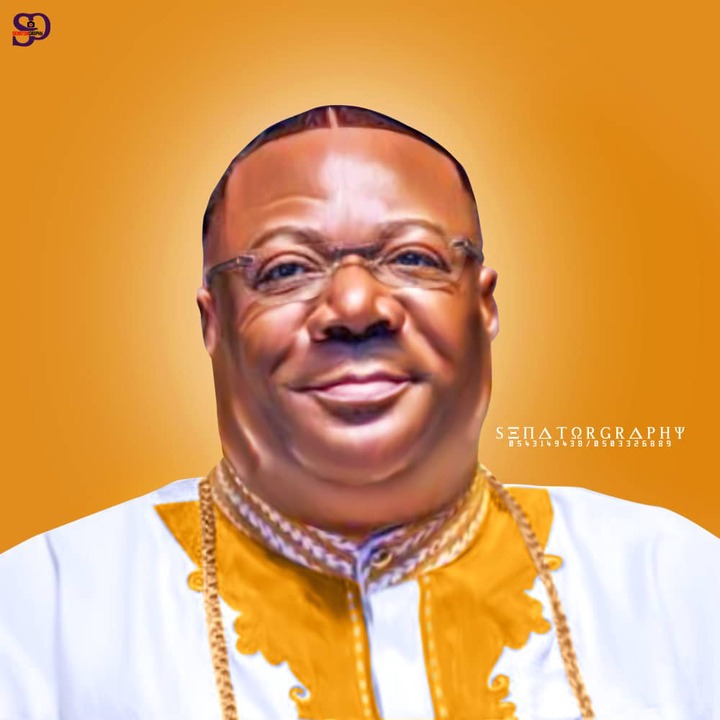 Content created and supplied by: SaintTerryb (via Opera News )