Good day lovely people. I hope you are good. Today our topic for discussion is the signs of a lady. This is the first article of my new series, The Art Of Femininity. We are going to look into the things that classify a girl or woman as a lady. These are things we can practice or avoid everyday to enhance our femininity and make us more ladylike. Let us get right into it.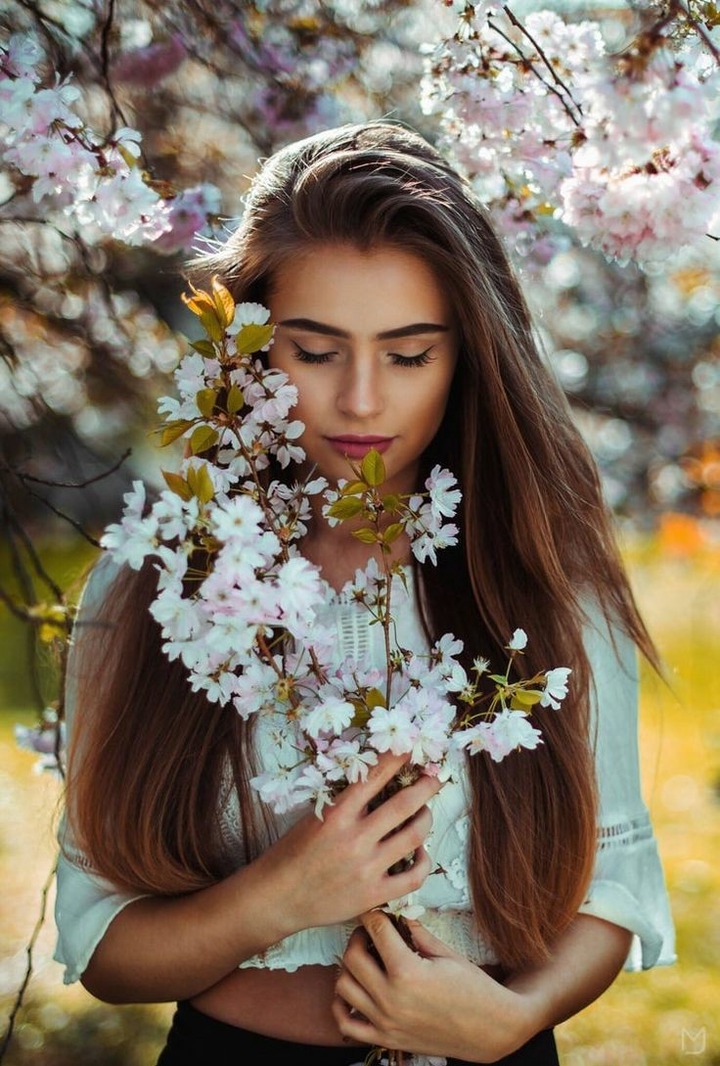 1) A lady never raises her voice
It is very tempting to raise your voice at someone when frustrated, angry or even in an argument with a person. As a lady, peace should follow you wherever you go. People should be able to feel comfortable and at home whenever you are around. Raising your voice can easily take this qualify away from you and make you less feminine.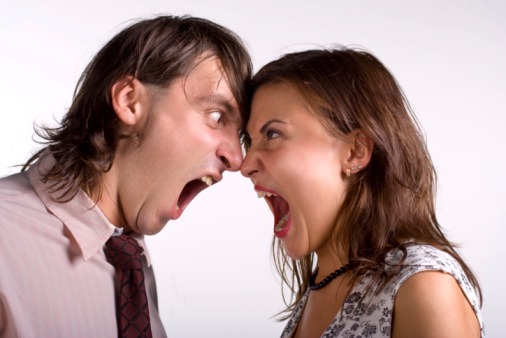 2) A lady never swears
Just like raising your voice, swearing too often makes you less feminine. Although this depends on where you are since culture varies from place to place but think about it; have you ever heard swear words come from the mouth of any first lady or highly respected woman? How many times do we see these great women portrayed as lady swear? Even though we may not realize it, women who swear very often are giving this tag and impression which in my opinion in not the best and definitely not ideal for a feminine woman.
3) A lady is polite and has good manners
As a lady, it is very necessary to always be polite and with good manners. Learn to say 'please', 'thank you' and 'sorry' when needed to everyone despite age, social status and any other factor. A lady must make it point to learn and practice good manners such as greeting, helping the elderly, opening doors for others, etc. These take time to really become a part of you but it is really worth the time and efforts as people who do these are respected in society.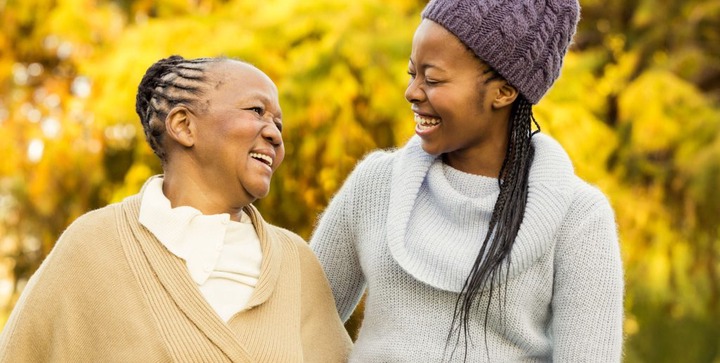 4) A lady takes care of herself physically and her surroundings
Appearance is the first thing people use to form an impression of you. The next is what comes out of your mouth. Dressing modestly in your own beautiful style is a mark of a lady. You should know what to wear for every occasion and learn not to overdress or underdress in any situation. Of course, this skill is not innate and takes efforts to master. Also, good hygiene is an important mark of a lady. Having good personal hygiene and keeping a clean environment is essential for your health and overall leaves you feeling good about yourself.
5) A lady is graceful
Grace as defined by the Oxford Dictionary is the smoothness and elegance of movement. This type of grace has to do with the way you carry yourself about. How you walk, how you talk, how you eat, how you go about everyday activities. In everything you do, be gentle and do it with elegance and poise. Grace is one of the greatest feminine qualities a lady could ever posses. There is no doubt that people with this kind of grace and elegance are greatly admired by all in society. This does not mean we should be timid or slow in our activities. There should be a fine balance. Keep doing the things you love with a touch of grace and I can assure you that you will appreciate the difference.
Thank you so much for taking the time to read this piece. I hope you found it helpful. Please let my know your thoughts and opinions in the comments section below. This is the first article of my new series, The Art Of Femininity. Follow and join me as we journey through everything that is going to prepare us to be the ideal women we desire. From beauty to fashion to etiquette. Everything. Also feel free to let me know interesting topics you would like me to write about. Thank you for your time. Stay blessed lovelies.
Content created and supplied by: WiderView (via Opera News )