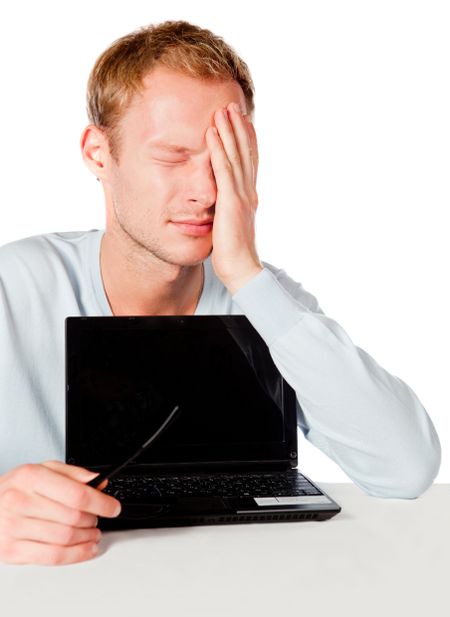 Many men of today are facing problems on how to depend on their self. This article is meant to erase all those problems so that everyone who reads this article will successfully become a man of himself.
Before we move on let first know the meaning of Dependability. Dependability means being trustworthy and self reliable. A person who is dependable honours his commitment by being reliable. If they say there are going to do something they make sure it been done. A dependable person builds trust by holding himself accountable, and if they lead others holding their teammates accountable as well.
Now what are the things to do before we can be classified as dependable men. Let's see three of them.
1.Read and ask Questions
Before one can be a dependable man he has to develop the spirit of reading. As men we should read everything that comes across our way and ask questions in some areas that are not clear for us. When we do that we are going to know whatever is going on and this may help us some day
2.Make research before decision is taken.
Before you try to make decisions please make sure that you make a deeper investigation on the matter/case you are to decide on. When you that it will help you to make the right decisions always.
3.Be honesty and trustworthy
If you want to be a dependable man, make sure you are always honest when you do that you will always gain trust at everywhere you found yourself and as a result people will fight for you to be their leader.
Please if you found this article helpful like, share, comments and follow me for more. Thanks you.
Content created and supplied by: Sportsdeliver (via Opera News )