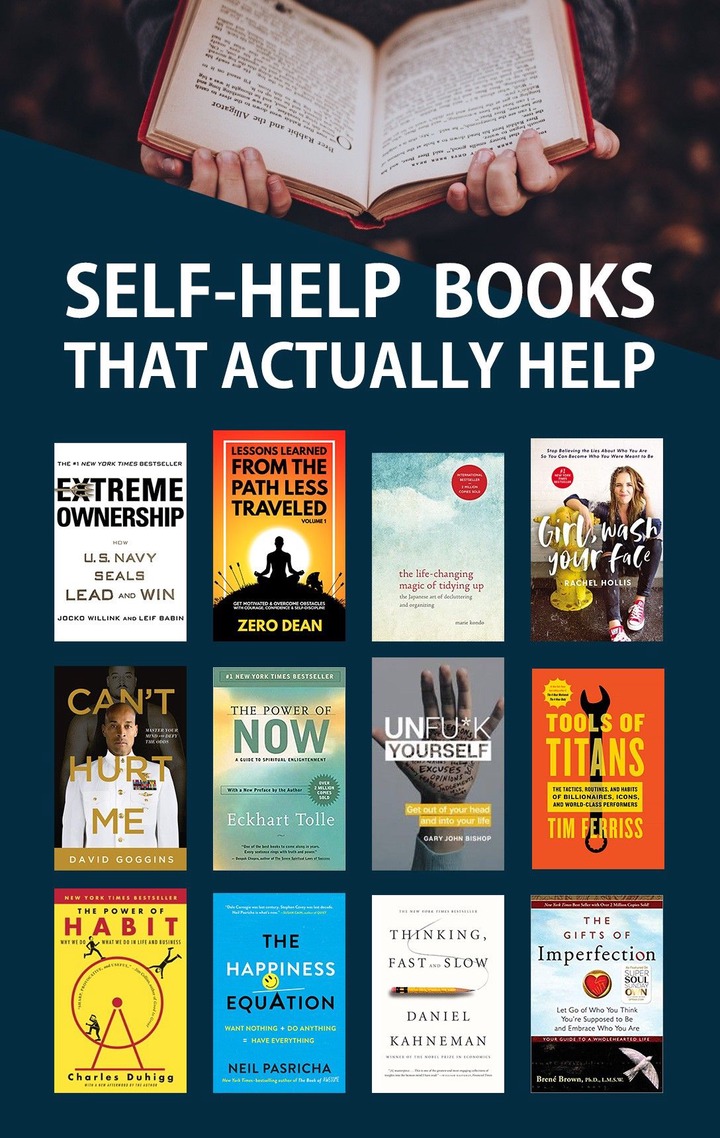 Books are an essential part of human life. They possess so many benefits that reading becomes a necessity for everyone. Some people claim to hate reading books due to various reasons; either they find it boring, they do not have the patience for books or they hate the font in which the book is printed. However, I do not believe that anyone should hate books because there are so many varieties.There are many captivating stories for those who find books boring, there are short interesting stories for those who do not have the patience for books and e-reading is now available where you can change the font of your book.
However, another issue could be not reading the right book at the right age. There are some books that should be read at certain times before you turn 20, before you turn 30 and so on. Reading a book at the wrong age does not have any special effect but it could make you hate books since you might not understand the emotions and purpose of the book.
Cue the 30 books you should read before you turn 30! From Alice Munro to Ralph Ellison, these are the books that are best read in your 20s, when you're restless and hungry for new ideas. Whether you're just starting the decade or about to leave it, you've still got time to put a dent in this literary bucket list. Enjoy:
1. Lives of girls and women.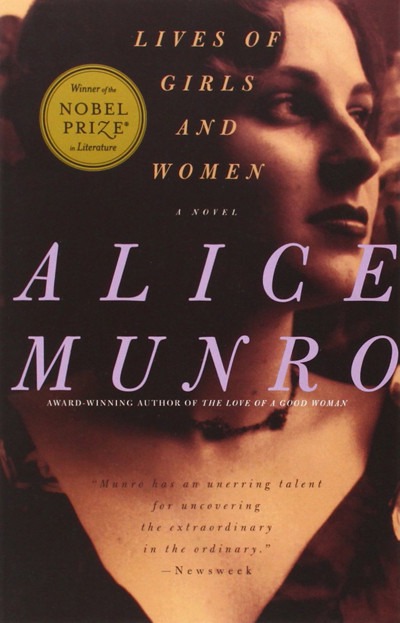 At long last, Munro's short stories have been given their due acknowledgment as some of the best crafted by a living writer. Her characters are humble, witty, relatable; her tales read like conversations with an old, self-aware friend. Her novel, too, is among the best coming-of-age stories. Following young Del Jordan on adolescent adventures with her Encyclopedia-selling mother and her best friend Naomi, the interwoven tales are set in a small town, but will remind almost any reader of their own first encounters with isolation, lust and ambition.
2. The lighthouse ,Virginia woolf.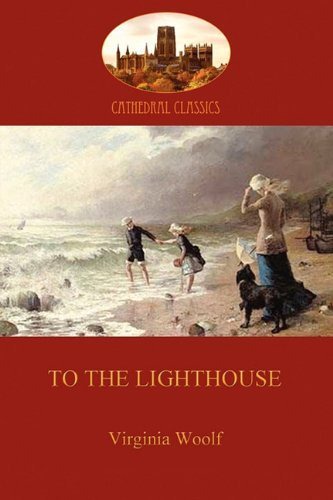 In this hauntingly elegiac book, Woolf evokes the painful inevitability of time's passage. The Ramsays are enjoying a summer on the Isle of Skye; the children, husband and guests are all effortlessly entertained by the bewitching Mrs. Ramsay. Time passes, and we revisit the house, but it's empty and left open to the elements. Losses have been suffered that could not have been foreseen in the idyllic days documented in the first section. To the lighthouse captures the agony of loss contained in growing up, and reminds us all, hopefully, to be grateful for the blessings we may often overlook when we're feeling young and invincible.
3. Greek love.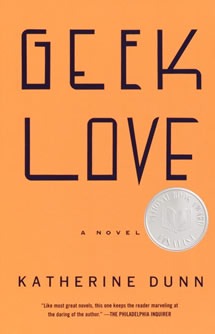 This is the book I recommend more than any other — I can barely hold onto a copy of it because I am always giving it away to anyone who I think needs something that will blow the top of their skull off. On one level, it is the engaging, creepy, and extraordinary story of a family of purposely designed circus freaks, as told by the hunchback albino dwarf sister. On another level, it is a story about identity and belonging: How do you define yourself in terms of your family? Your culture? Your body? Your religion? How do you know what or who you really are? 
4. The phantom tollbooth.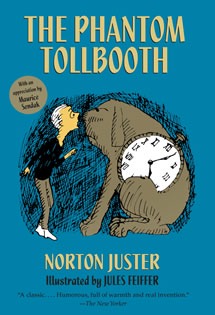 The phantom tollbooth is the story of Milo, a very bored boy who comes home one day to find a magical tollbooth in his room. When Milo drives his car through the tollbooth gate, he finds himself in the Lands Beyond, a country inhabited by living language in the forms of animals, magicians, royalty, mountains, seas, and cities. From Tock the Watchdog to the listless region of The Doldrums, Milo shakes off boredom as he pursues the kidnapped Princesses Rhyme and Reason and restores peace to the Lands (currently in the clutches of the warring princes, Azaz of Dictionopolis and the Mathemagician of Digitopolis, along with a pack of demons). What sets the phantom tollbooth apart from other wonderful swashbuckling middle-readers is that it's also about the transformative power of language: open a book (or drive through a "tollbooth") and even the dreariest day dissolves into the din and glory of adventure. 
5. The way of the superior man.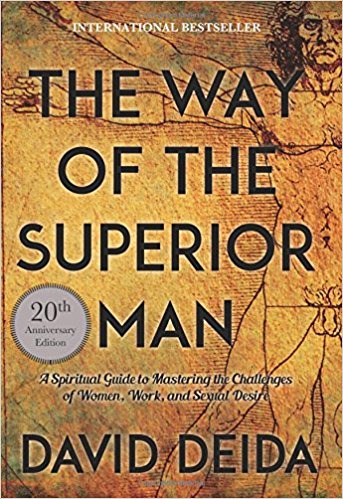 The Way of the Superior Man" is a man's guide to authentic spirituality and masculinity to help men show up in the world in a way that best serves them. Insights, exercises and advice make this book indispensable to any looking to improve himself. Deida guides men on how to navigate many topics, such as modern love, work, spirituality and intimacy so men can live lives full of integrity, authenticity and freedom.
6. Tribes.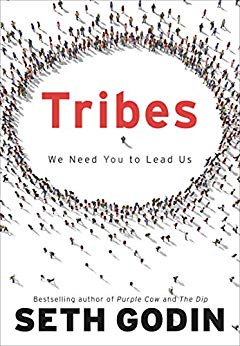 It is human nature to create tribes, be they interest based, political, based on a shared set of values. Humans are a social species that thrives when organized together around a common desire. All tribes need a leader, to galvanize it's members. Entrepreneurs, leaders or anyone wishing to have a strong positive impact in the world, needs a strong tribe behind them. "Tribes" explains the historical and psychological importance of tribes, as well as how to create a strong, unified tribe brought together through the power of the internet.
Content created and supplied by: ShallomAdjeiNewsMan (via Opera News )