Many people have different theories of what dreams are; some believe they are fragments of reincarnated past lives we once lived, while others believe they are random thoughts pulled from our memories while we sleep. There are several misconceptions about what dreams are, but the truth remains that dreams may be past experiences replayed in a new way or possible occurrences that have yet to occur. Dreams may have a different interpretation of what is revealed, and they do not run on the same time scale as our real world: In comparison to divine time, our earthly notation of time moves at a slower rate. 'A thousand years in Your sight are like yesterday when it has passed, and like a watch in the night,' says Psalm 90:4 (KJV). Dreams should be taken seriously, which is why it's a good idea to spend the first few minutes after waking up going through your dreams. Please pray against the following visions if you have them: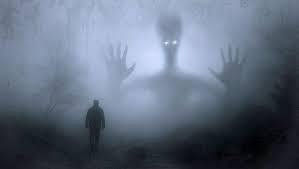 1 . Visiting Morgues or graveyards:
These are one of the most popular signs of impending danger to the dreamer's life, and God is attempting to save the dreamer from the impending danger; otherwise, there would be no warning at all. God does not want any of His children to die before their time, which is why it says in Job 33:15-18 (KJV), "In a dream, in a vision of the night, when deep sleep falleth upon men, in slumberings upon the bed; Then he openeth the ears of men, and sealeth their instruction, That he may withhold man from his intent, and hide pride from man." He saves his soul from the pit and his life from the sword's wrath.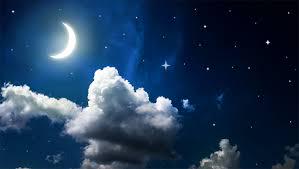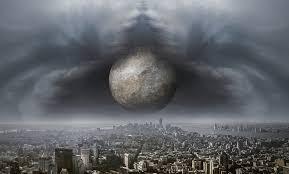 2 . Seeing a beautiful sky suddenly turn dark:These dreams aren't as popular as the ones described above, but they do provide a strong warning. Such dreams indicate that the dreamer is about to become involved in something or someone that could lead to him or her ending up in a very unpleasant situation. This type of dream may or may not result in death or fatality, but it does involve the loss of something very valuable, such as one's destiny, spiritual gifts, or health.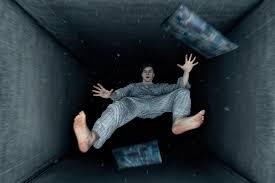 3 . Being dragged violently towards something or someone: This is a very dangerous and unusual type of dream, but it indicates that something dangerous has turned its attention to the dreamer. They usually take longer to manifest, but believe me when I say that you have attracted the interest of something or someone. This type of dream usually indicates the presence of a supernatural power. Demons or idols that own man-made things, creatures, or plants are usually the ones that carry them out. This type of attacker is usually unseen, or should we say "invisible."
4 . When you have nightmares of being bitten by tiny insects or animals, it means that your wellbeing is being attacked aggressively, which could lead to death after a long fight. These are only a few of the many forms of attacks perpetrated by witches and marine spirits, and they usually go undiagnosed. These operations are carried out by spiders, scorpions, lizards, and other small creatures. If you ever have these kinds of visions, I suggest seeking deliverance and praying constantly and aggressively.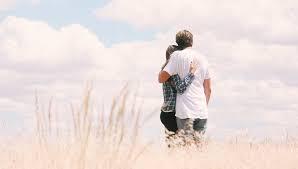 5 . Talking to or seeing dead relatives: This type of dream is also one of the most common, and it indicates that the dreamer is about to pass away. These kinds of dreams are popular among the elderly, but they can also be encountered by younger people in unusual cases.
Godbless,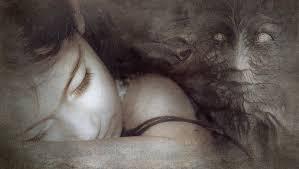 Share this unique article across all social media platforms and please don't forget to maintain social distance, wear your face masks, wash your hands regularly with sanitizer for prevention is better than cure.
Thanks for reading, the topics covered here are available for positive progress and critical assessments. Please do well to drop a comment below and share the article with as many as possible as possible
Content created and supplied by: EricNews6 (via Opera News )