Around the world in 80 days
One of the world's favorite adventure stories, the vigorous and exciting tale Around the World in 80 days records the travels of Phileas Fogg, an English gentleman, and his French manservant Passepartout, on their fantastic fantastic journey of a lifetime around the world.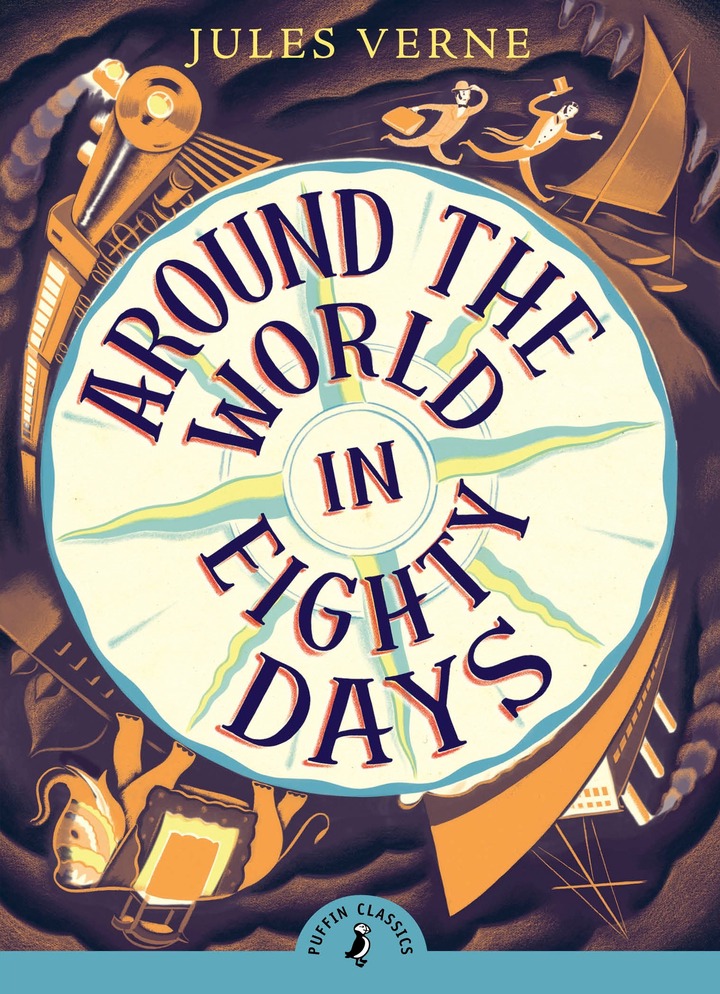 The trip, thought to be barely possible in the time allowed, was the result of a wager and is an amazing endeavour by train, steamship and even elephant! This thrilling read will keep you on the edge of your seat right to it's exhilarating end, as Fogg pits his wits against his success.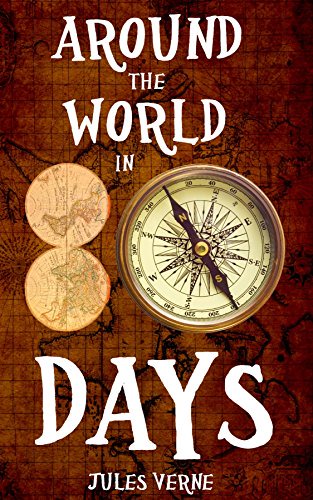 Jules Verne (1828-1905) was born in Nantes, France and became the world's first great science fiction writer with works such as A Journey to the Centre of the Earth (1864) and Twenty Thousand Leagues under the Sea (1870).
Ever wondered how the journey would be?
It will be fun of course.
Follow up for more excited and adventurous novels.
See ya!
#novel
Content created and supplied by: Afrofreak (via Opera News )