Initially named The Kumasi Fort, it was built by Otumfuor Osei Tutu Kwamina. His main aim was to build something to rival the coastal forts that were designed and built by the Europeans settlers of Gold Coast. It was built at Adum and opposite the old Manhyia Palace. The fort was built in 1820.
The fort was however designed by the British in the year 1874 and then rebuilt by them in 1897.
After the second world war however, it was converted to a war museum and it has remained so ever since. The conversion to a museum was done in the year 1953.
It houses medals, photographs of war veterans, weapons, anti-aircraft guns and other ammunitions used in the Anglo-Ashanti wars. The museum details the then frosty relationship between the Ashantis and the British. The building is a stark reminder of how the Asantes fought wars against the British to prevent the latter from ruling over them. It was built to tell the British that the Asantes too could build architecturally nice buildings like them.
Checkout photos of the museum below: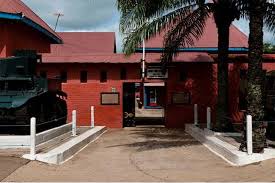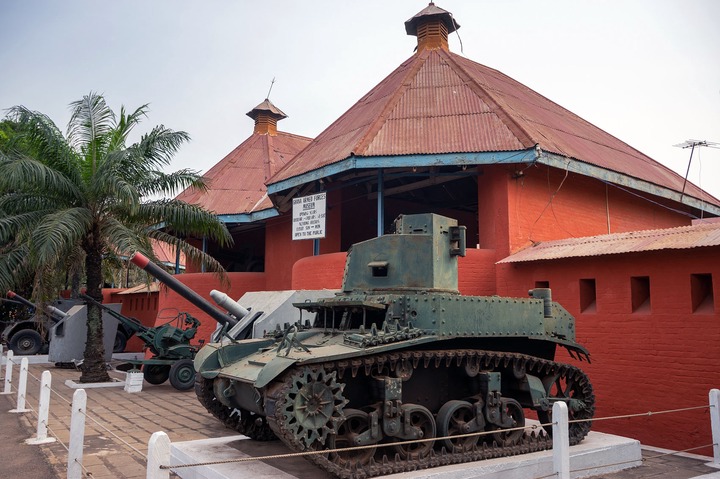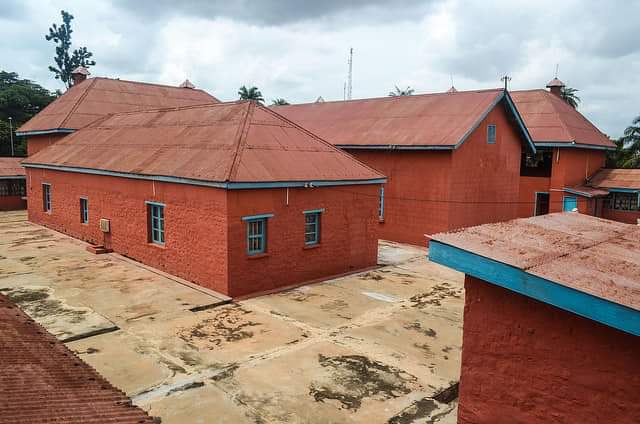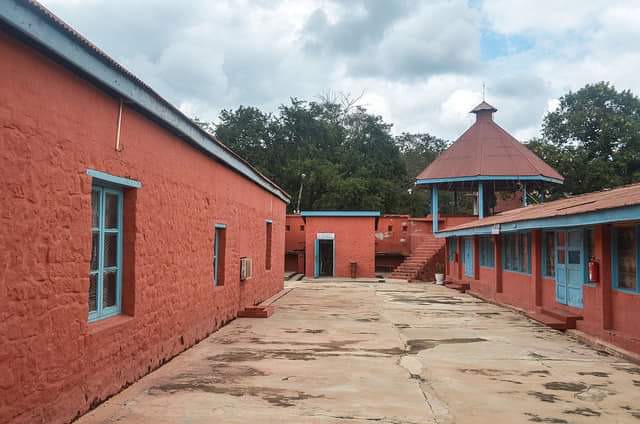 Content created and supplied by: Jyfrimpong (via Opera News )