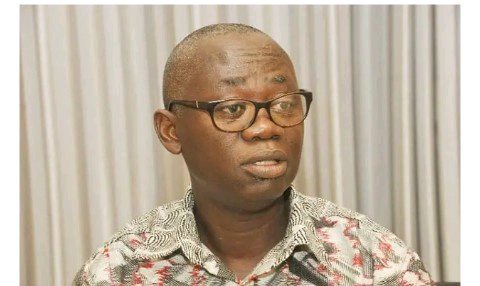 Hello fellow colleagues and citizens,the recent tribal flames about about the voltarians in the so called published history book need to be condemned by all forward thinking Ghanaians.But the lay man's question is how the so called book was certified and approved.
This tells us that our state funded institutions are not up to their mandate and given tasks or they use the usual fire fighting approach in their work.How come an institution like Nacca could wait until a book full of tribal misconceptions allowed to be in our markets and book shops and now you have brought a short code to verify if it has been approved or not.
Ok for me not to play with and ignite sentiments,I would share with you the short code for verifying or checking if a published book has been approved by Nacca by following the below process using your phone.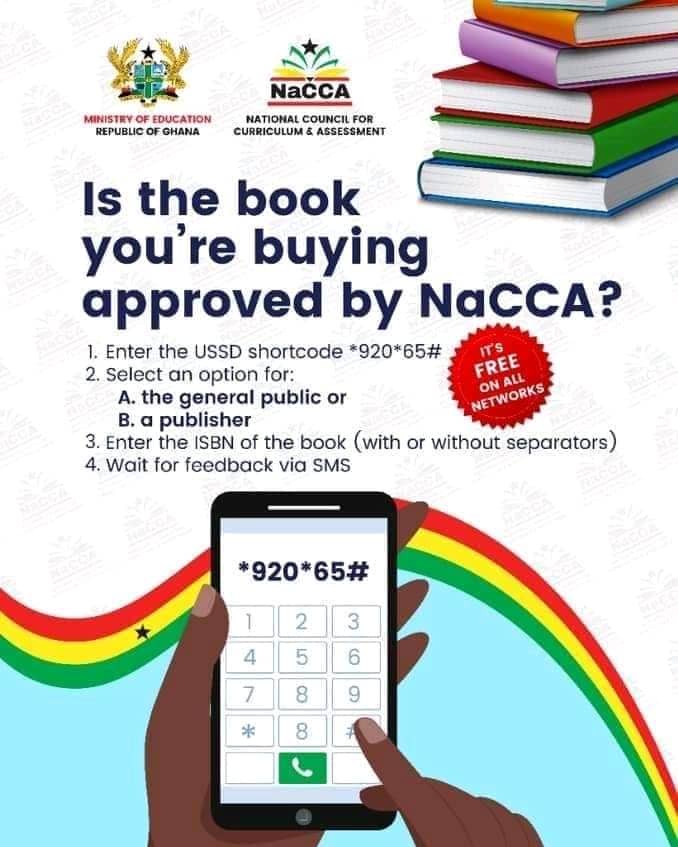 please follow the above given instructions and verify if the book you buying for your kids are approved by Nacca.
Content created and supplied by: SHADOWSIKE (via Opera News )