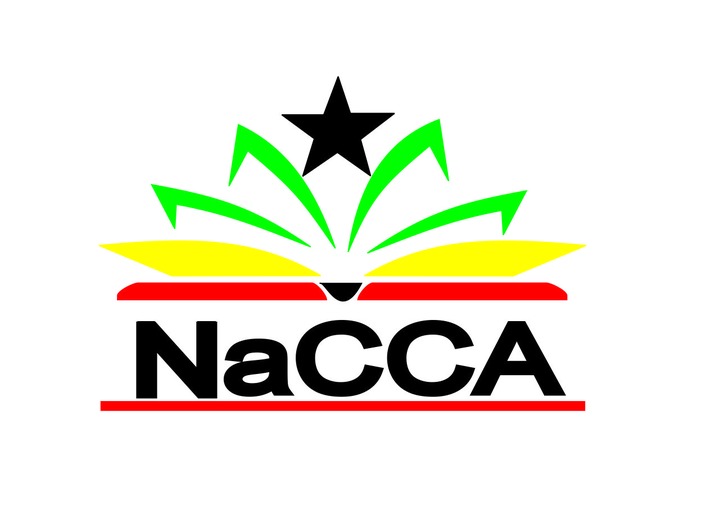 The National Council for Curriculum and Assessment (NaCCA) is the body that developed and oversaw the implementation of the new standard based curriculum in our basic school.
The body has received rave reviews for introducing a modern and practical-learning curriculum in Ghana. However, the Agency under the Ministry of Education has come under immense criticism for approving and allowing some History books to be in circulation.
Basic Four History talks about history of major ethnic groups in Ghana. One of the books in circulation gave an extensive history of the Ashanti's. In fact, a five-page information. Gonja and Anlo had a page each.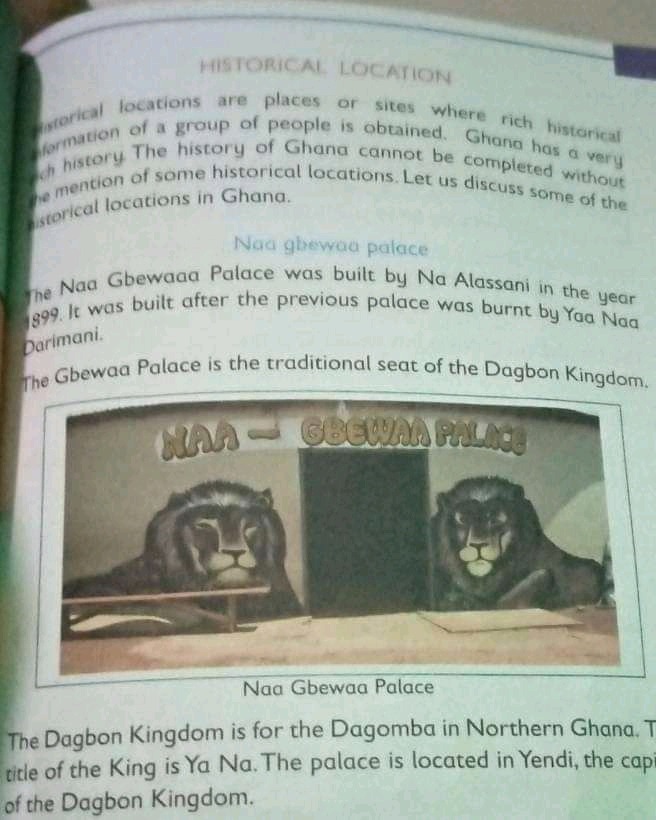 However, no mention was made of the oldest Kingdom in the country, Dagbon. The book only talks about the Gbewa Palace as a historical location and nothing else.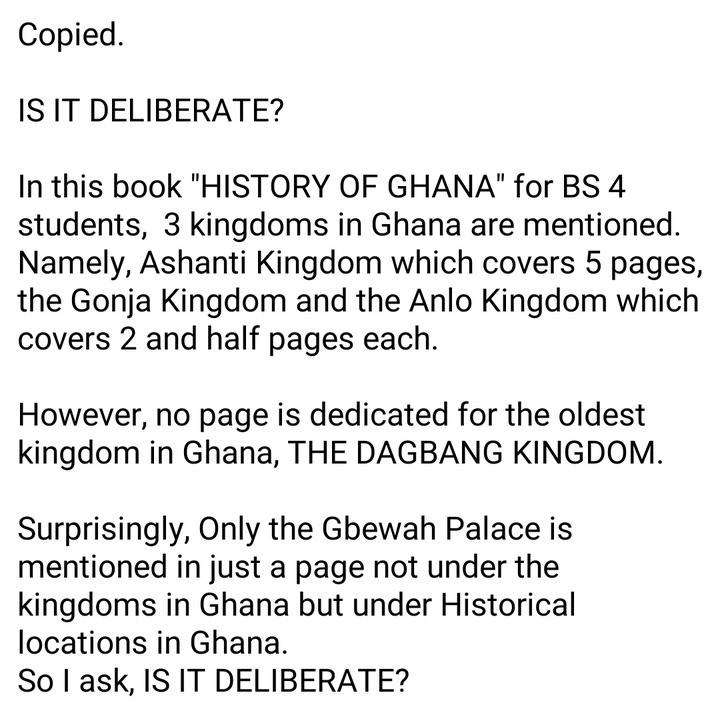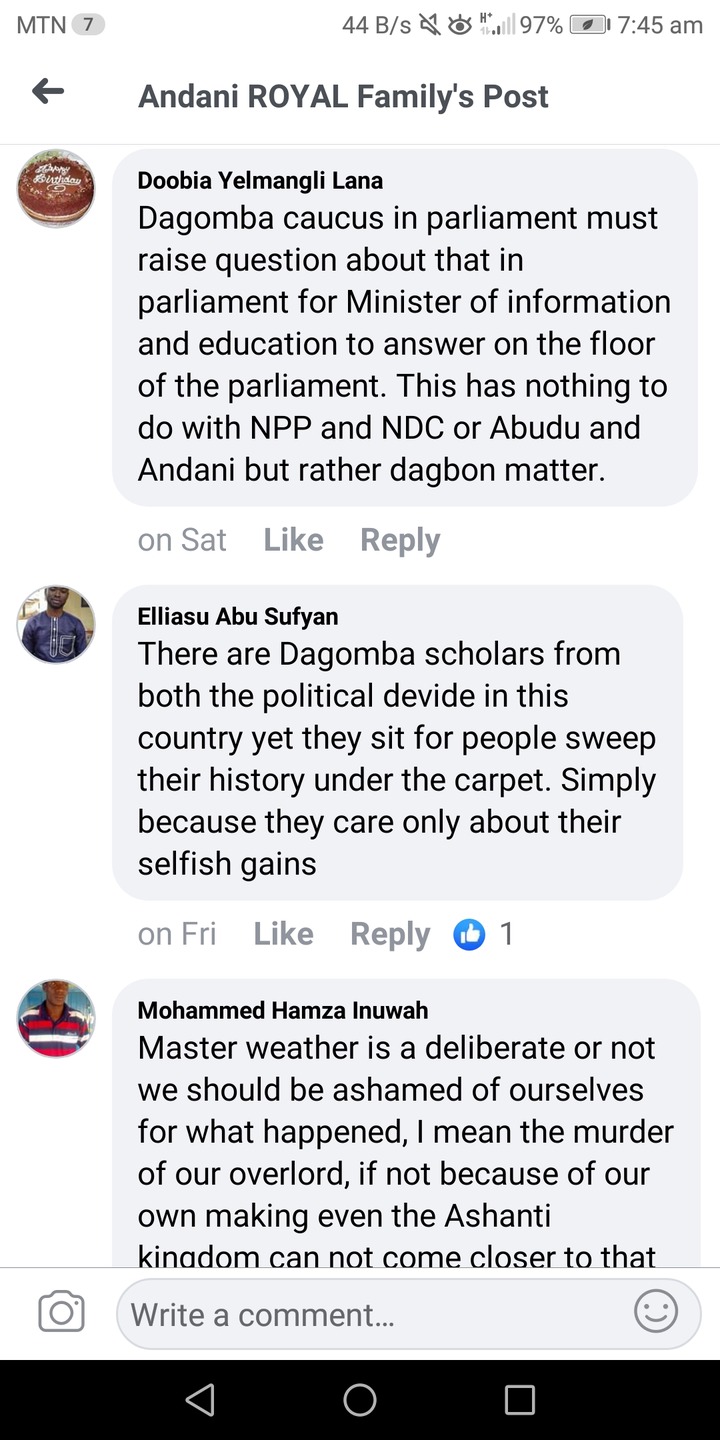 This latest lapse has caused confusion among Dagombas and led to finger pointing.
The National Council for Curriculum and Assessment has distanced itself from one of the Basic 3 History books in circulation contain ethnic bigotry against Ewes.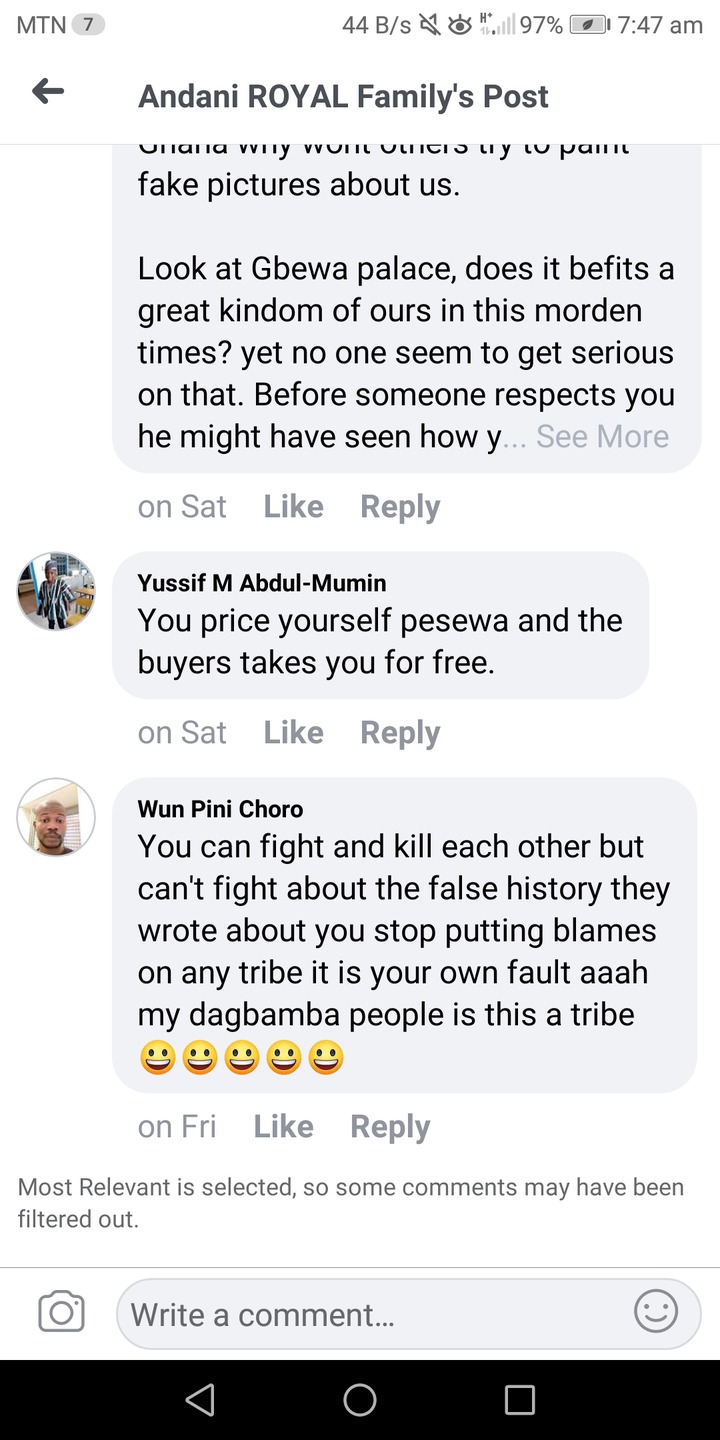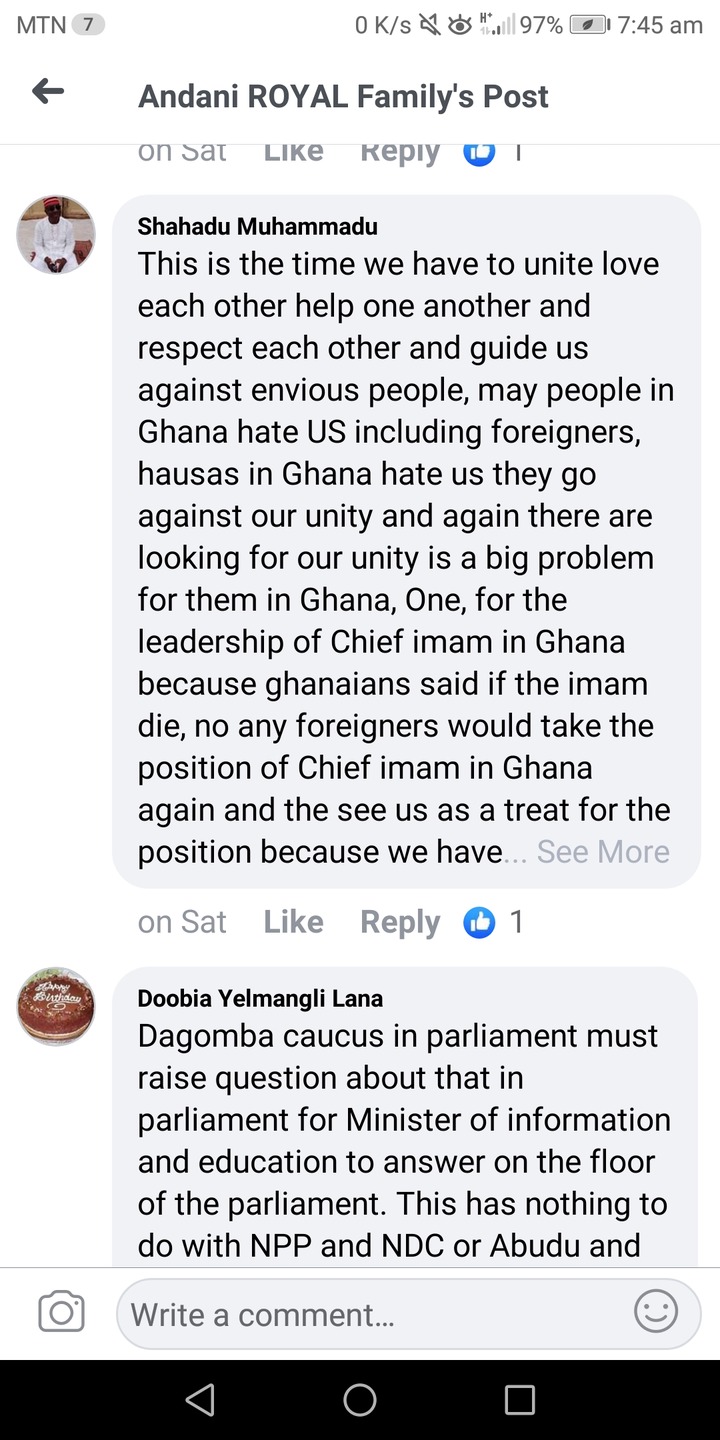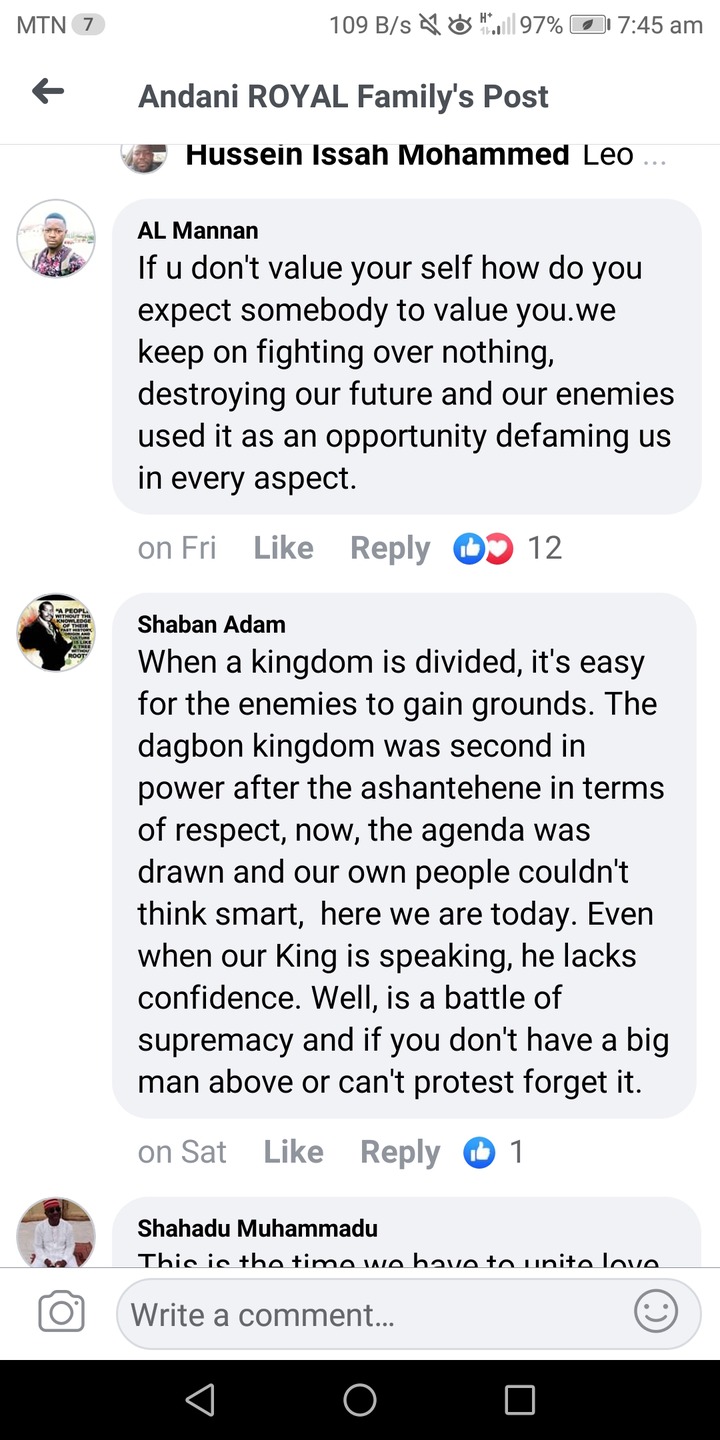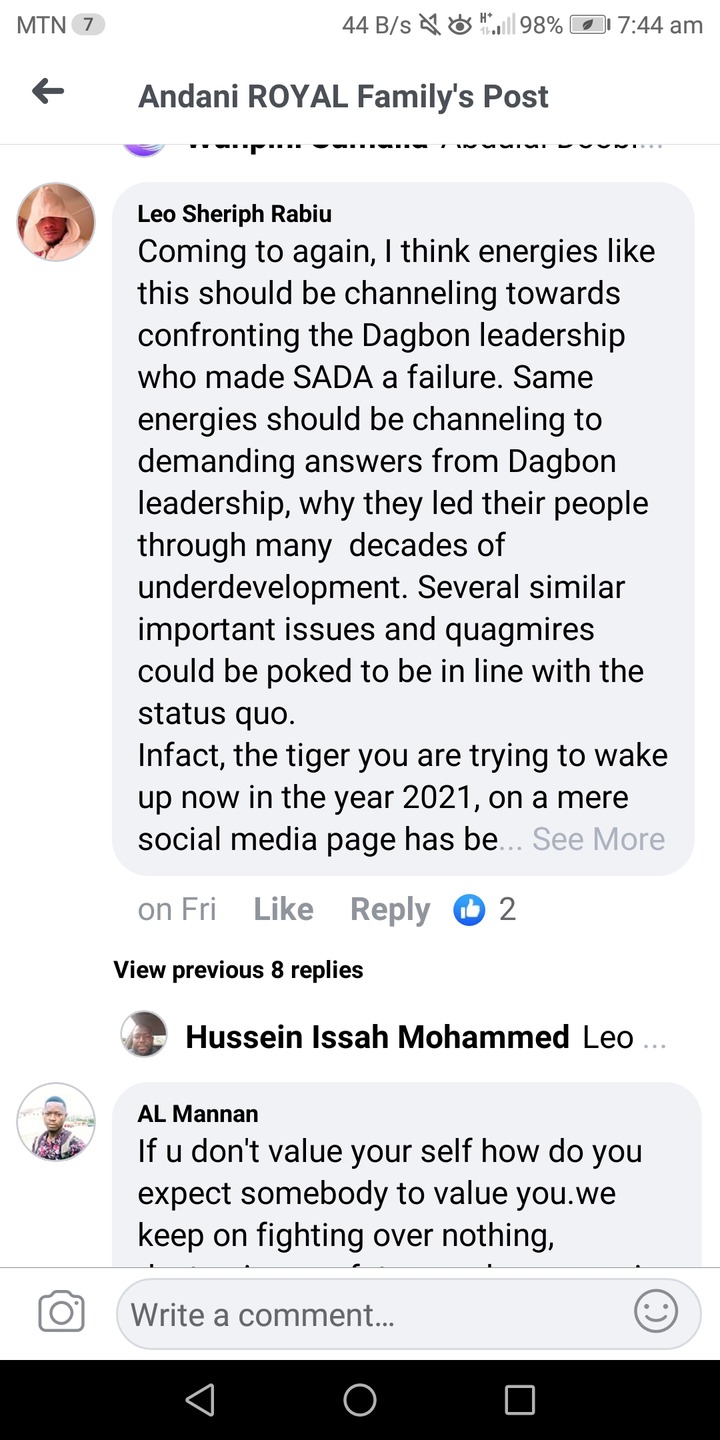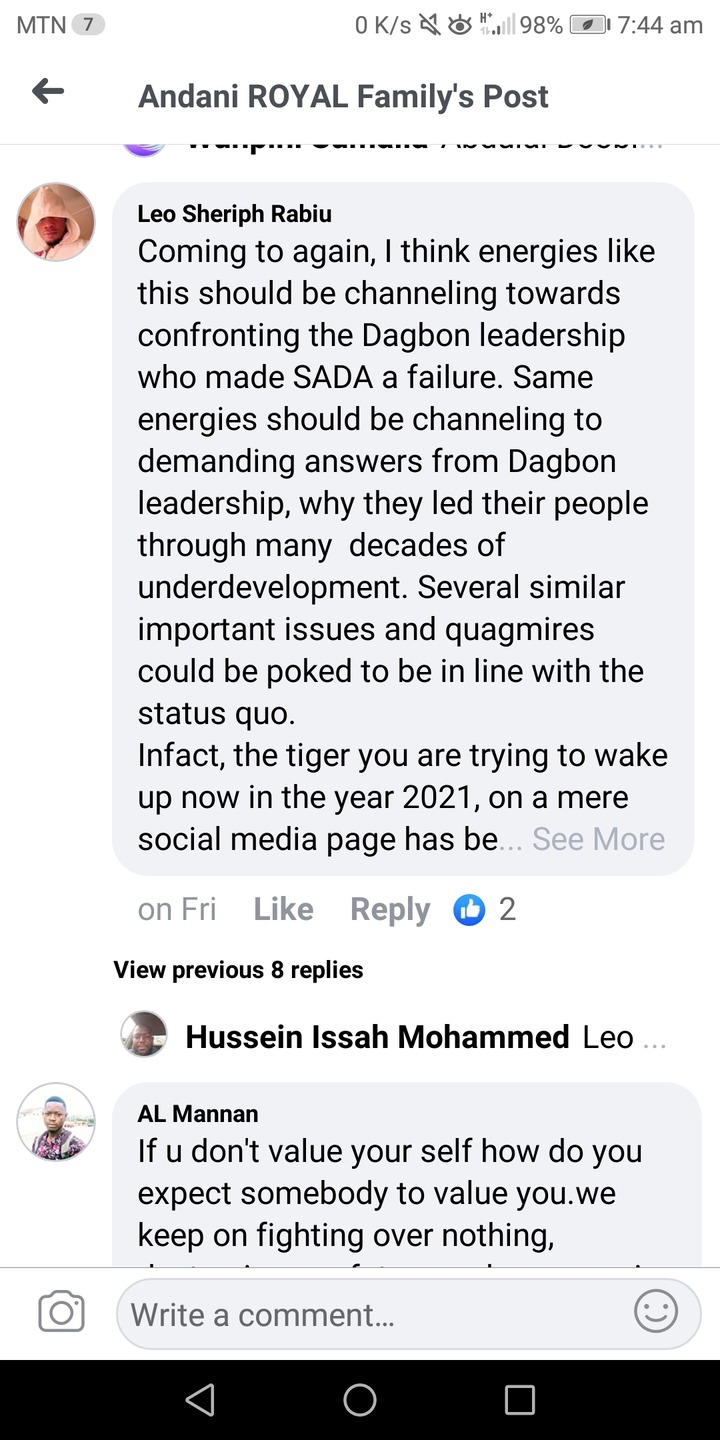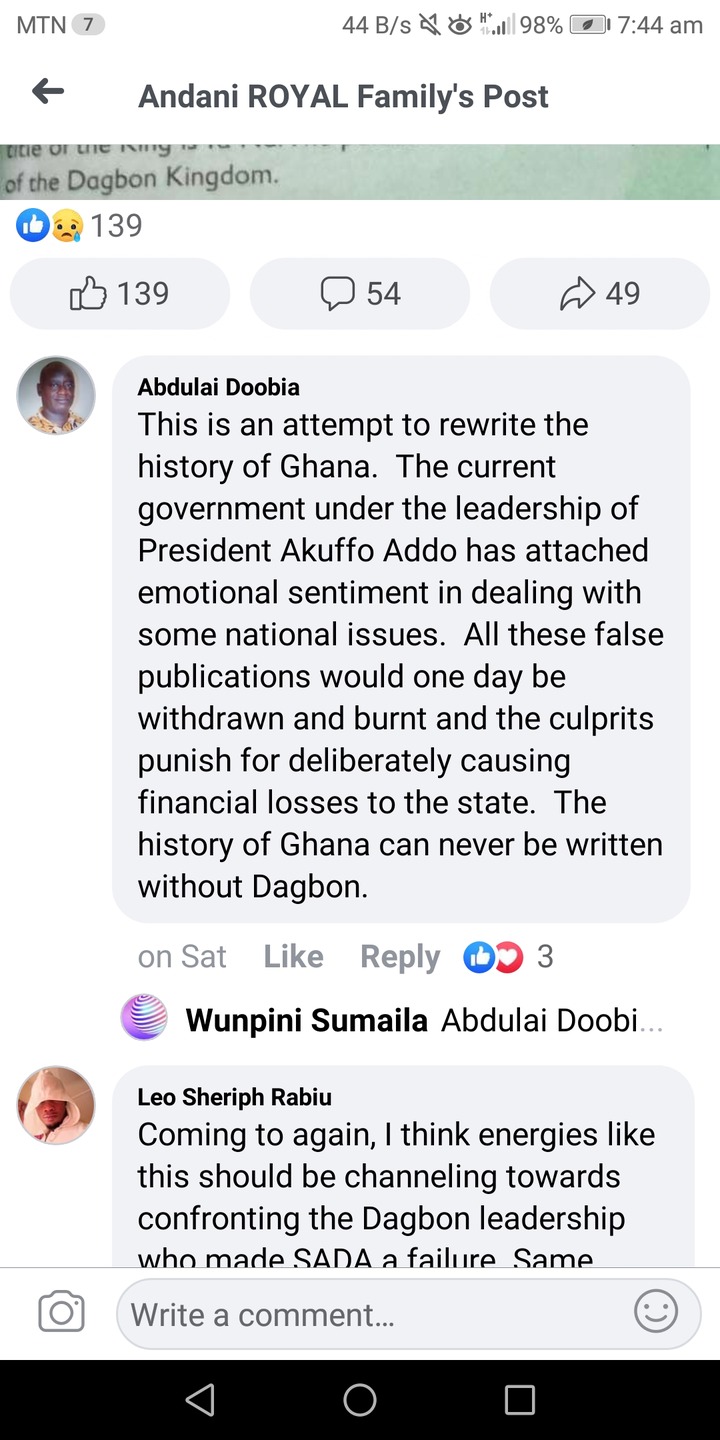 Content created and supplied by: Awal9 (via Opera News )