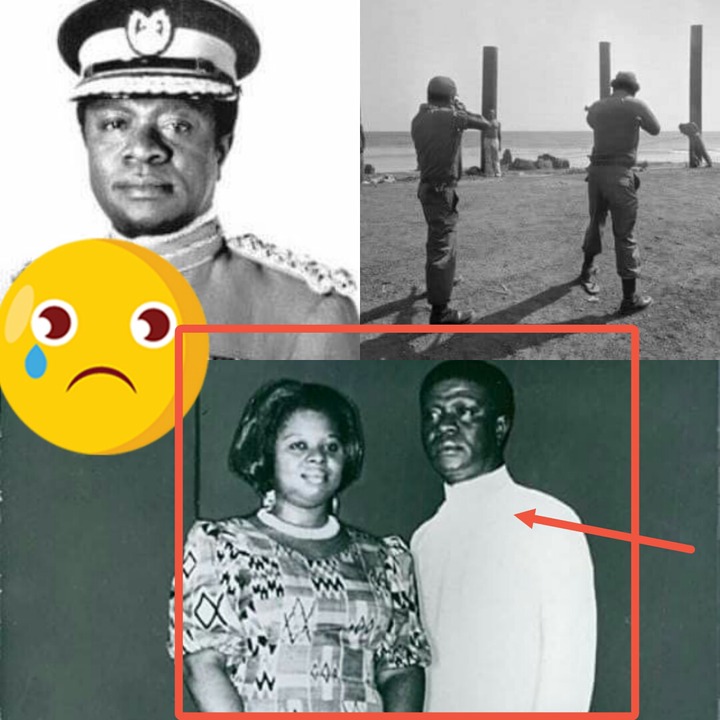 In June of 1979, Major General Edward Utuka and General Emmanuel Kutu Acheampong were executed by firing squad at the Teshie military shooting range at Accra. The notion was that they were corrupt. Some Ghanaians expressed mixed reactions. Many believed that Rawlings and his revolutionaries killed the Generals for no reason. They did that either out of hatred or to settle personal scores. By their logic then all of the AFRC Junta should not be living.
The darkest and saddest moment in Ghana's history. Many believed that these soldiers did not deserve to die. At least they should have been thrown in jail. The solution to corruption was not execution because for all the ten thousand reasons why J.J staged the coup, Killed people, and destroyed peoples lives. Was he able to resolve "kalabule" aka corruption?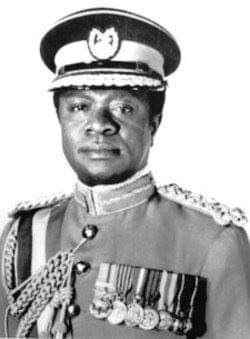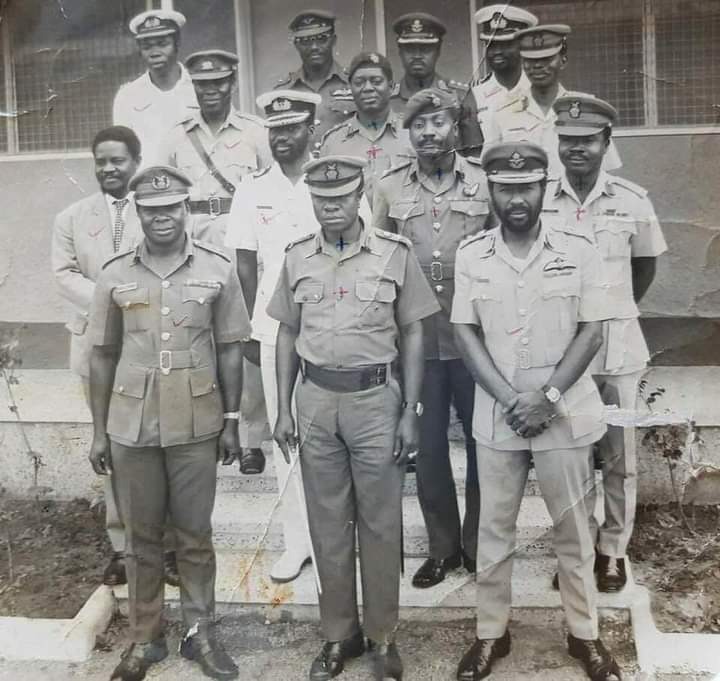 Others also believe that their crime was treason, using their position to illegally amass wealth and causing financial loss to the state. It is common knowledge that although these high rank soldiers were well respected, they were not paid enough to be able to own properties and hence any high ranking officer found owning properties was assumed to have stolen from the national coffers.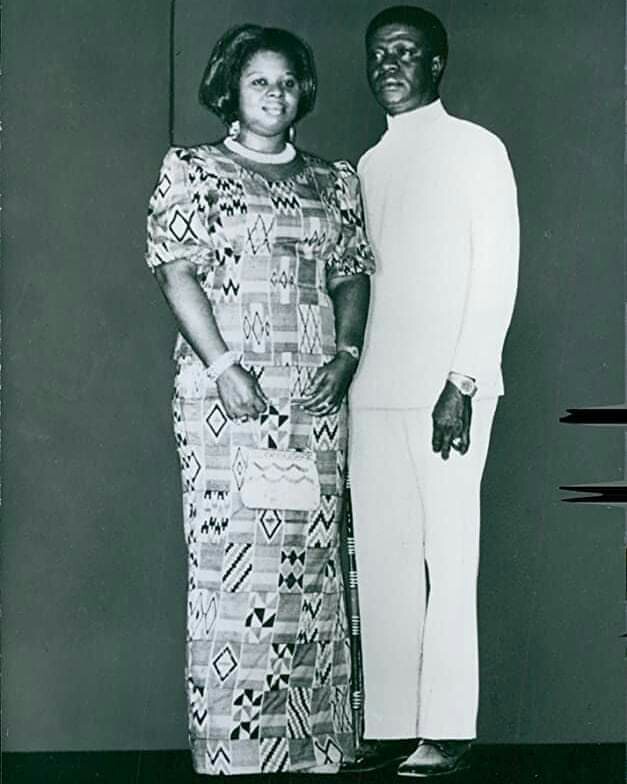 We still have not learnt any lessons as a country. There is still corruption in our country. Well, whatever be the case General Acheampong was a respectable leader, a Husband who had a lovely wife madam Faustina. The above picture shows it all.
Content created and supplied by: Zionthefighterexclusives (via Opera News )