If a rule somehow keeps reappearing, keeps proving itself as useful, and continues to hurt if breaking it, that rule has to catches your attention.
Such rules have extended validity and therefore live right between normal guidelines and the base layer of principles. I guess we could call them 'cardinal rules.' As you can imagine, they're hard to come by.
So here are the 7 Cardinal Rules of Life:
1. Make peace with your past so it won't mess with your present.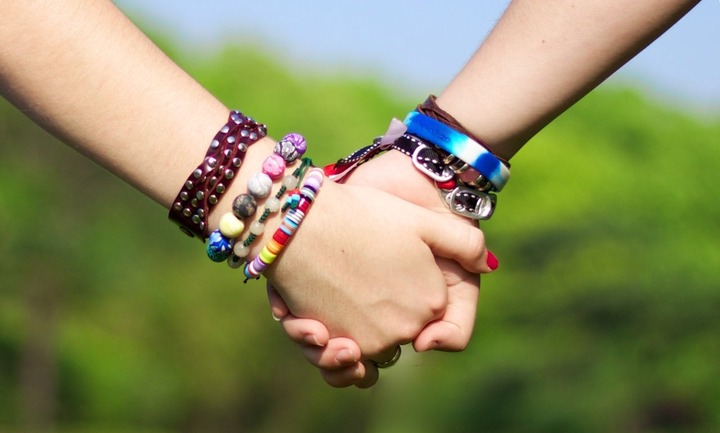 Letting go is hard because it means that you need to free yourself from some aspects of your past. Things that have become a part of yourself – of what makes you who you are today. Most people understand this as getting rid of that 'thing' resulting to a change in who you are. You can find letting go to be scary.
We Peace with our past is something we always desperately wanted, yet has always struggled to get. 
Life is but a series of fleeting moments, one forever chasing the next. The only place where you can live, act, and make a difference is the present. Today.
2. Time heals everything, so give it time.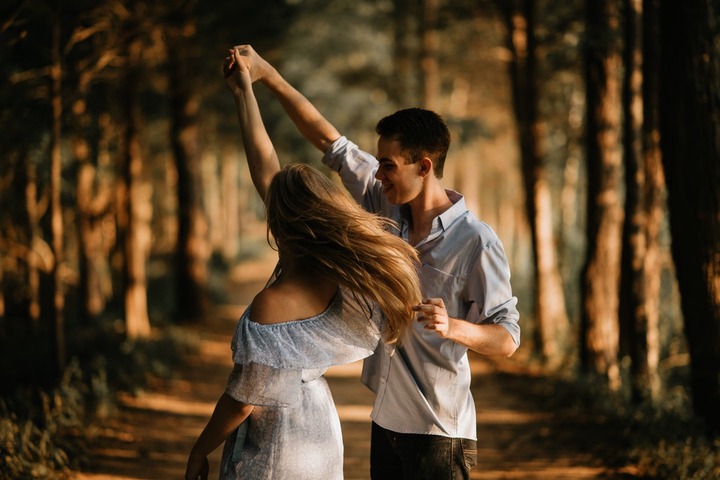 Sometimes, you can't find the power to move on immediately. Sometimes, you really want to kick yourself. That too is part of life. What you can do is allow time to pass.
I know you want to just fix everything and move on, but if you stitch a wound poorly, it'll get worse down the road. So take time. Take care of yourself. Your health. Your broken heart and broken parts.
Sometimes, even what heals leaves a scar. Those will be with us forever. The least we can do is let them mend properly.
3. What others think of you is none of your business.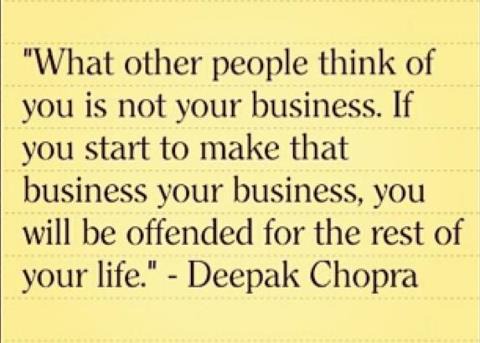 Most of our scars come from wounds inflicted by other people. Words can hurt us more than weapons. But it's not your job to imagine what arrows people might point at you inside their heads.
Stop worrying so much about what people think of you because it is none of your business. What you think about yourself is alot more important than what others think of you. Are you a people pleaser? It is impossible to make everyone happy with the choices we make.
If you worry about getting everyone's approval, you'd never get anywhere. If you let what others think of you become your business, it will consume all of your time and energy, draining you of your ability to move on in life.
Focus on doing your best rather than if others think you are good enough. Because, at the end of the day, what people are feeling and thinking is completely out of your control… they are going to choose their thoughts and feelings about you.
4. Don't compare your life to others, and don't judge them.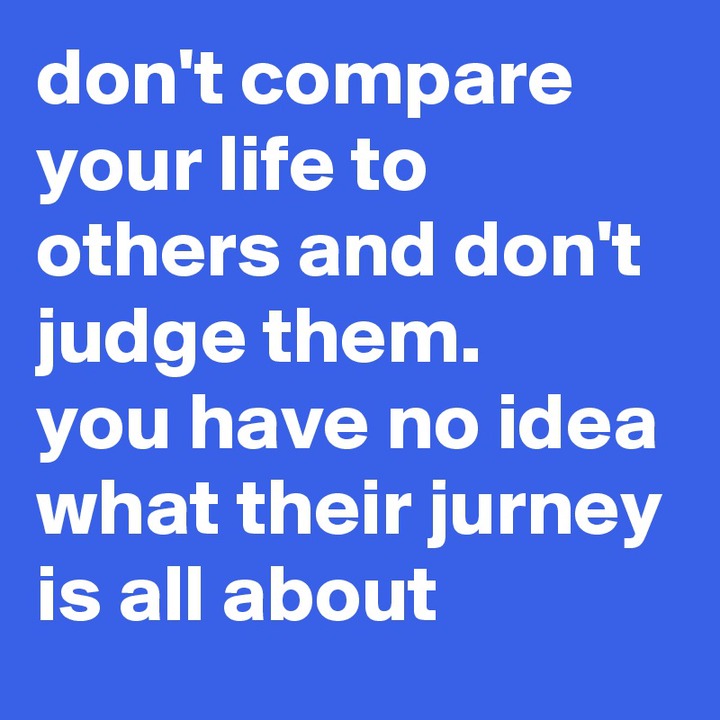 Once you let go of the comparing your life to others you allow yourself to focus on yourself and your own strengths, talents, and accomplishments.
You may even hide your talents and strengths. Once you stop comparing your life to others, self-esteem will increase.
5. Stop thinking so much, it's alright not to know the answers.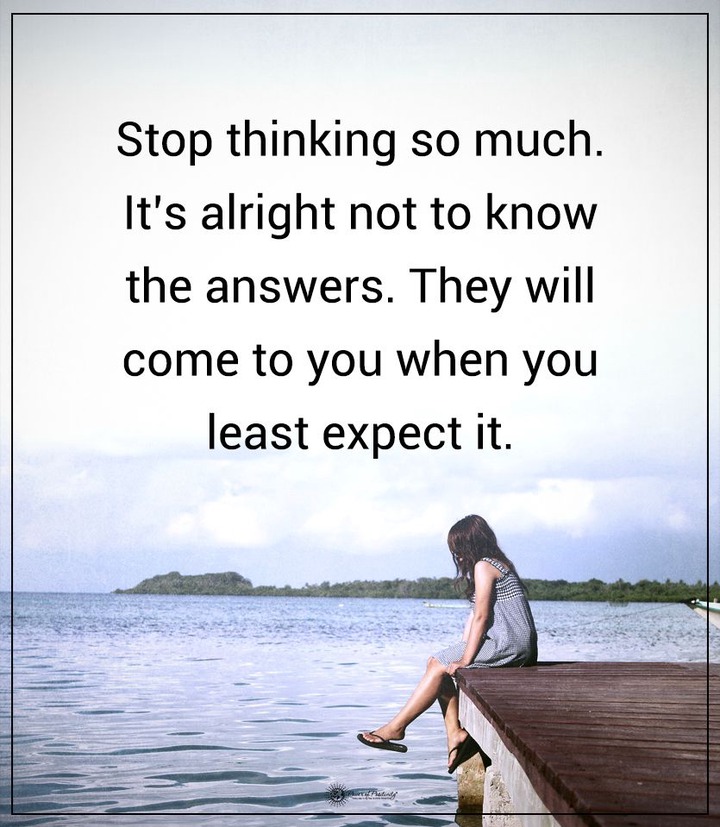 Stop thinking about it too much, Answers often come to you when you least expect it. So move on you don't need to know it all.
Make your choices. Choose a path. Be determined. Commit. But, once you have, let the chips fall where they may.
6. No one is in charge of your happiness, except you.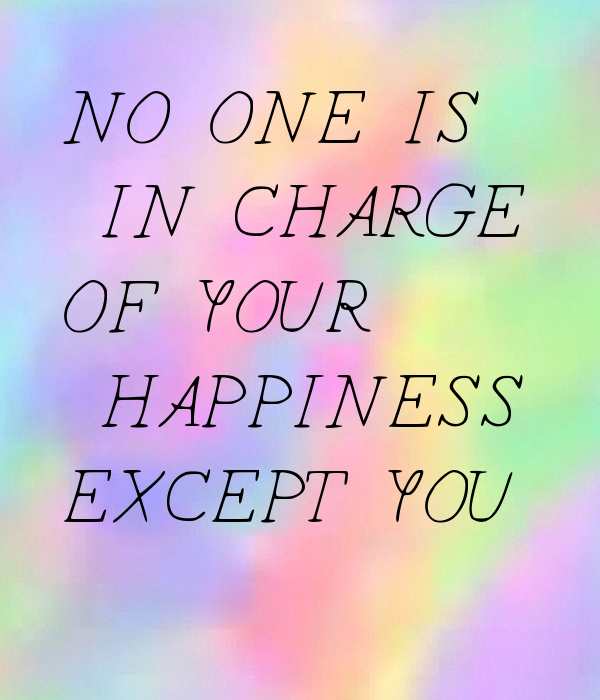 You are the only one is in control of your happiness but you; therefore, you have the power to change anything about yourself or your life that you want to change.
7. Smile, for you don't own all the problems in the world.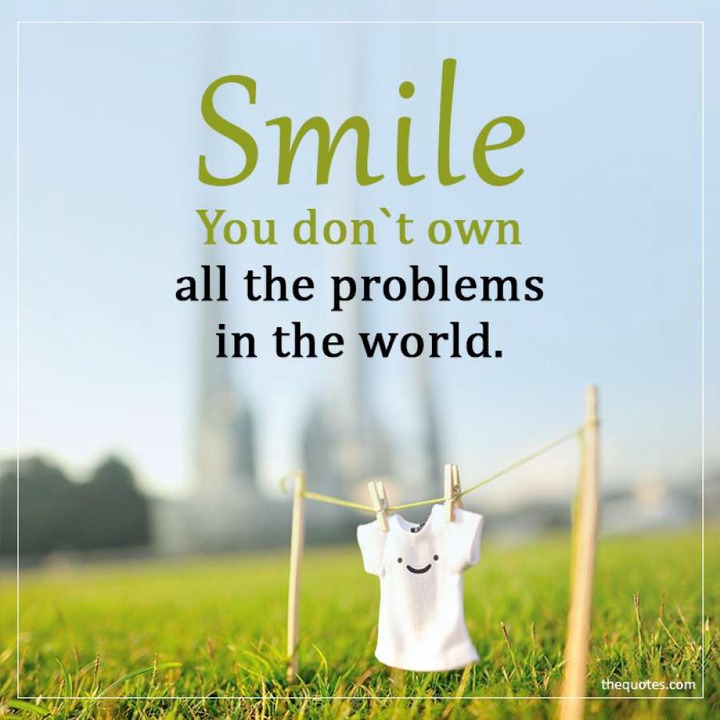 There is a reason behind everything occurring to you whether it is good or bad. The reason may not be clear to you at present but later on, when it's disclosed, you will appreciate the occurring because whatever happens, it happens by the will of the God.
Sometimes the bad experiences shake us so badly that our vision becomes blurred and we cannot see the good thing lying underneath.
Change your way of looking at the things then you will be able to build a positive cosmic aura around yourself; you would be able to find opportunity in every difficulty. Believe me it's true. God and everything will be fine."
Content created and supplied by: Special-on-board (via Opera News )