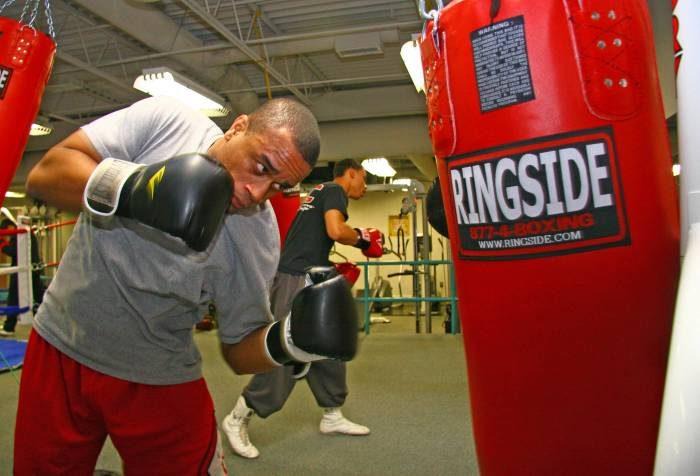 No matter what we go through, we must not be weighed down by hardships or hardships because there is nothing good in life that comes free. Everything is worked for. Before God blesses you, there are hurdles and obstacles that you have to overcome.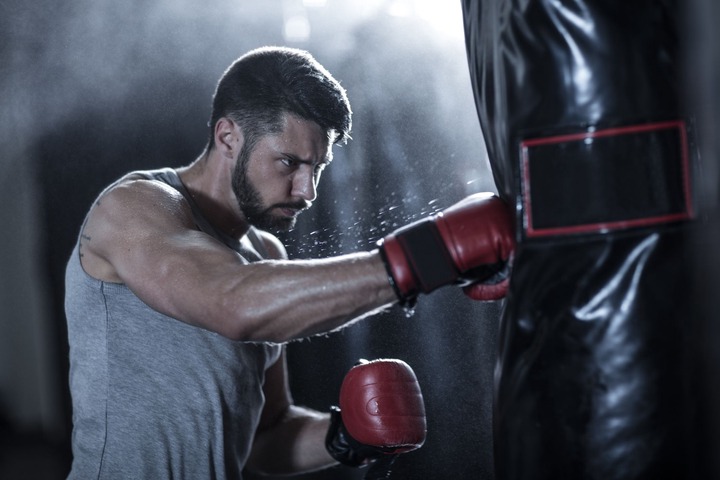 No matter how long it may take, don't give up and keep on believing and hoping that oneday you would pass the tests that life serves. Every labour pays, it is only a matter of time and you need patience. Life is full of battles and so therefore shield yourself with more arsenals of deligence, focus, determination and above all have Faith in God.
Hardworking and focused people are always ahead of time because they do not allow any opportunity to slip away. They feel the urge to try new business ideas and are always innovative. Life is not easy and so you must not get easy with it. Life is like a punching bag, just punch it hard.
Content created and supplied by: tocareflow (via Opera News )