Motivational quotes help a lot in our daily lives.Here are some motivational quotes to help us in daily life and also an encouragement.
"The word is 3 days.As for yesterday, It has vanished along with all. That was in it. As for tomorrow ,you may see it. As for today, It is yours ,so work on it."HASAN AL -BASRI.
"Better not to give in to it ,It takes ten times as long to put yourself back together as it does to fall apart. "ROY T BENNETT.
"If you a mistake and do not correct it, This is called a mistake. "CONFUCIUS.
"No idea is above scrutiny and no people are beneath dignity. "
MAAJID NAWAS.
"Whatever you are , be a good one"Abraham Lincoln.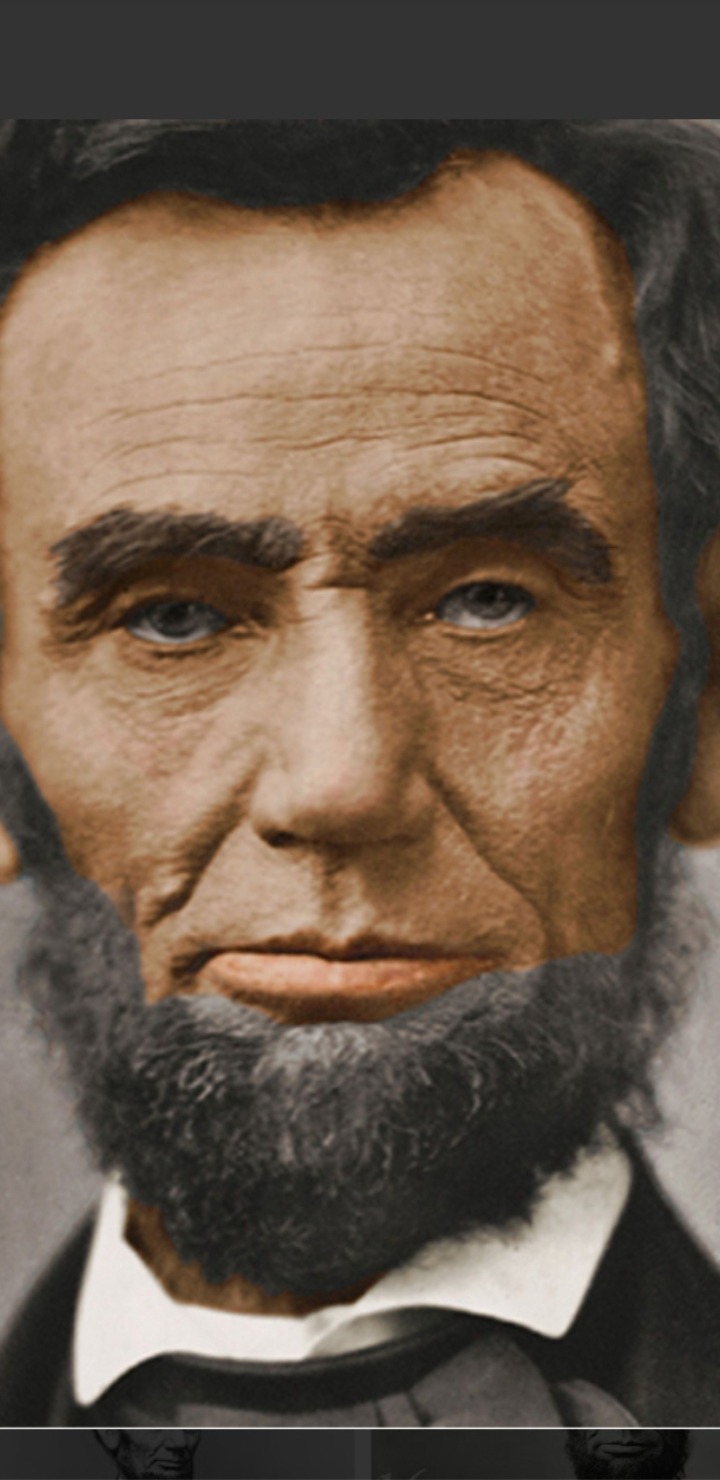 "No one can make you feel inferior without your consent". ELEANOR ROOSEVELT
"knock and he will open the door,vanish and he will make u shine like the sun,fall and he will raise you up to the heavens,Become Nothing and he will turn u into everything. "JALAL AD-DIN RUMI
"When all else is lost,the future remains " CHRISTIAN NESTELL BOVEE
Content created and supplied by: Exceptional5 (via Opera News )