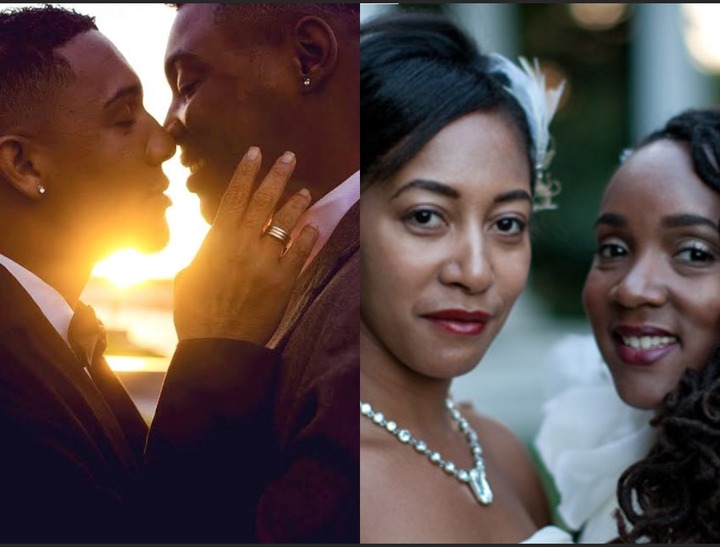 Photo used for illustrative purpose
What most of us may not know is the psychological damage that we make a lot of people go through when we discriminate and criticize them for things they know nothing about or can't help themselves with. It's much easier for people to throw tantrums at others when they have no clue of what they are going through.
The LGBTQ community is in no way affecting the national development of the country or the economic growth, it's just a set of people with different orientation to who they want to make love with. LGBTQ means Lesbian, Gay, Bisexual, Transgender, and Queer/Questioning.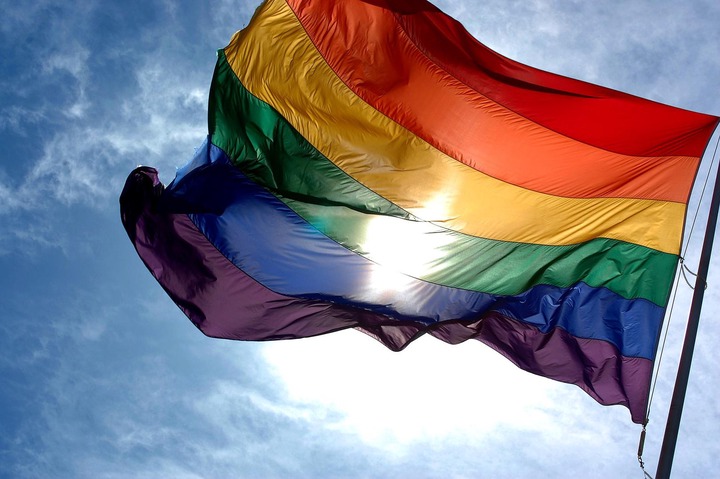 Note: This article is solely based on the opinion of the writer and nothing else. We are all entitled to our various opinions and beliefs this is mine. Do well to read it carefully and share your own opinion in the comments section maturely.
On this article we are going to bring you 4 reasons why Ghanaians need to stop discriminating or attacking Homosexuals and Lesbians (LGBTQ) in the country.
1. The Feelings Are From Birth
Although most people don't acknowledge the fact that most gay people, were actually born gay. Most part of Africa see it as an evil spirit that needs to casted out. In our research from various sources online we have never encountered anyone who was prayer fully 'healed' of homosexuality (It's not a sickness so it can't be healed or cured).
Read the excerpts below from a profound research online.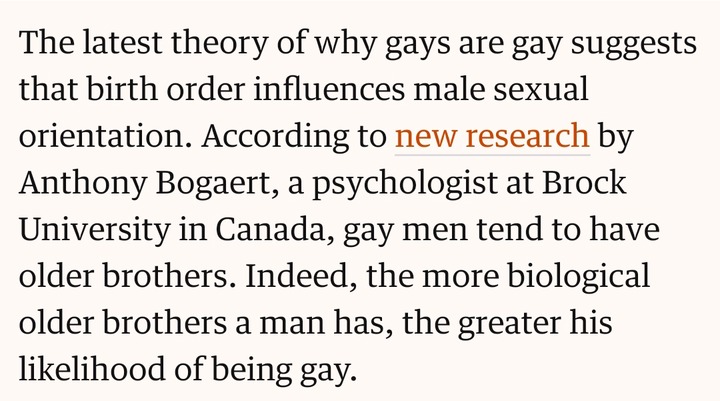 2. Historic Nature
Today, most people don't use the internet to get good information about a particular race or group of people before they start hating. Instead of hating read about the origin and how far it's been in Africa.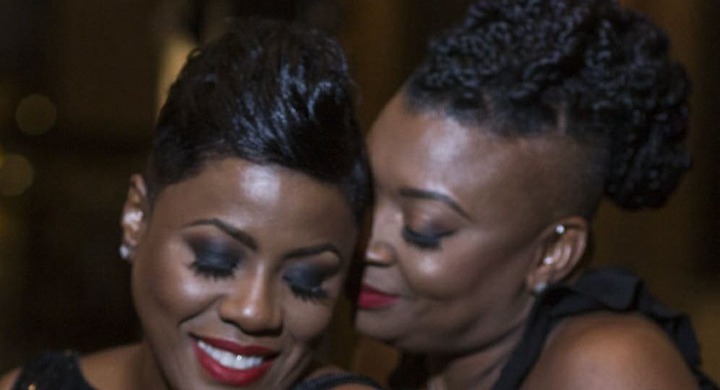 Photo used for illustrative purpose
Not just any other foreign continent but Africa, history shows that there are traces of homosexual practices in places like Egypt, Lesotho etc. In continents like Africa, America, Ancient Assyria, Ancient China etc.
3. Biblical Methodology
We can all remember the story of Sodom and Gomorrah, how God destroyed the city due to their immoral acts. Surprisingly most people say the city was destroyed due to homosexuality. But let's get things straight research shows that the city was destroyed due to greed. The people of Sodom and Gomorrah weren't contented with women that was why they asked for the angels that the Lord sent.
When we asked google about the sins of Sodom and Gomorrah, this was the answer we got, you can try it yourself.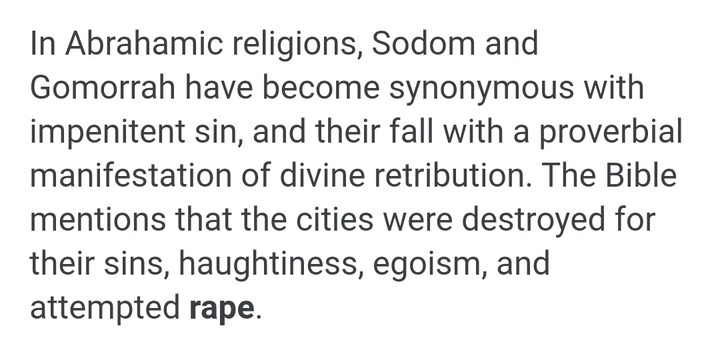 The Bible is one that is principled on love. And if we say we practice what we preach then we shouldn't hate or discriminate anyone because of their sexual orientation.
4. Love Has No Preference
One of the nature of love that we fail to acknowledge is that it has no preference. One can fall in love with anyone or anything he or she wants to. Love won't stop you from falling for your cow or goat or even your fellow man.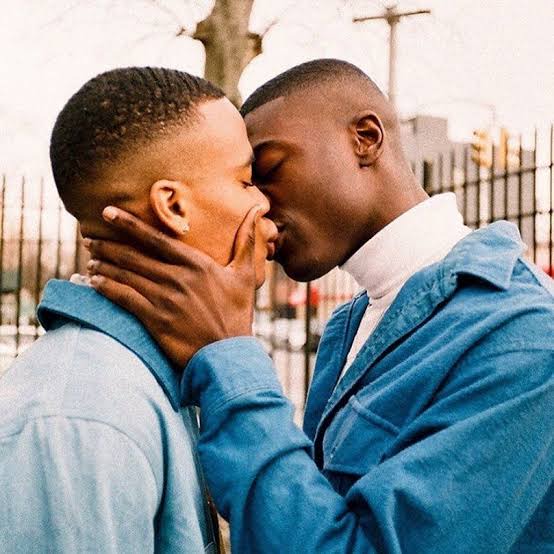 Photo used for illustrative purpose
These points are not made to incite anger or tension in anyone, these are reasonable points that we all need to read and consider, not everyone will agree with it.
Content created and supplied by: BallpointMedia (via Opera News )