Have you ever sit to think about life?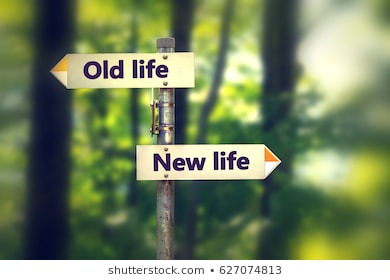 We had many friends, some of them are now called "Late"
We could remember promising them that we would be by their side. Now we have gone weeks,months,and years forgetting them.
The question is this; Are you more perfect than them? Or you were more righteous than them that you are still alive?
2021 started silent with noise free, but from January to this date as we speak now, many have been silenced by death to the journey of oblivion. We would not be alive forever, people die and people come. The world is a recycling bin.♻
So what are you doing to keep that legacy in the sand of times. "Time they say wait for no one" and yes we all know time flies.
I just wrote this peice which could sound annoying, sacarstic and beautiful to anyone who choose to read this till the very end.
I want to let you know that your life was written before the inception of this world, to those that believe in life after earth.
Dont let anything distract you from the track.
You can be that dream that you desire, but know this "time waits for no one".The closure of one part, shows the road to another.
Be greatful
Content created and supplied by: Strangeuniverse (via Opera News )