Arts, as defined by the Oxford dictionary is an expression or application of human creative skill and imagination, typically in a visual form such as painting or sculpture, producing works to be appreciated primarily for their beauty or emotional power.
Beautiful as it looks to the human eyes, an artwork could be full of emotions. While some are made to express sadness, others are primarily made to make people happy.
Indeed artists deserves a lot a respect. Taking into consideration, the time invested in making a piece, the complexity in transforming an imagination or reality into an artwork, their field of work cannot be underrated at all.
Apparently, drawing as well most daily activities are carried out by the hand. Hardly will you see a man writing with a pen in his mouth instead of his fingers. Don't get me twisted, though some people does that but not in the majority.
Just as it's hard to see normal people carry out daily activities performed with other parts of their body than their fingers or hand, so was i surprised when I saw a man drawing with his face.
Starting to paint, I was really anxious how it would have turned out but I must admit, the guy is really good. Using his face as a paint brush, Boubou from Senegal has made waves worldwide writing his name in gold.
Take a look at how he paints: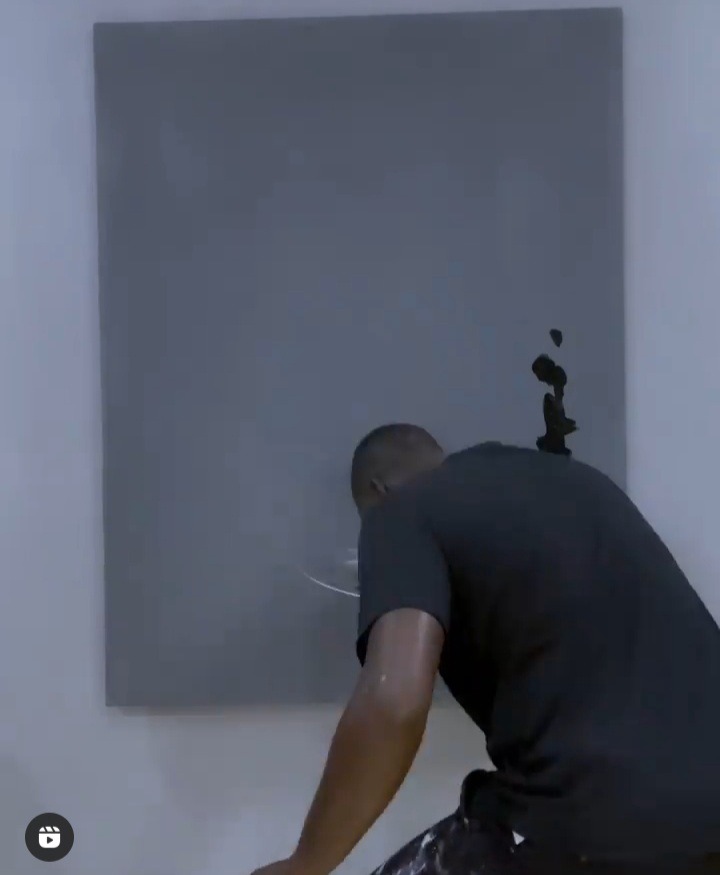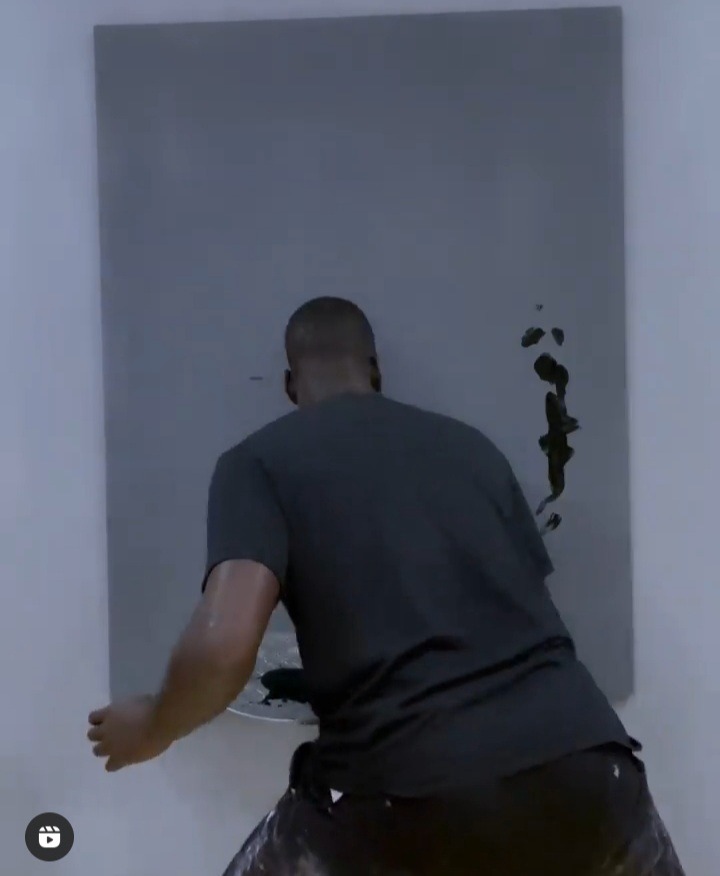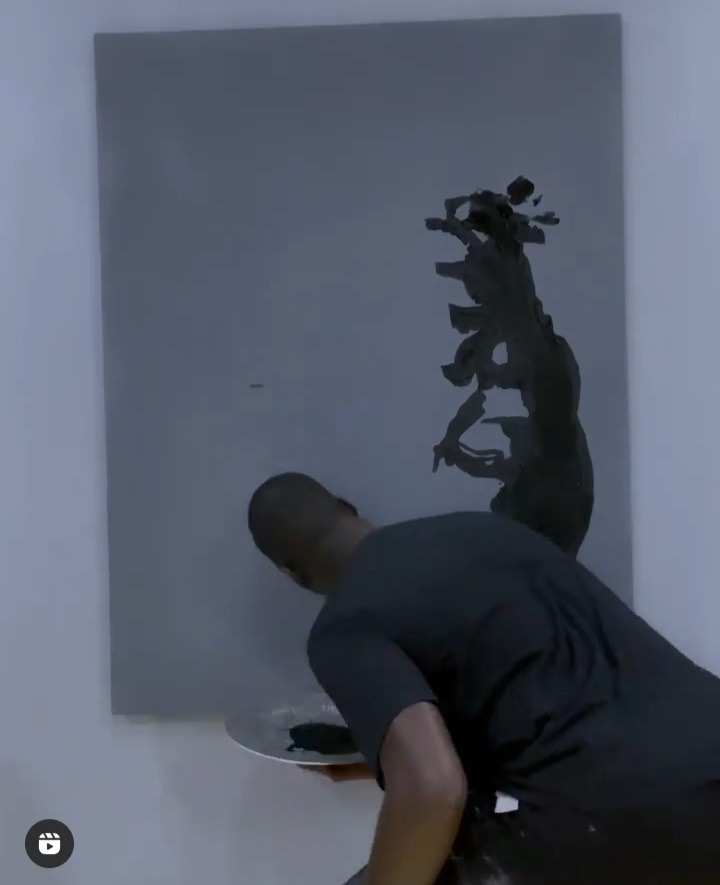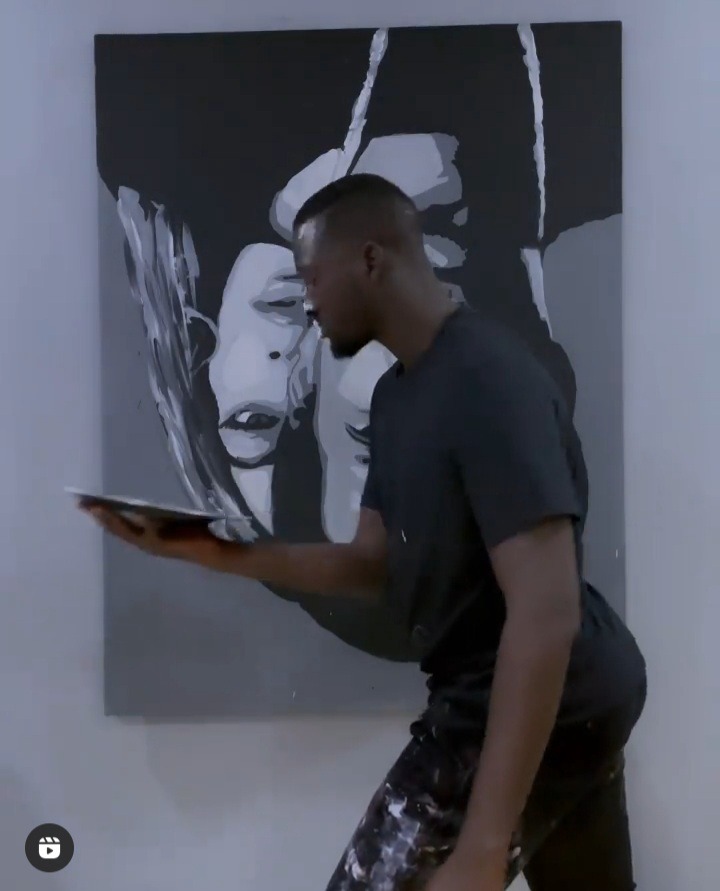 Been interviewed once by BBC, Boubou regarded his joy and how delightful he was to social media fans on how good they have been supporting him,although he expressed other fans had been criticising him for been fake.
Receiving applauds from famous movie star Dwayne Johnson, Boubou his now recongnised as one of the most elite artists in the world.
Take a look at few of his paintings: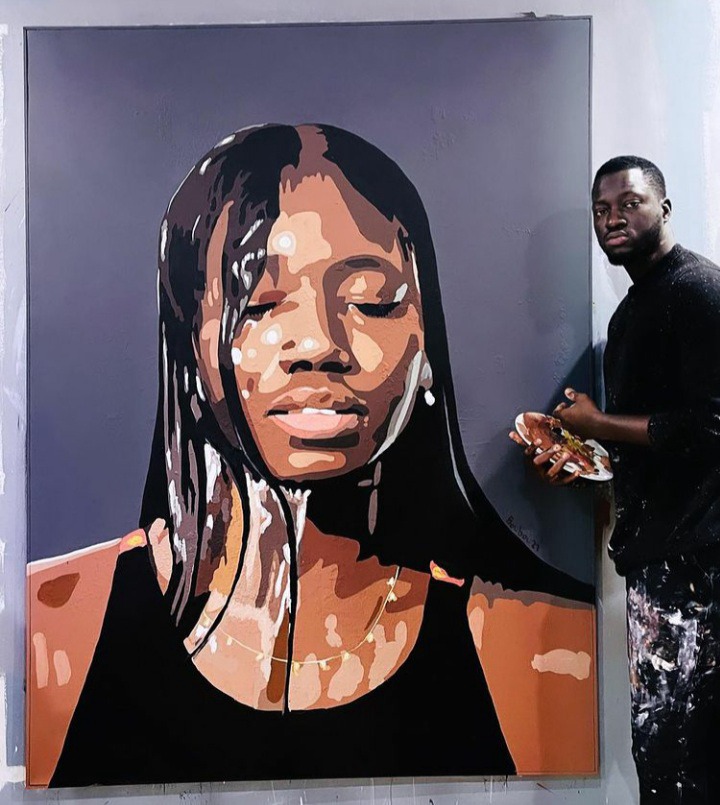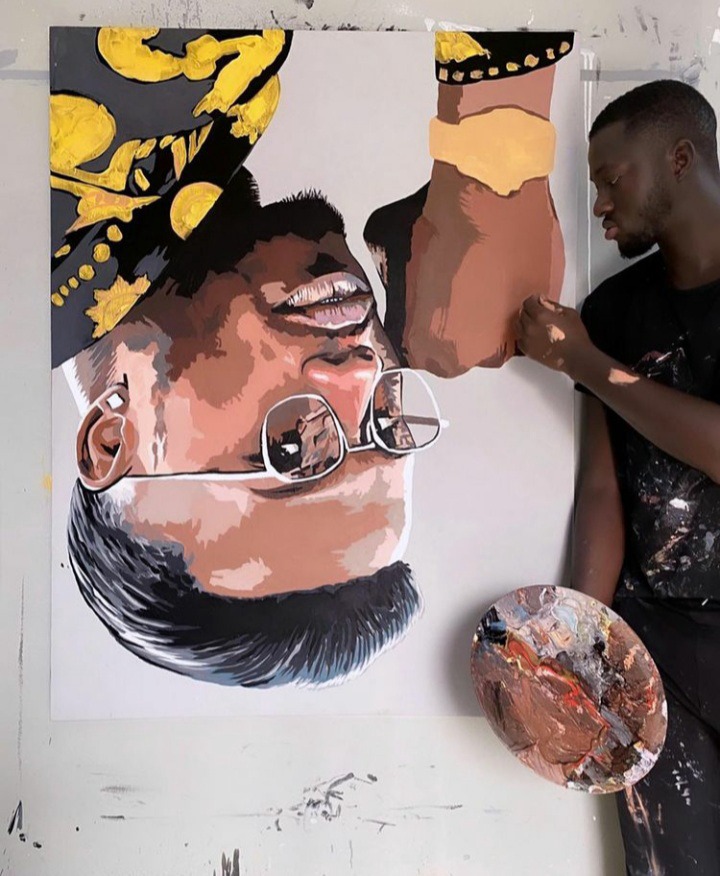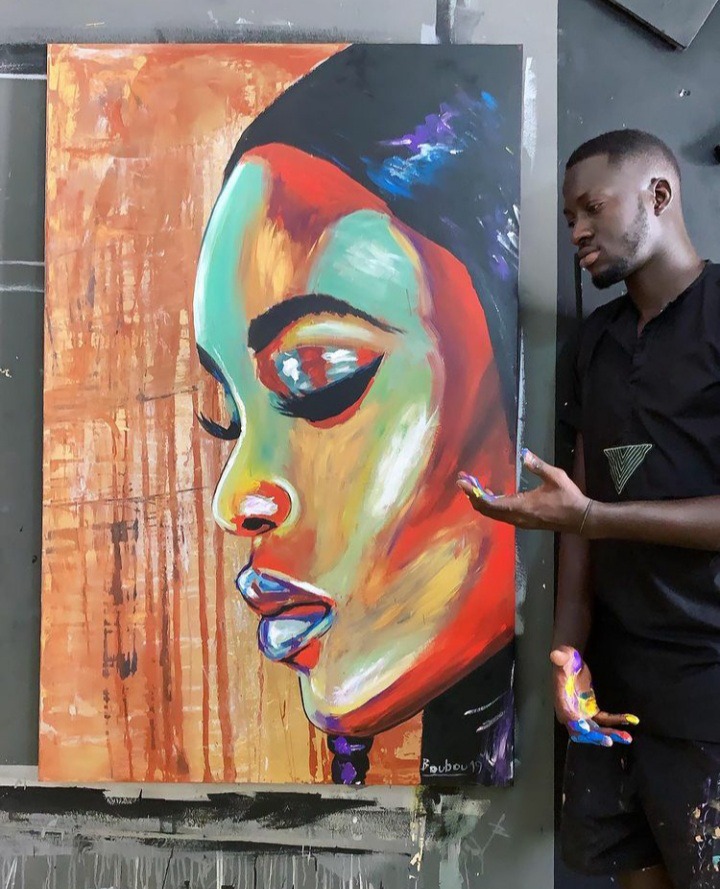 Thanks for reading this article but please don't forget to share, like,comment and follow this page for more other exciting articles.
Content created and supplied by: Inside__ (via Opera News )