Kindly follow for more exciting and interesting information
Before we talk about this guy, let us educate ourselves first. One may ask what is balance art.
Balance art is the distribution of the visual weight of objects, colors, texture, and space. Such movement can be directed along lines, edges, shape, and color within the work of art. Pattern is the repeating of an object or symbol all over the work of art. Repetition works with pattern to make the work of art seem active.
This kind of art requires a stable minded person to venture. Perhaps one must be a master in Meditation before something like this could be possible.
Abugri is a young man who studied at Takoradi Technical University. He has a passion in balance art. Some of his works are so amazing that you mistake him for something supernatural. He has put many people amaze about his work. Some people think the young man should be giving a national award for putting Ghana on the global map for his great works.
Below are some of his works. Get amaze!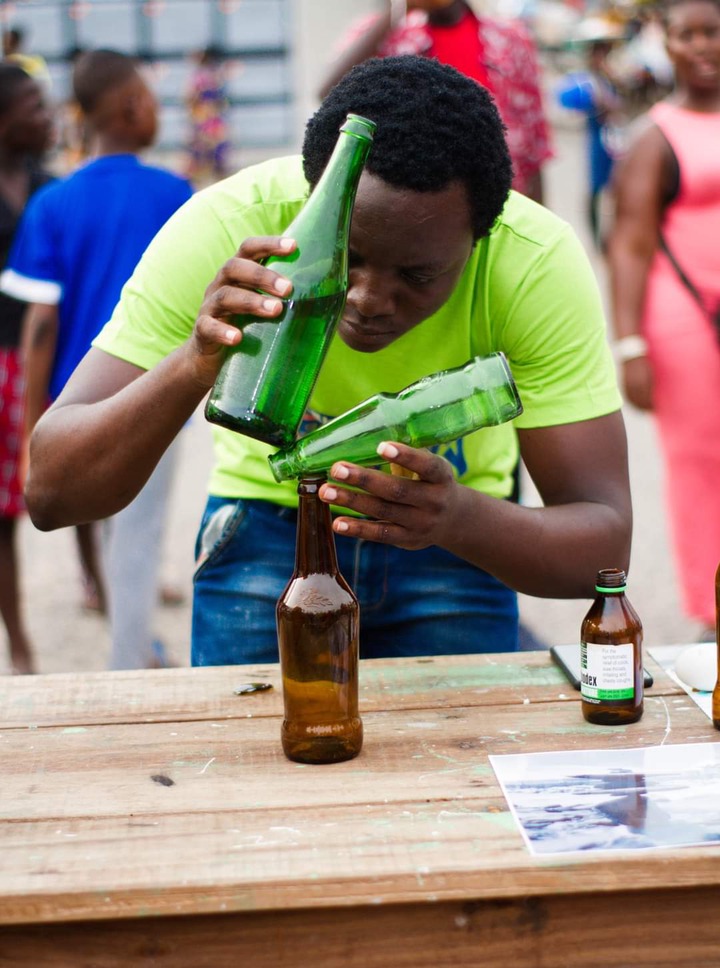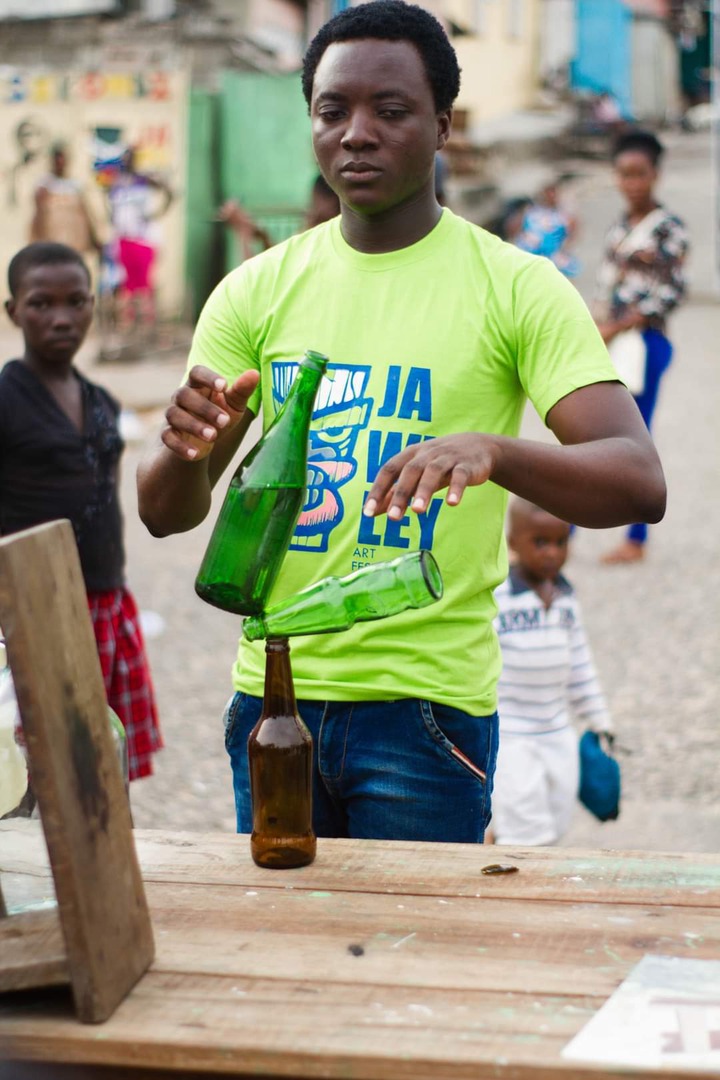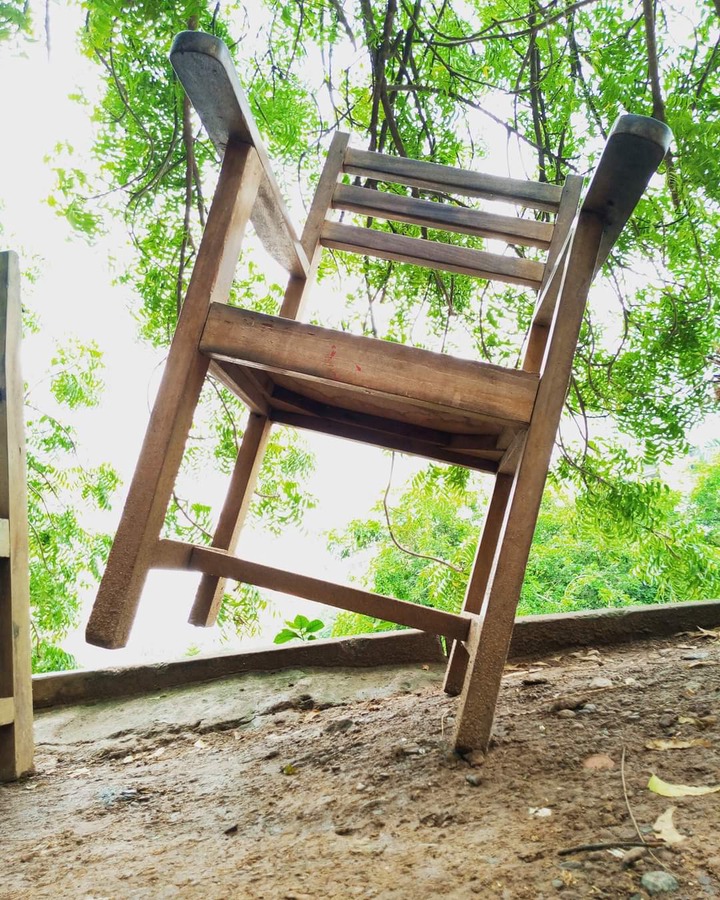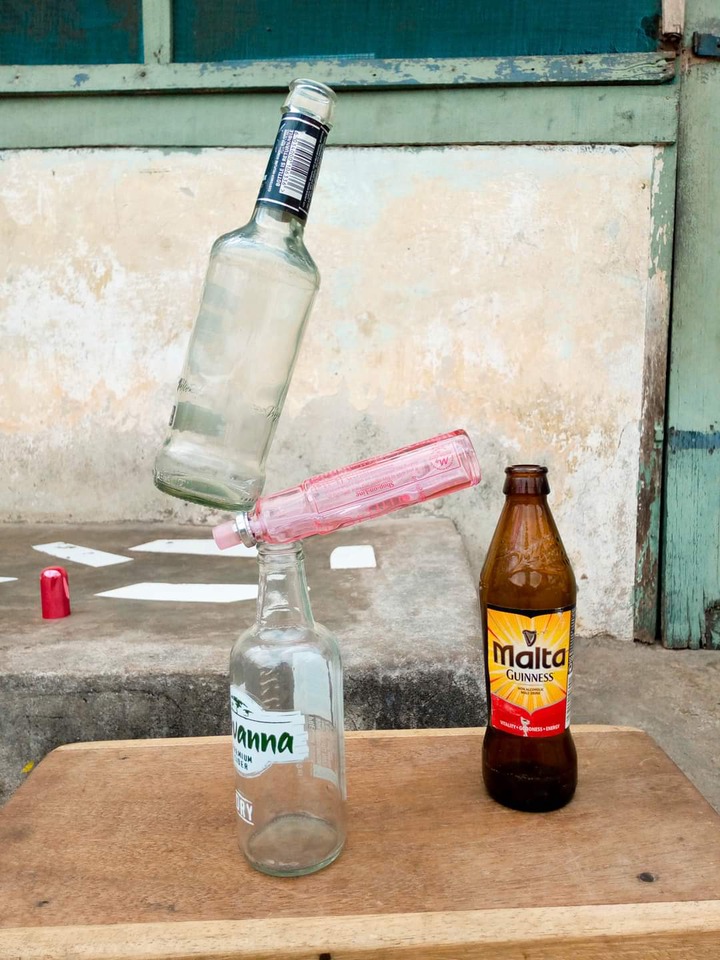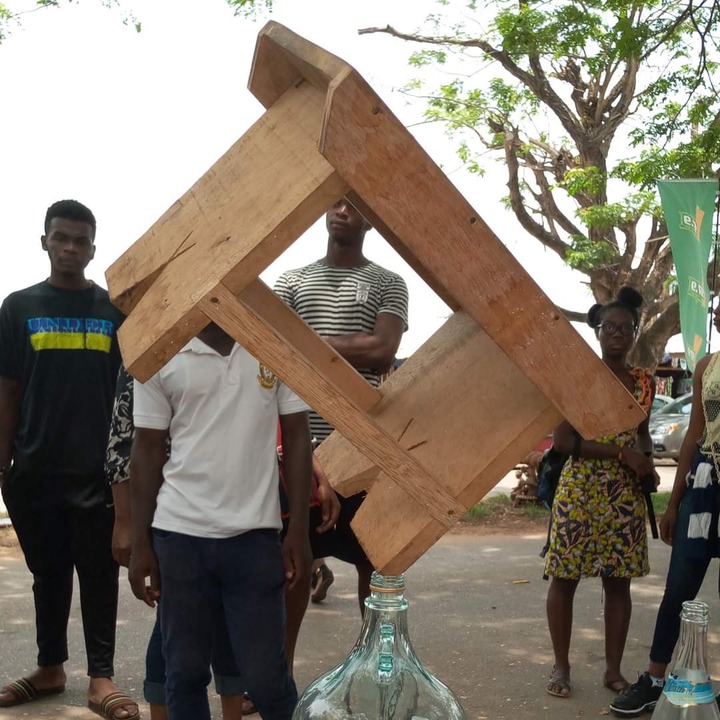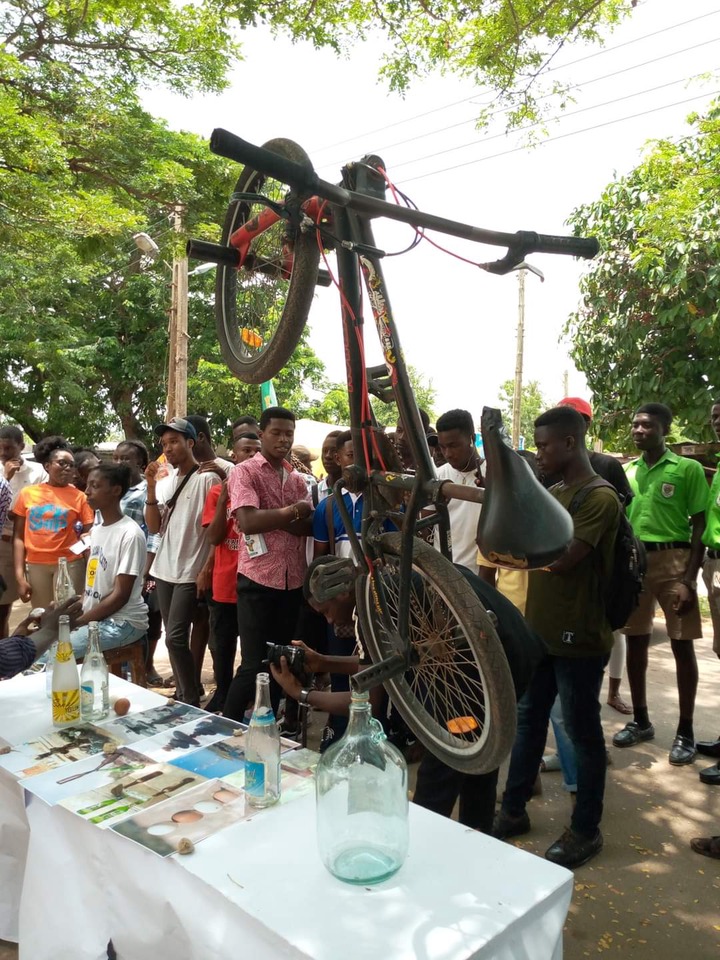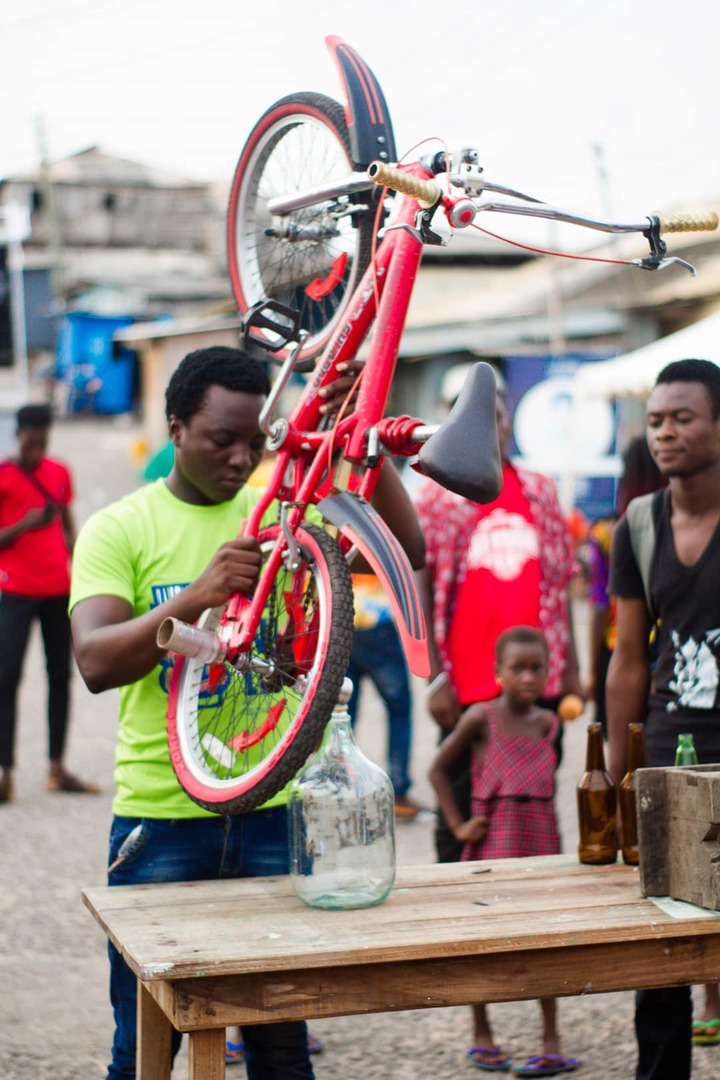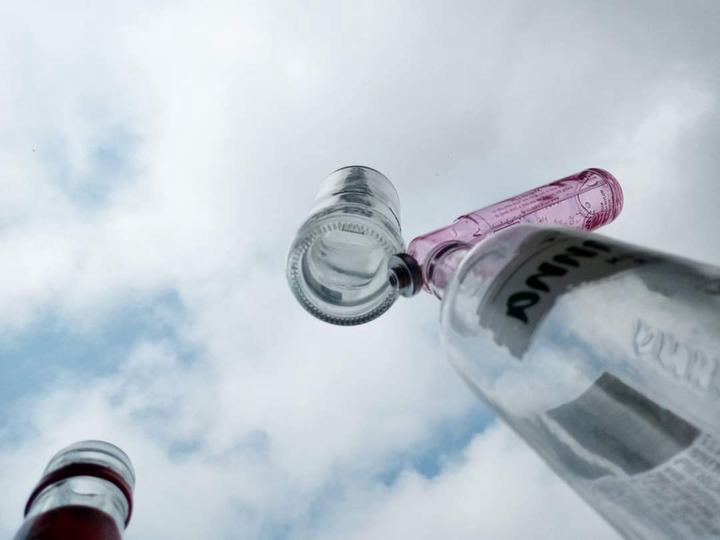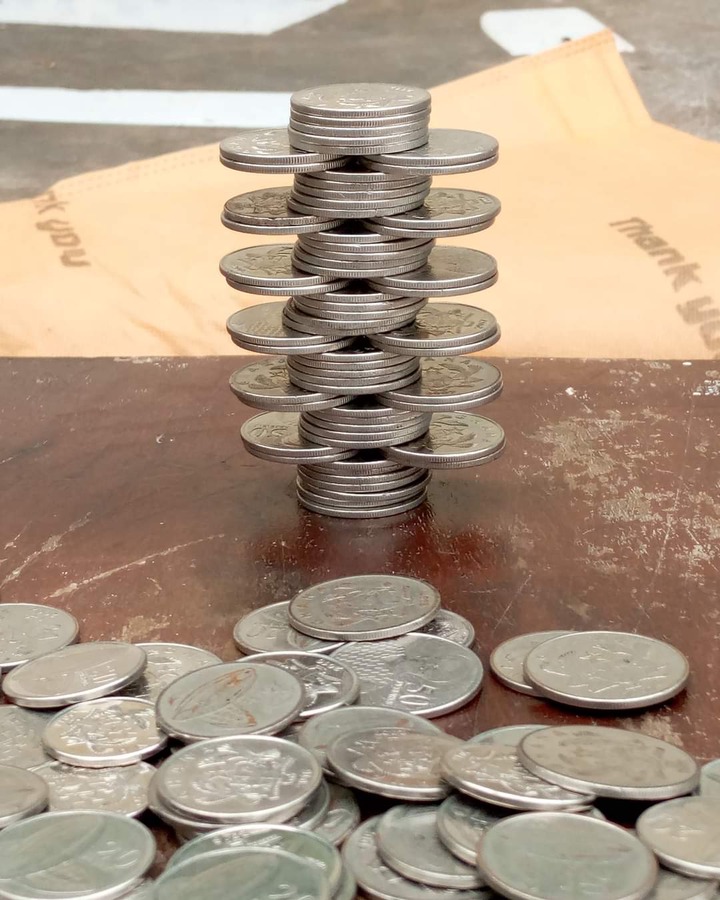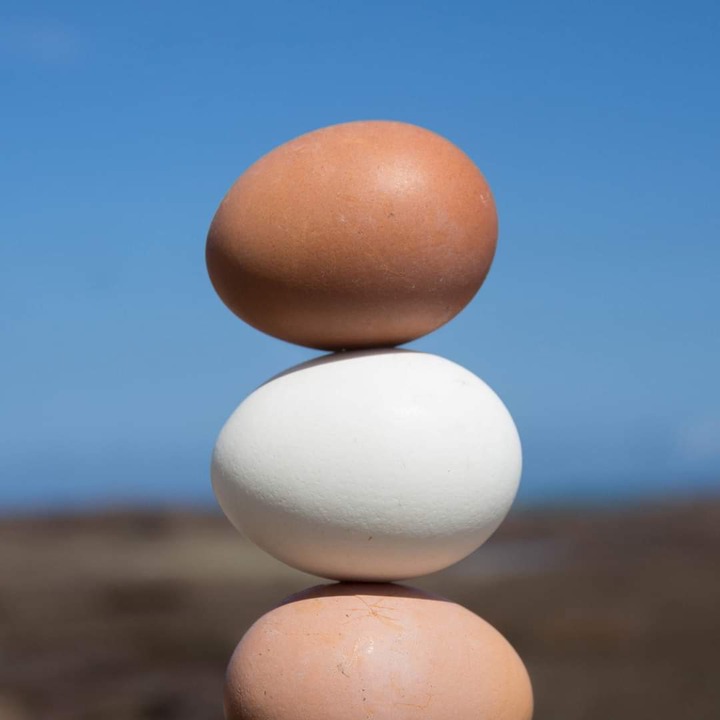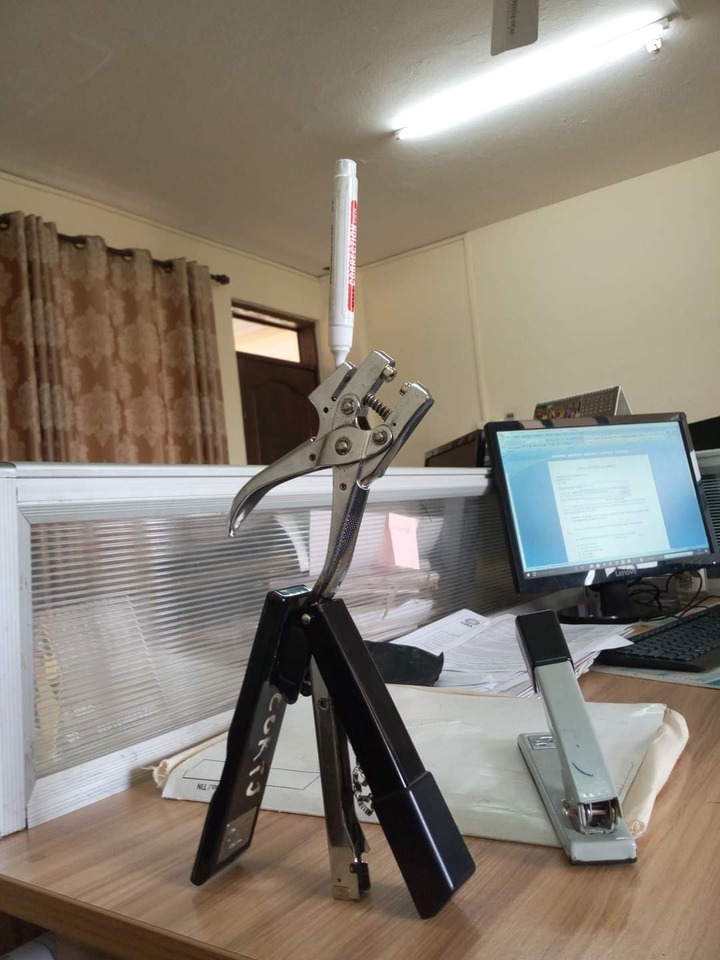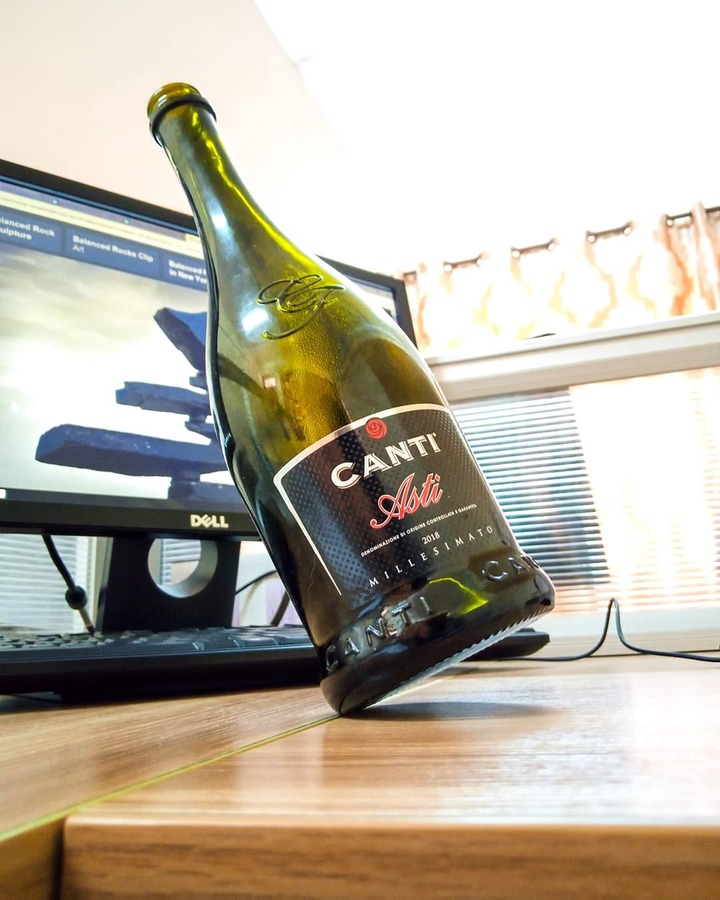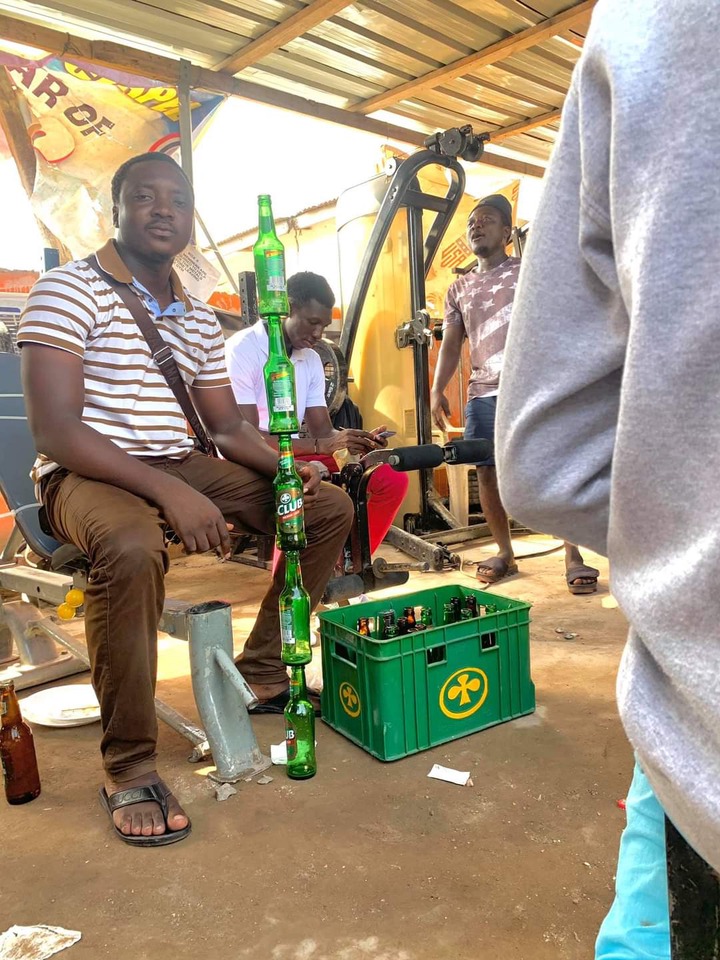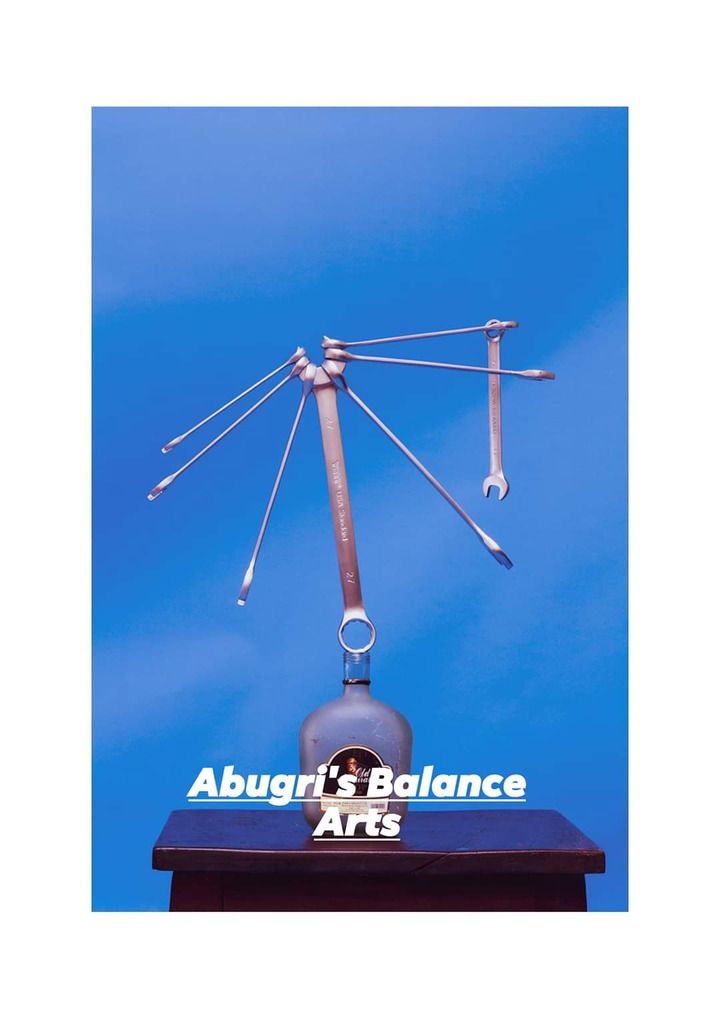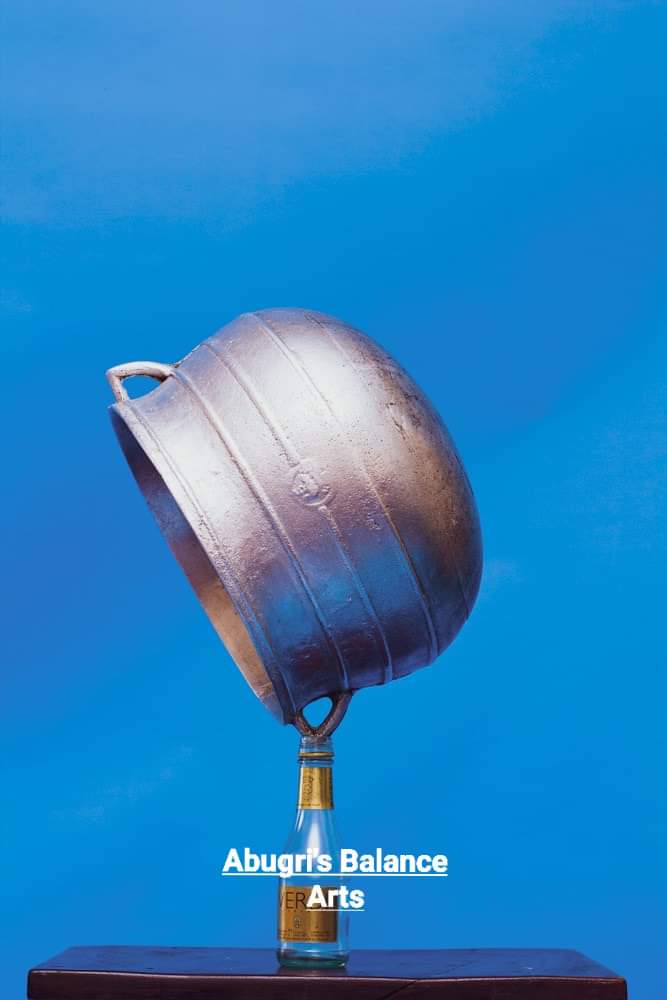 Content created and supplied by: InventorDarko (via Opera News )