Some parents often ignore their children when they try telling them waht they face. This is a story about a kid who nearly lost his life just because his parents thought he was hallucinating every night after they assigned him his room.
This is a very alarming bedtime story about a kid who is afraid of the night due to an experience he had been encountering. He was always afraid to go to bed because he feared there was something evil hiding in his bedroom.This is based on a short story by Michael Whitehouse.
For a fatigued kid, bedtime is always a happy event where they rest in their beds. Some children do complain when their parents force them to go to sleep before bedtime, for this kid, bedtime had always been his greatest headache.
His fear of sleeping began when he was 8. His parents moved him into his bedroom, a small and narrow room at the back of the house. The room only had one window which looked out onto the back garden and only let in a dim light.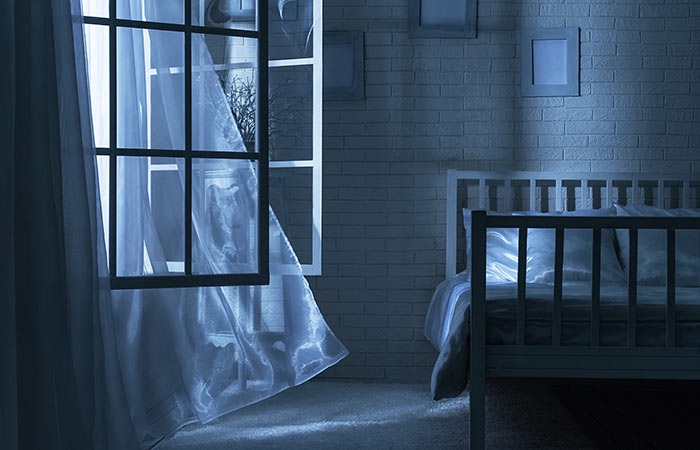 It was his first time sleeping alone and for the very first night, he felt a weird feeling of unease. The room was pitch black and the curtains on the window adjusted itself to let in just enough light to make vague shapes in the dark.
A loud noise was heard, this kid couldn't be sure of it's source. He listened closely and realised it was the sound of bedsheets rustling in the dark.
He tried closing his eyes and suddenly saw something suddenly withdrawing out of sight into the darkness, something even adults wouldn't wish to see.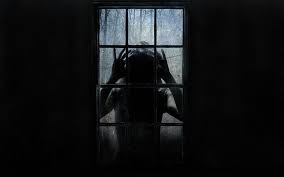 He lay there in disbelief trying to convince himself that it was just his imagination. He ignored his thoughts and tried sleeping again. The rustling noise beneath him steadily increased till he could no more ignore it. Whatever has hiding in the bottom bank began to shake violently.
Fear gripped him, his heart began beating and sweat could be seen on his forehead. He could hear the sheets thrashing and could no more take the tension anymore and cried out for his mother.
Suddenly, the bunk began to shake ardently, clattering against the wall. The bedsheets below him were twisting and turning. He imagined the thing under his bed dragging him off into the darkness. The door finally burst open when his mom came in to calm him down. He cried as his mother consoled him.
The next day, as he played in the backyard, be kept glancing up at the bedroom window. He felt something was hovering in the room watching him play and waiting for night to fall so it attacks him again. He tried explaining it to his patients but they wouldn't listen when night came.
Lying in his room, he heard the sound again. Paralyzed with fear, he just wanted the thing to leave him alone. Finally, the thing poked the underside of his mattress trying to drag him. He screamed with horror and the bed began shaking again. Mom came to the rescue again.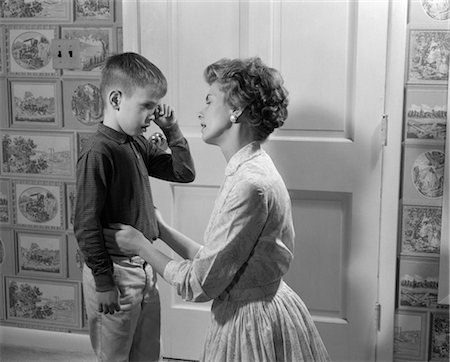 This continued for weeks, this kid had seen enough torment. His mom had to visit his sick grandmother. There would be nobody to come to his rescue then!!!
He felt a clammy hand reach across his chest and close around his throat the next night. It squeezed his neck with it's scrawny fingers, he felt his life leaving him. He was fighting to stay conscious when the thing slowly left him.
He ran downstairs after surviving this horror.
The entire day was spent trying to convince his father to spend the night in his room. It took some time but he finally agreed.
Maybe he was just trying to humor him while his mom was away, maybe not. Whatever the reason, it proved to be a smart move because in one night, it solved the problem.
His father also experienced the terror. He stormed into his kid's room the very next morning and told him to pack his suitcase. They were moving to a hotel!!!
Content created and supplied by: the_Kelvin_guy (via Opera News )