Most people are always downhearted and sometimes do not know what to do when encounter little difficulties in certain aspects of their lives.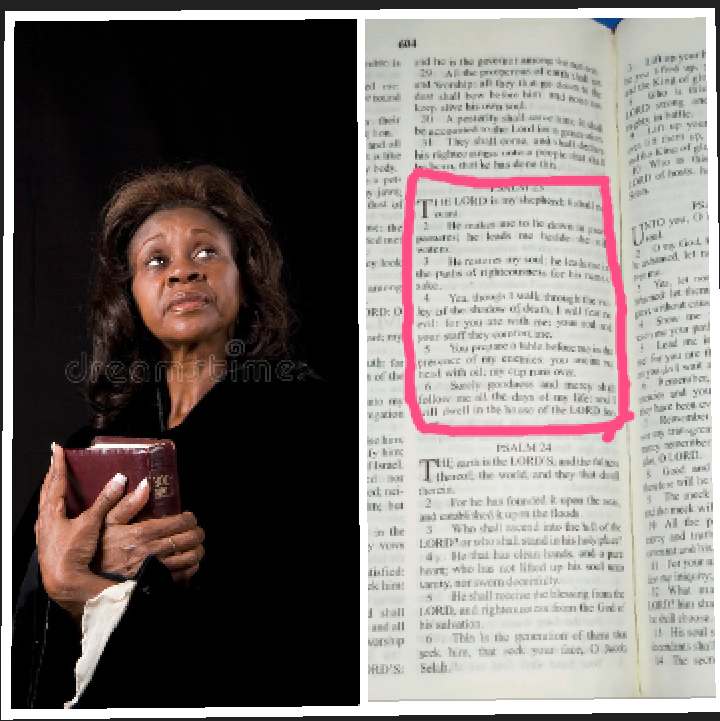 It is very true, even as Christians we are meant to encounter some difficulties, sometimes these tests we pass through can even take away our faith or might reduce our believe or faith to the lowest point that it is not even up to a mustard seed.
The holy scriptures revealed that, as partakers of Christ we will definitely go through the pains and misery our savior went through but at the end we will be given a prize that subdue the pain and difficulties we went through.
But does that means that we will never be happy or we will continue to be in this pain whiles we are on Earth? No we won't. The scriptures also revealed in Romans 8:28 that, And we know that in all things God works for the good of those who love him, who have been called according to his purpose.
The above scripture tells us that God has plans and purposes for each one of us, especially for those who love him, but that doesn't mean that those who do not know God are lost and cannot enjoy what God has install for us.
This same Bible also revealed that, God is merciful and due to his kind hearted nature he also rain and shine on both sinners and righteous or believers and unbelievers. These explanations implies that no matter who you are and what you are passing through, God is ready to give you peace and rest.
Whether you are a believer or aan unbeliever just take the Bible and open to Psalms 23 read the whole chapter, meditate on it and you will be freed from fear and hope will be restored unto you.
Psalms 23 is one of the chapters in the Bible that give one hope when all hope is lost, it relieves on of fear when he or she is so afraid and do not know what to do.
Content created and supplied by: Allliveentnews (via Opera News )