They say that artists really paint their pretty pictures all the time on walls and in images. Some do so to portray the beauty of nature as others do this to tell their story.
Are you a fun of sculpture work? Are you a fun of artistic work? An image has surfaced online which rates artistic work higher in it gain and priority.
Sculpture works are known for what it communicates, what it projects and the sight it brings to it's viewer.
It is an excellent piece of work with beautifully carved out shape. Checkout this shape of humanly made outlines of a sculpture work as it communicates creativity from below: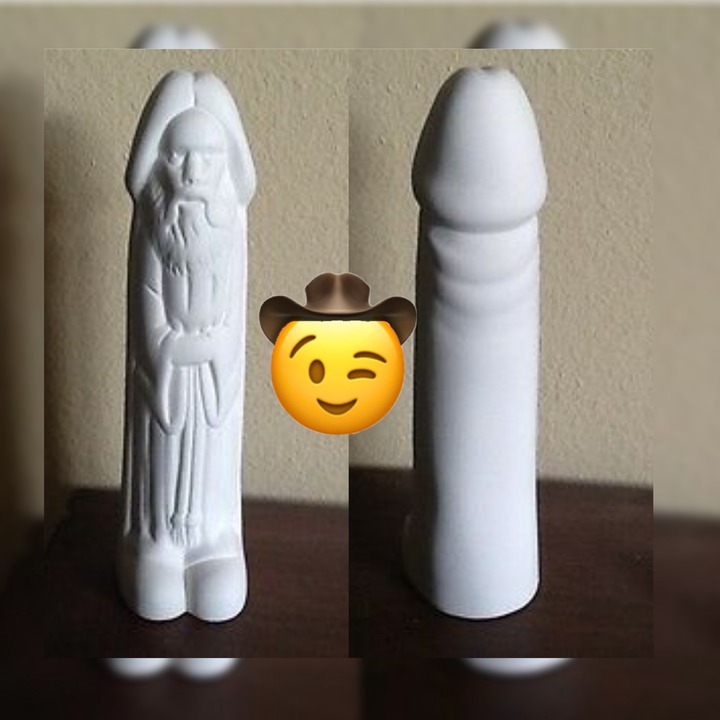 What's your view on this? It's a good pick for shelf or table decoration, don't you think? Do share this piece of writing with family and friends so they can know the power of a sculpture work.
Thank you.
Content created and supplied by: Kaks_Gym (via Opera News )