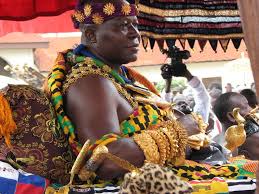 Ghana is made up of different tribe which originated from different places and countries. For example, the Fantes were believed to be migrated from Sudan to Techiman and the Ewes from Ile-Ife in Nigeria. In view of this, there are several culture and languages spoken in this country.
But the Asantes has a different story to tell. Information from ancient history revealed that, the Asantes got their name from war. During their fight with the Denkyiras for independence, there was call from different States to join them fight a common enemy.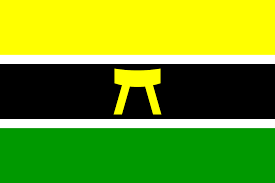 After their independence, the Asantes embarked on a major war of expansion hence outsiders calling the new confederacy "ESA-NTI-FUO" meaning because of war people 'Asante-fuo'.
This means that Asante is not and never a tribe. Asante is the name of the confederacy not the dialect under the confederacy. Twi is not the only dialect spoken under the Asante confederation. That was why Asantes Kingdom was considered as the strongest empire in the olden days. They were not afraid of anything. The fought many wars. Osei Tutu I and Yaa Asantewaa are typical examples of warriors who stood by the Asantes and rejected the oppression the Europeans.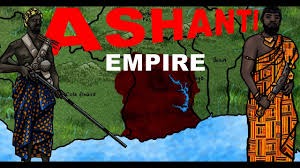 Content created and supplied by: GH_LoverNews (via Opera News )