History of Kente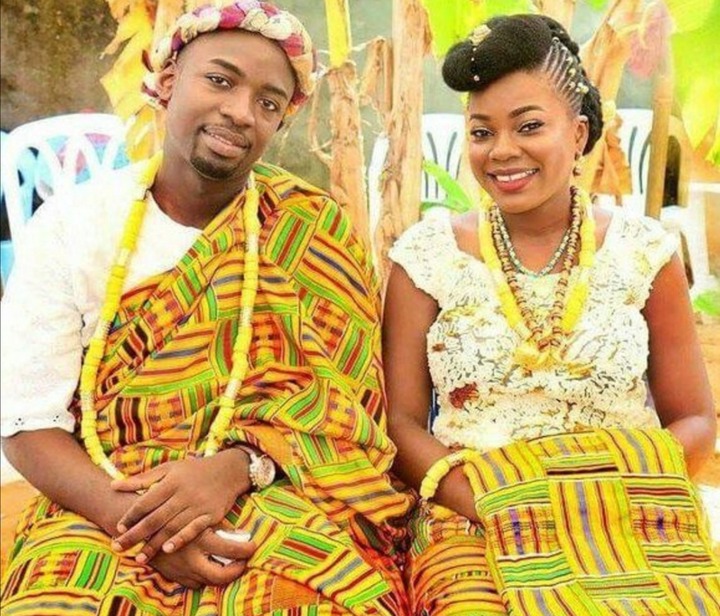 The method of producing kente, called strip weaving, has existed in West Africa since the 11th century. In 1697, the King of the Ashanti Kingdom, Osei Tutu, selected several weavers from nearby towns and villages to travel to neighbouring Ivory Coast to become experts in the complex art form.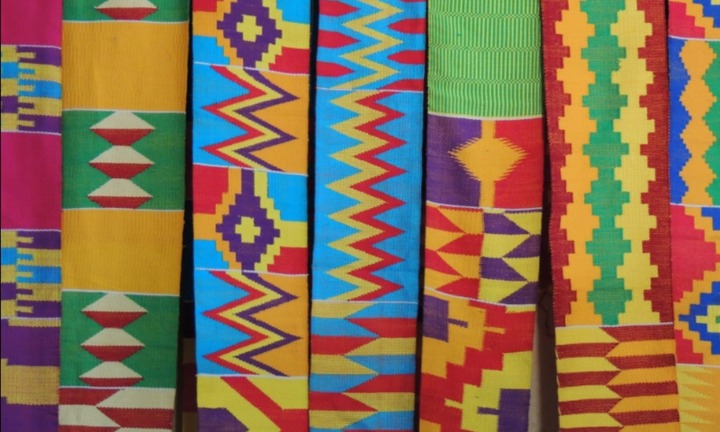 kente was originated Ghana. Kente cloth comes from a textile practice that originated in Ghana centuries ago. The fabric has come to symbolize cultural affiliations from West Africa across the diaspora, but legend has it that a spider spinning a complex web inspired the earliest kente techniques and designs.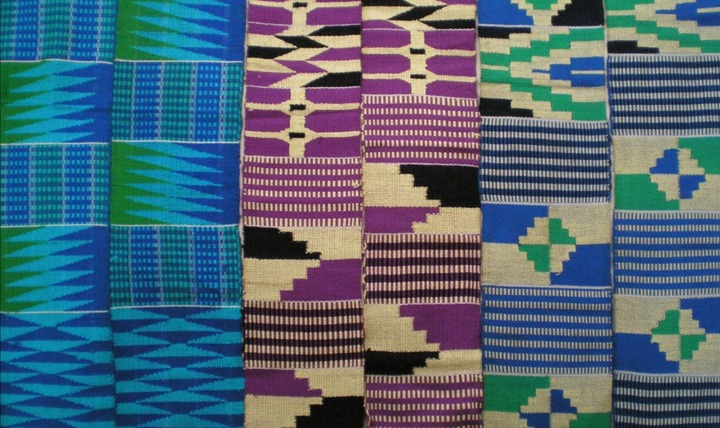 True kente cloth as we know it may have been developed sometime in the 17th century. According to tradition, the art form was actually developed in the Ghanaian town of Bonwire by two brothers, Kurugu and Ameyaw.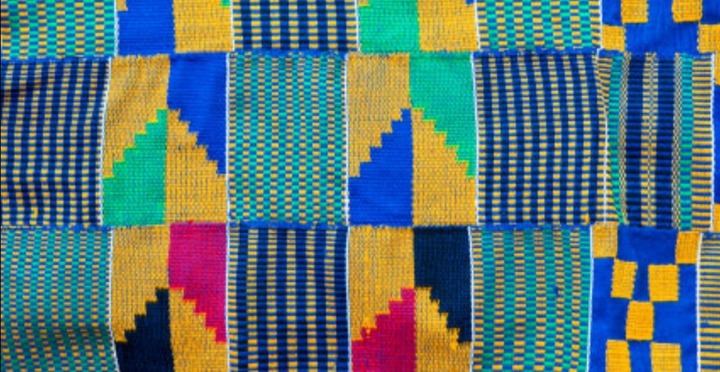 Kente cloth is also worn by the Ewe people, who were under the rule of the Asante kingdom in the late 18th century. It is believed that the Ewe, who had a previous tradition of horizontal loom weaving, adopted the style of kente cloth production from the Asante—with some important differences.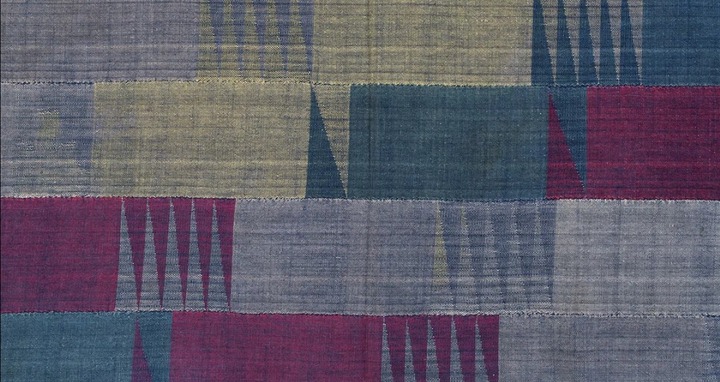 Content created and supplied by: NanaYawMakanaky (via Opera News )