Creativity is the art of bringing something out of nothing, and it is the very attribute of God Himself. 
Africans are very creative when it comes to painting, making sculptures, or making any other good work of art. A brief history from the Egyptians, Ethiopians who are among the early notable African countries and as well as that of the pre-colonial era tells how beautifully Africans can create.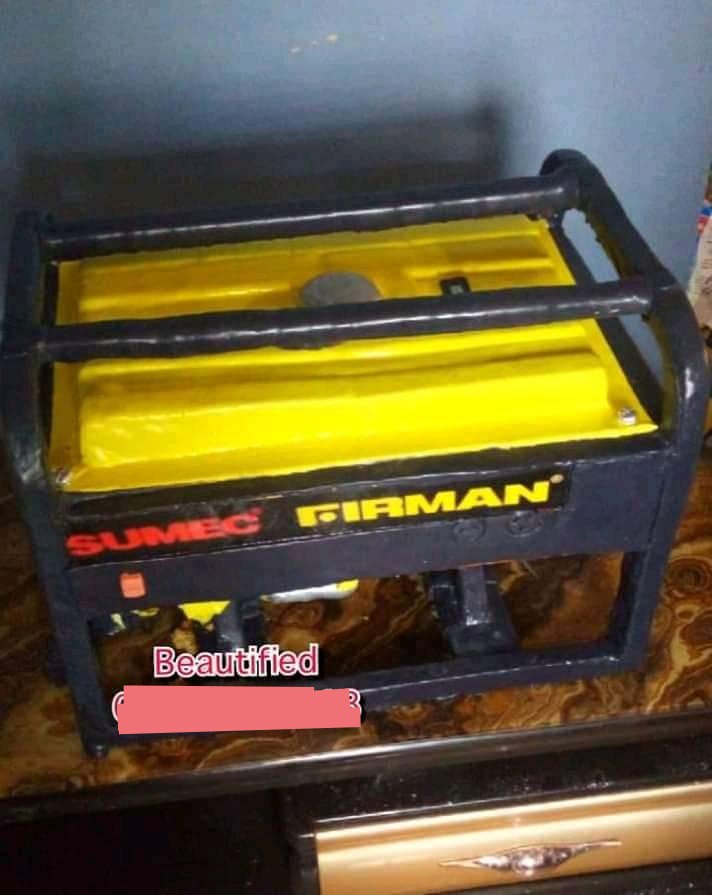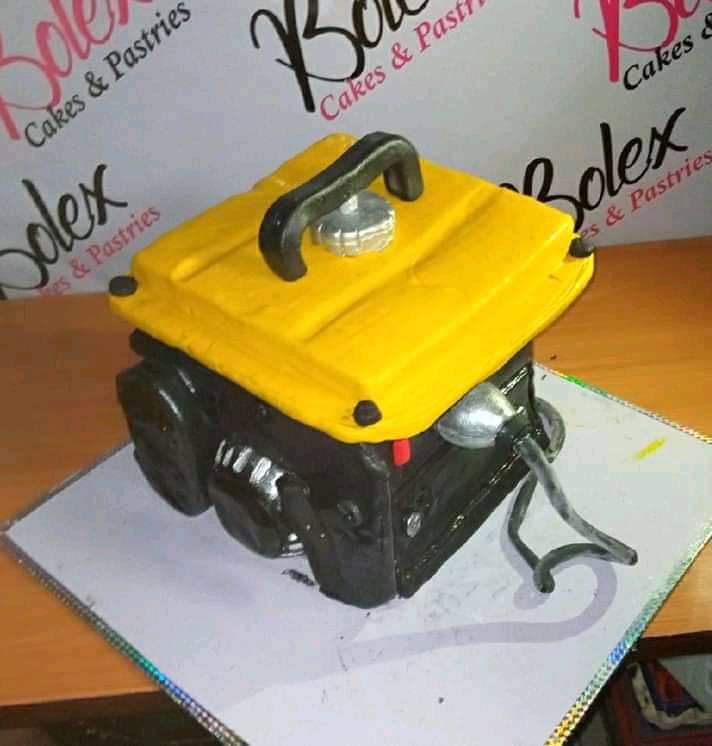 Most talents in the past were covered and could not be brought to the limelight for the world to see, but thanks to the present-day social media and the internet which is currently revealing all these hidden talents. 
The other time, it was a little primary schoolboy who used local materials to construct a washing and sanitizing device against Coronavirus.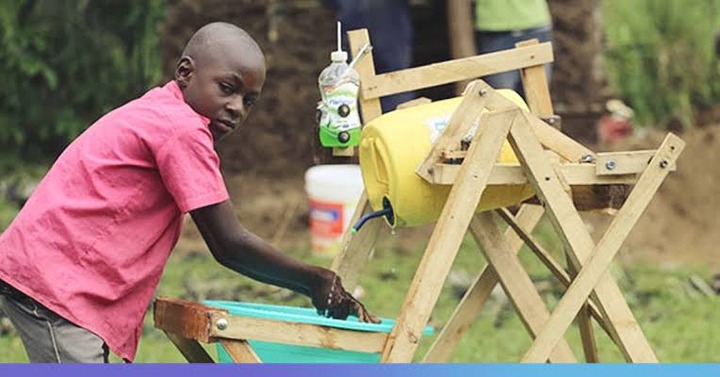 Here is a Nigerian young man from Portharcourt precisely, named Prince Obua, who has put the internet in awe for using cake and pastries to make what look like different real objectives.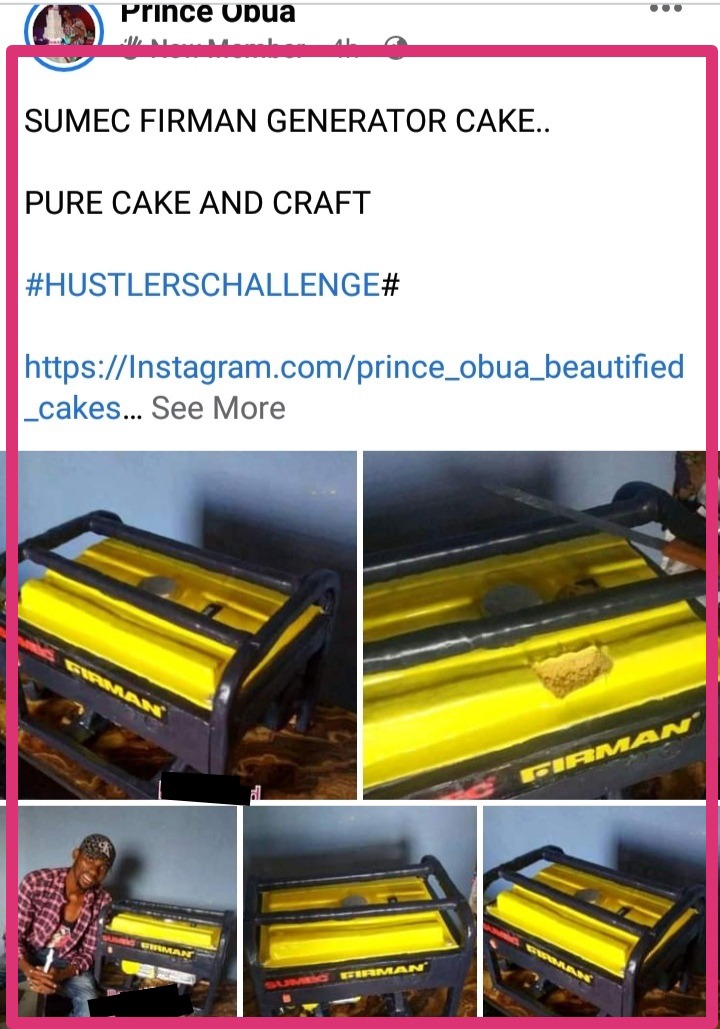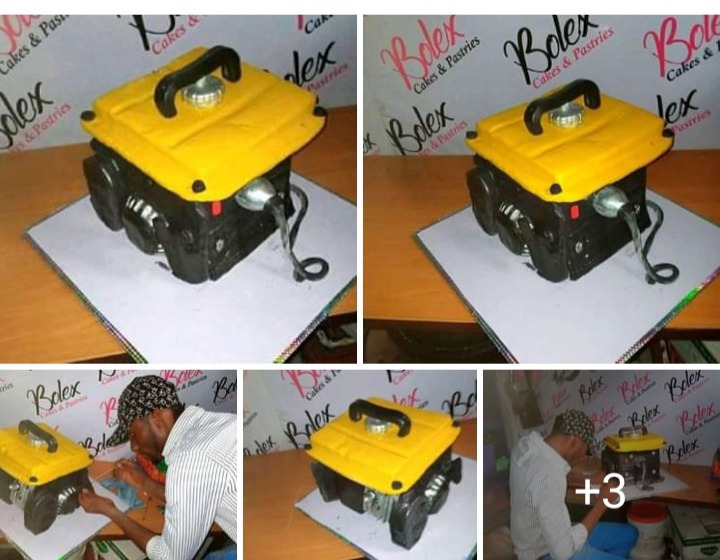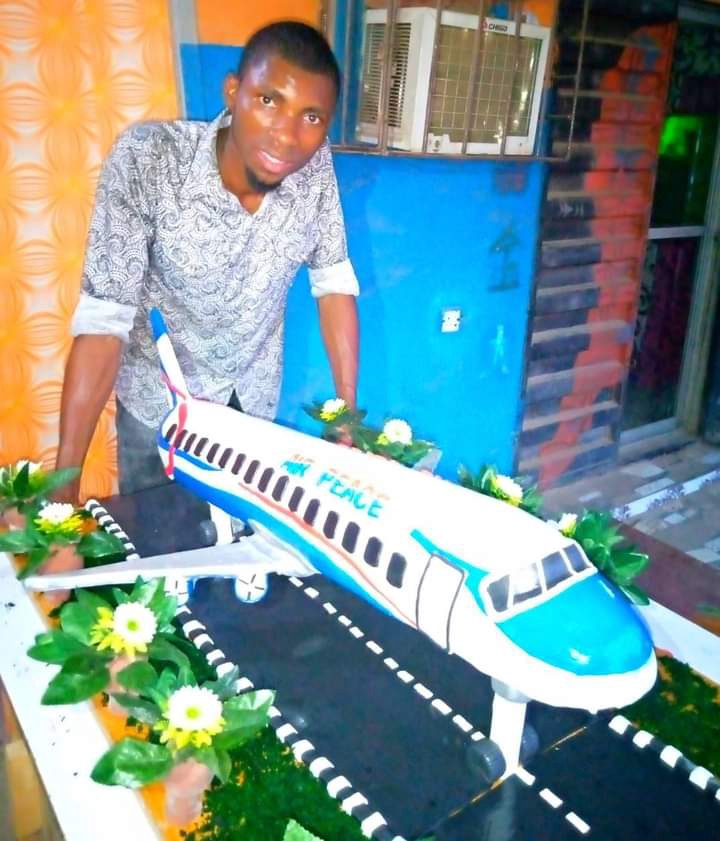 Check out some of his creative works here below:
1.Generating Set
And except you see a place where the cake is cut, there's no how you would believe that it is not a generator but rather an edible cake.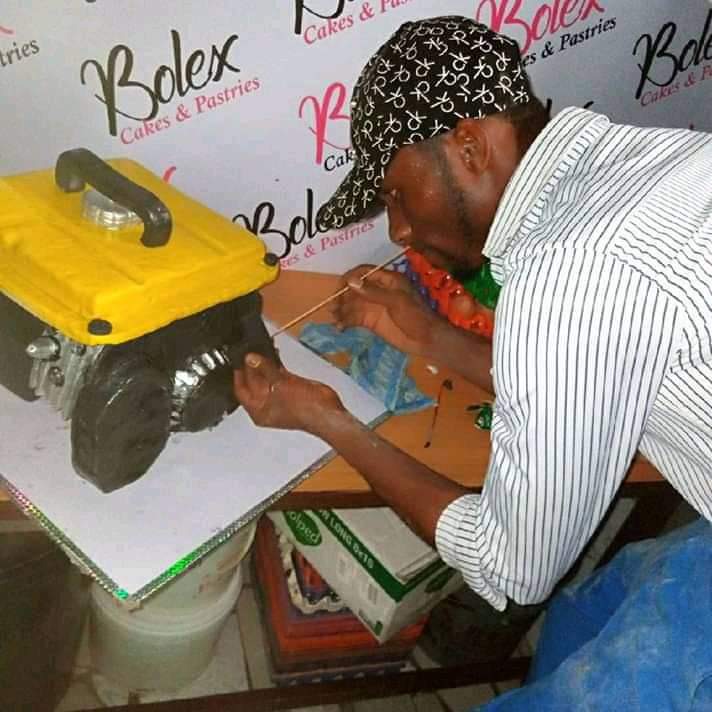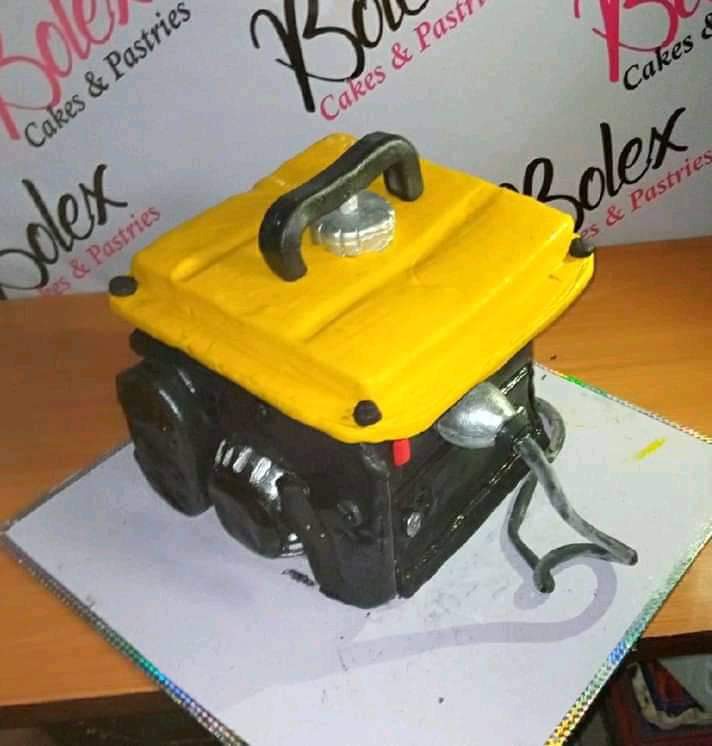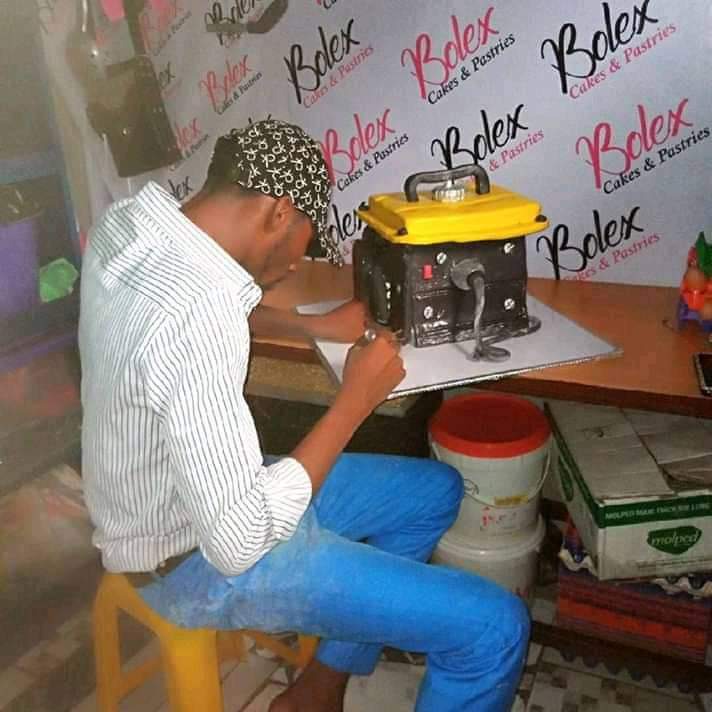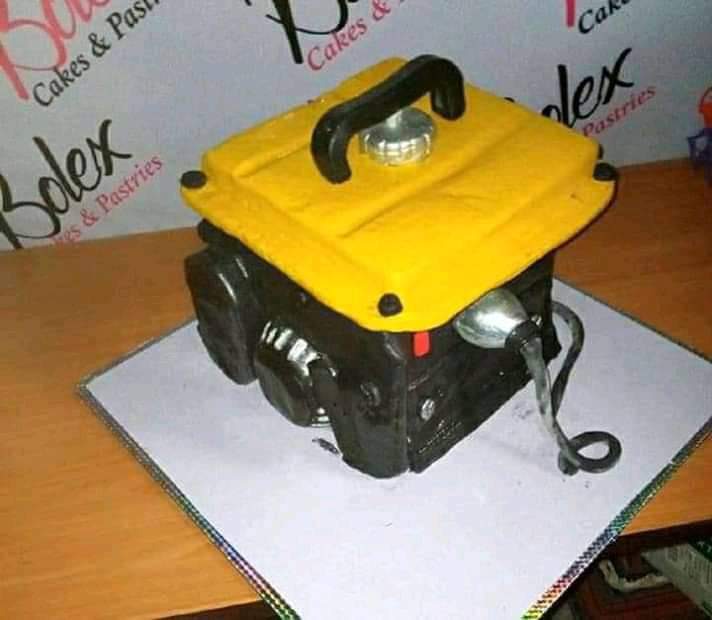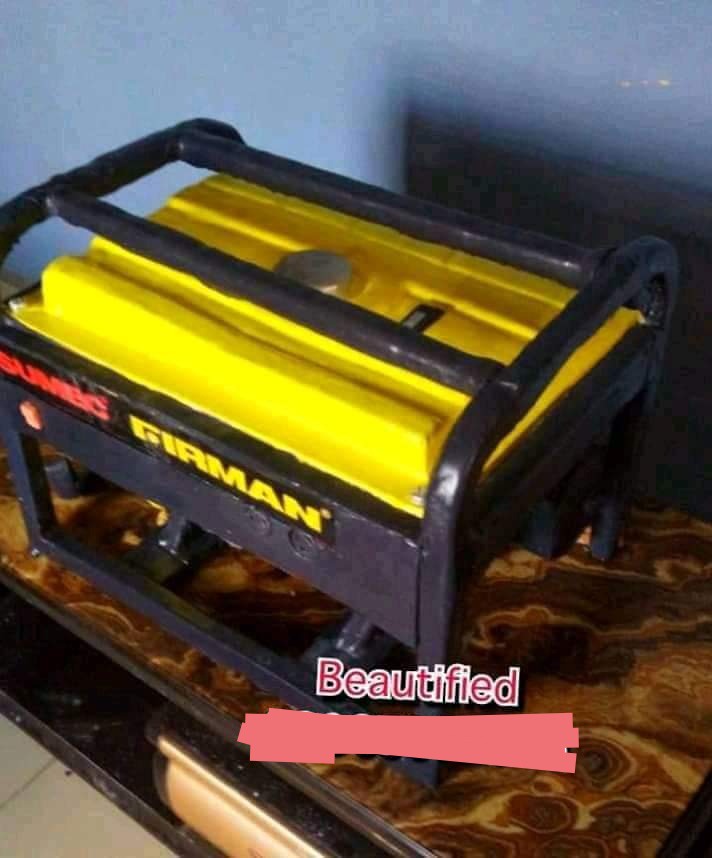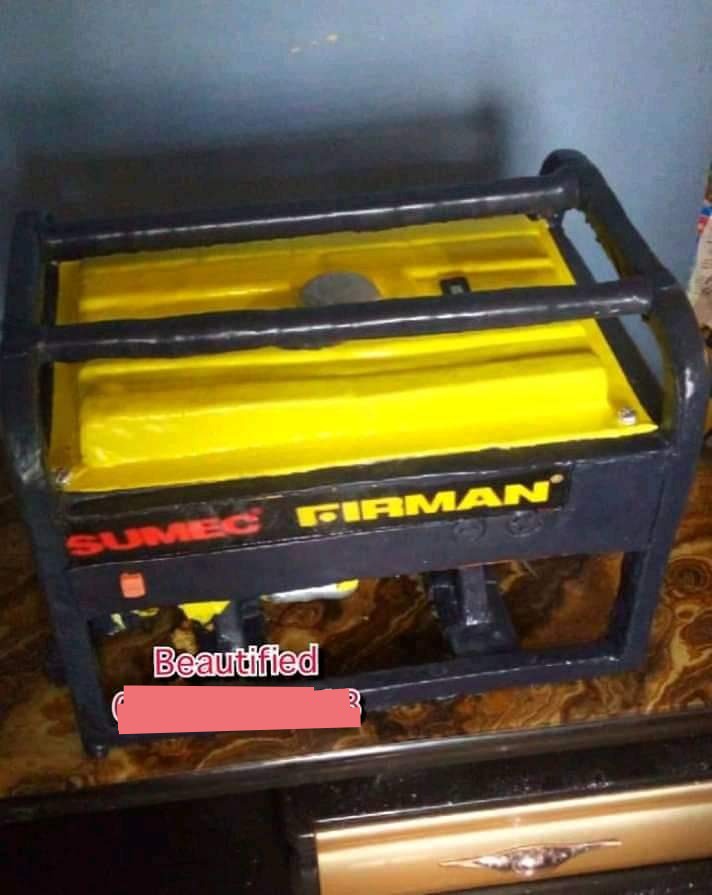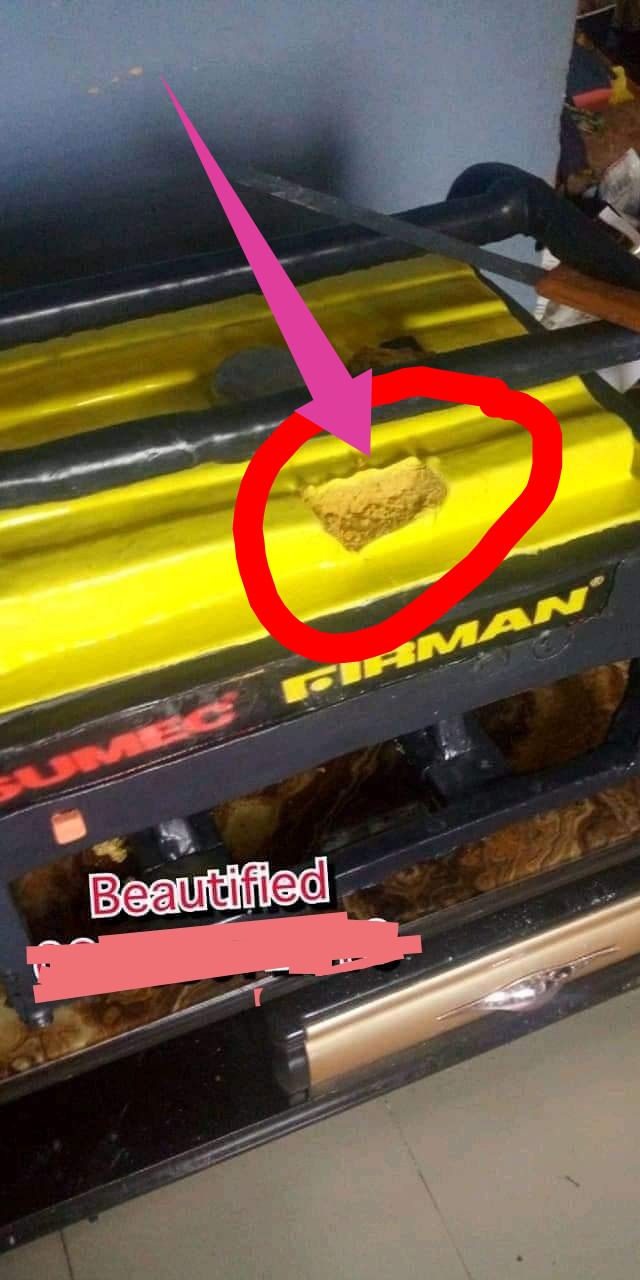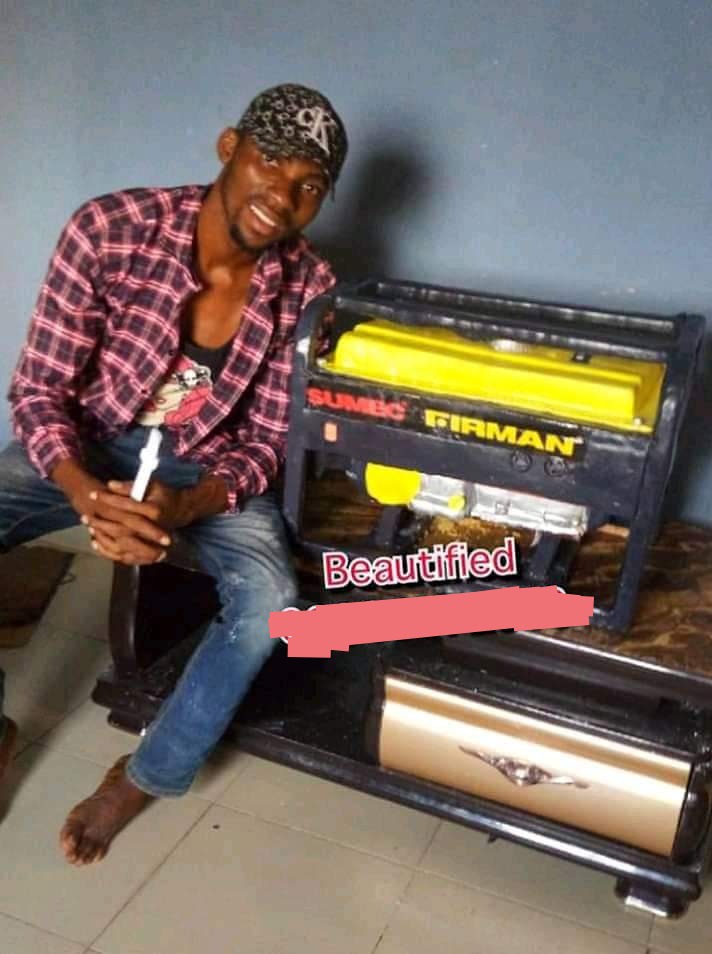 2. Donald Trump's Look-alike Helicopter 
This is something I'm certain that if the former President of America should see, will be very pleased with. 
Weeks after Donald Trump left office the young man after making it said "Donald Trump's Helicopter Cake… I crafted it to pay last respect to him as president."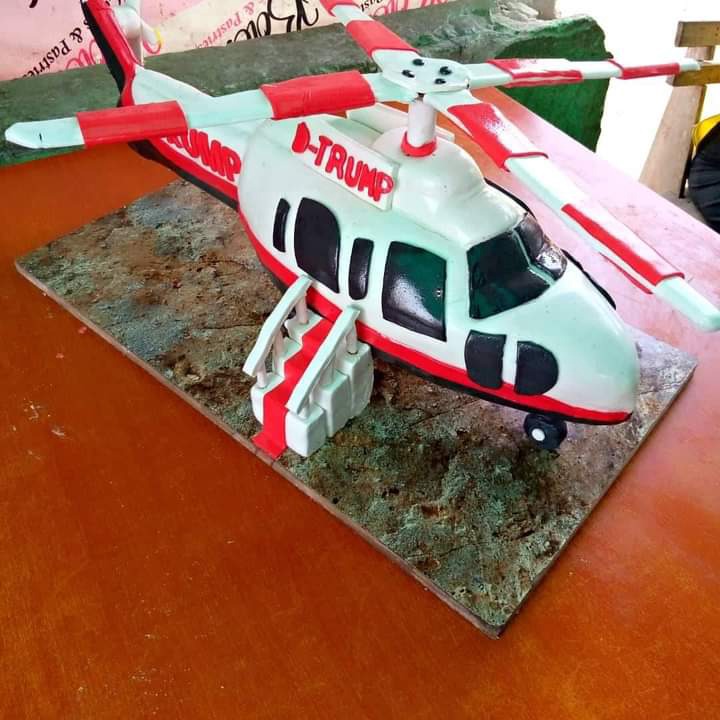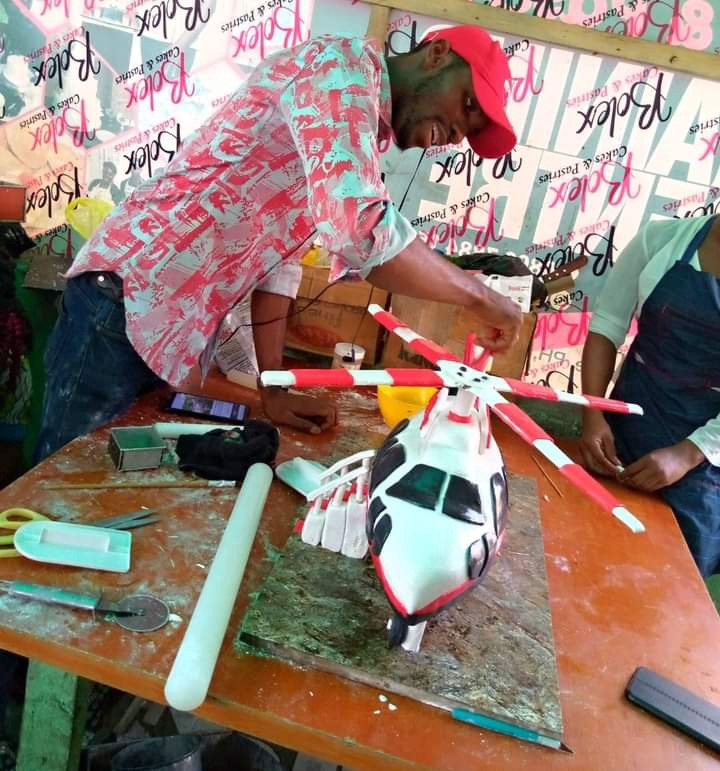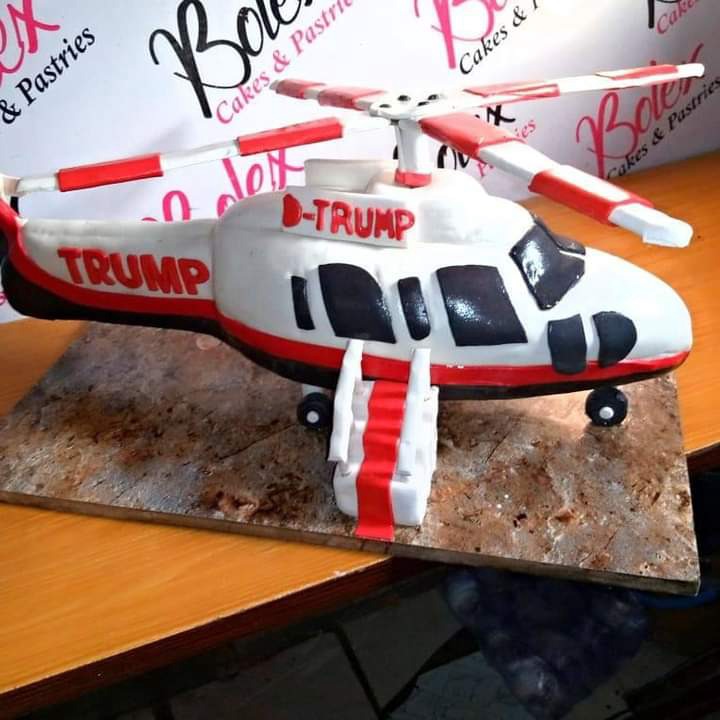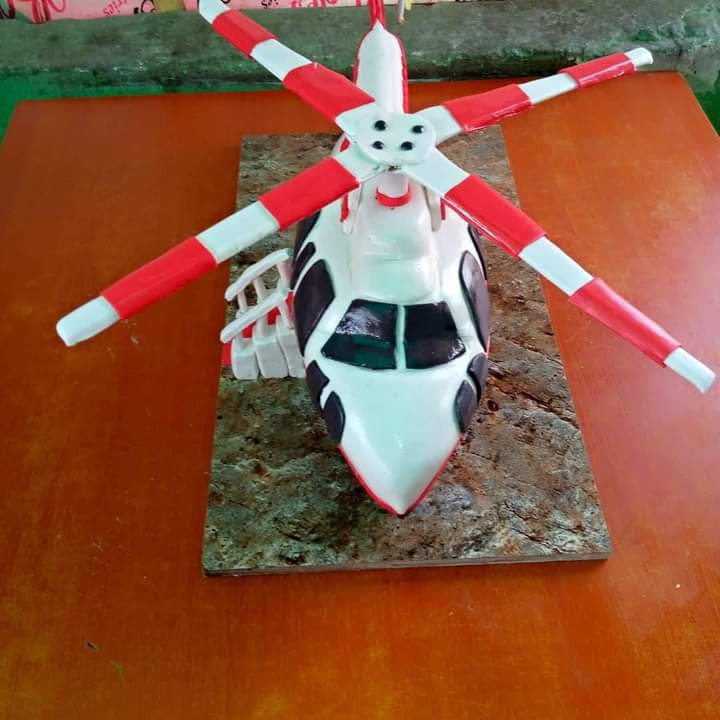 See Trump's real helicopter below: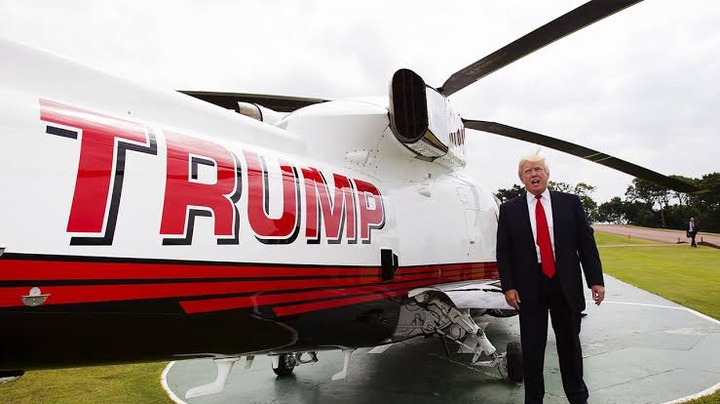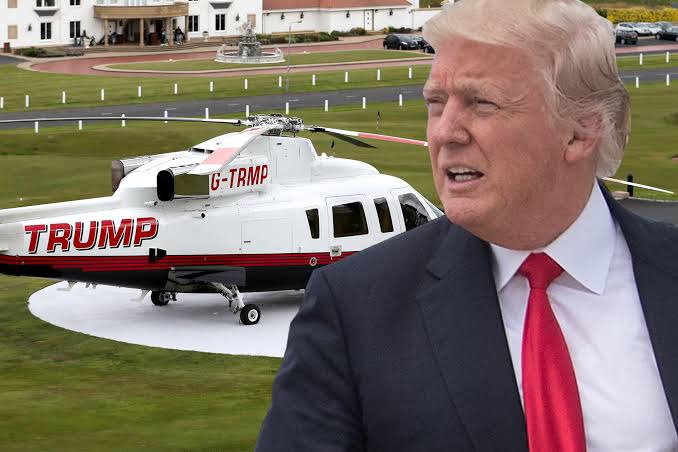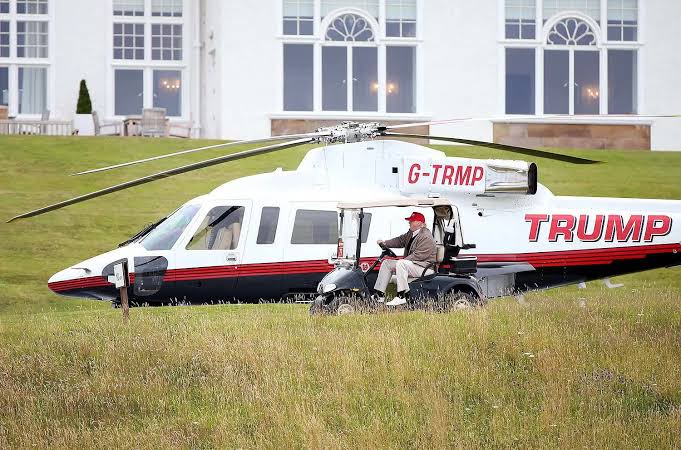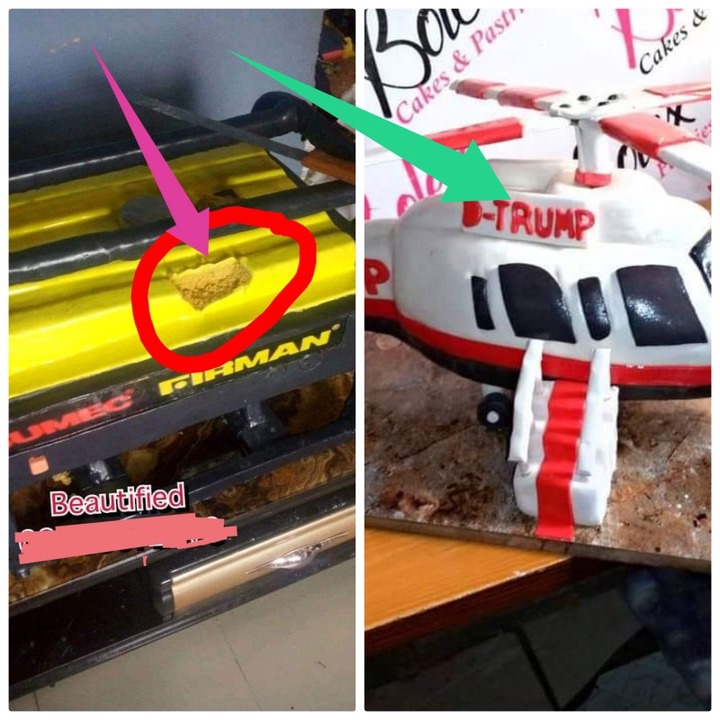 3. Aeroplane craft 
could see from the diagram the process of making already.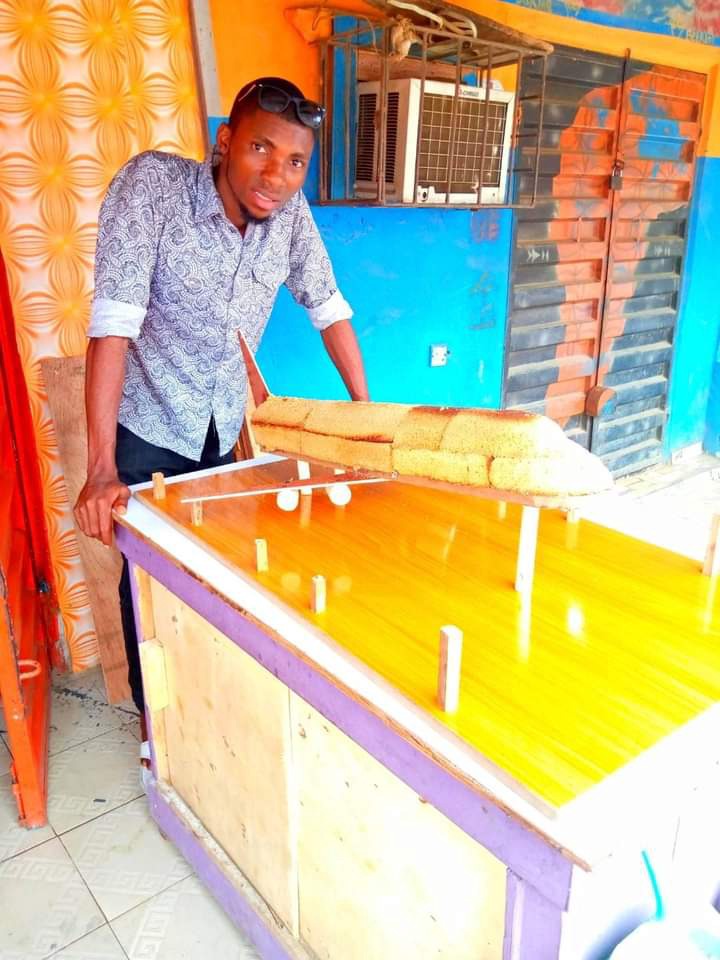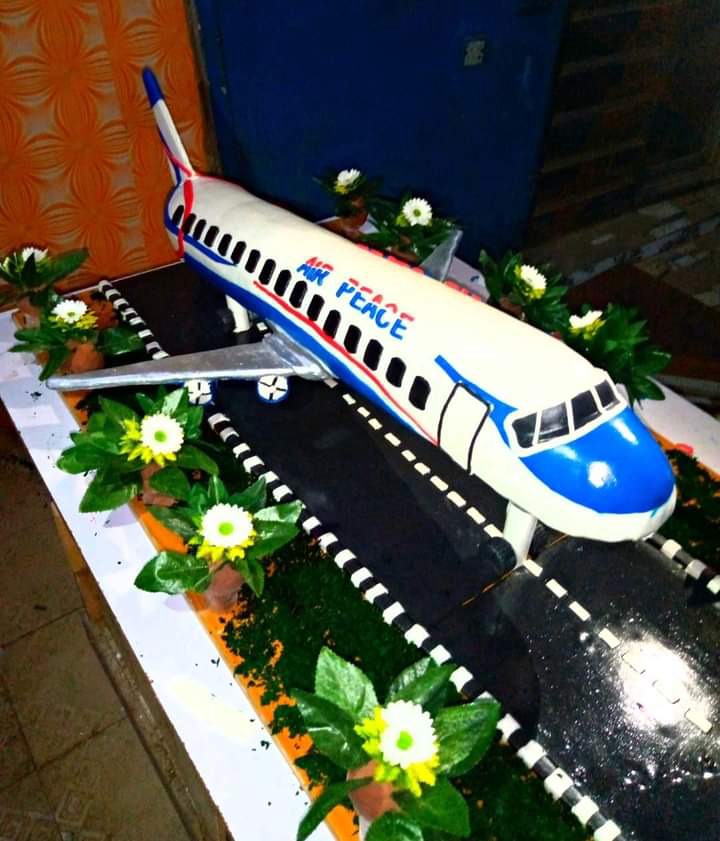 With this, it is very certain that if African talents and skills are well managed and utilized, they would be among great developed parts of the world. 
Content created and supplied by: DiasporaMedia (via Opera News )