Follow this page for more educative and informative insights.
Are you really happy with how far you have come in life? Comparing your life today to that of about 3 or 5 years ago, have you made any progress so far? Or you are still at where you found yourself the said years ago? If you have seen tremendous improvement in the aspect of your financial, social, psychological, physiological, emotional and physical life, then, you have these 2 things the Bible requires us to have to make progress in life. However, if your life seems to be out of balance, or you don't perceive any form of progress in any of the aforementioned aspects of life, you are missing out on these two things. Therefore, you must take conscious effort to have them at all cost. What are they? Are you willing to have them at your fingertips?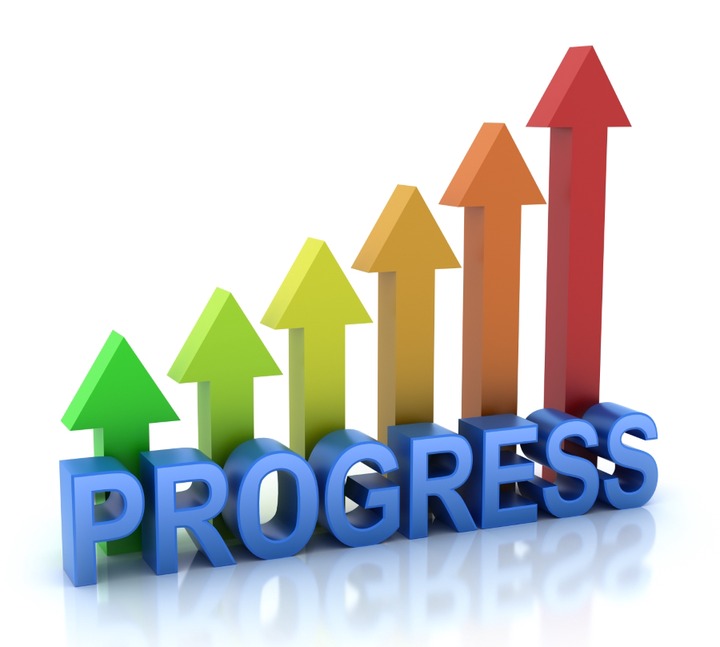 In case you are interested in knowing what you need to have as mentioned in the Holy Book, to make progress in life, then, this article is for you. You are fortunate to have come across this piece. It is going to open your eyes to the 2 things you need to possess to sail through life's boat successfully. The interesting thing is that you don't need money to have them and as a matter of fact, having these precious things would pave way for financial independence, emotional stability, long life and prosperity and what have you. In case you are reading this article, I want to assure you that it would do you a lot of good. Give room for others to enjoy the good insights here. To do that, endeavour to share to as many people as you can and to all social media platforms.
You see, when it comes to progress, no one disputes it. Progress is the day-by-day growth of a human being whether in the aspects of the physical, spiritual, financial (economic) or the emotional realms. People who don't perceive themselves improving in these areas aren't happy. They are those who struggle to have financial freedom; it becomes a herculean task to even afford a three-square meal a day. They are the people who experience emotional instability; they feel lonely and see no hope in the life they are living, hence, think of ending their lives. They are the same people who dispatch spiritual things believing that God isn't on their side and their destiny has made them so.
The truth be told, if you are seeing any of the said downfalls in your life, it is a sign that you aren't making progress in life and you must embrace the 2 things this piece is about unveiling to you. God has been good to everybody. He has given us equal opportunities and perhaps, all it takes to become successful in life. The difference between those who are making waves in all aspects of their lives and those who are in a state of stagnation is knowing the tools or let me say, the laurels it takes to succeed.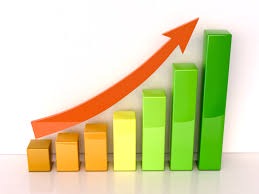 Making progress does not just happen. In other words, it doesn't come by chance. Anyone who needs it must either work for it or towards it. People who work for it have it while those who wait for it never see it. It is pathetic to see our equals, I mean, those we sat in the same class with, dined with and played with, climb the ladder of success each day of their lives but don't see that on our side. We don't have the right to envy their successes. That wouldn't help. The best of us is to find out how they did it. If you want to have gold, it's good you approach somebody who has it. He is the person who can show you how to also have it. Most people don't progress in life because they don't go to the right place to look for what makes progress possible.
The trusted place I can recommend to you to discover the treasures required for your progress is the Bible. Here, the Holy Book is at it again. God in His Book has unveiled the 2 main laurels every person yearning for the goodies of life must have. Without them, progress would forever escape you. Let's look at them briefly.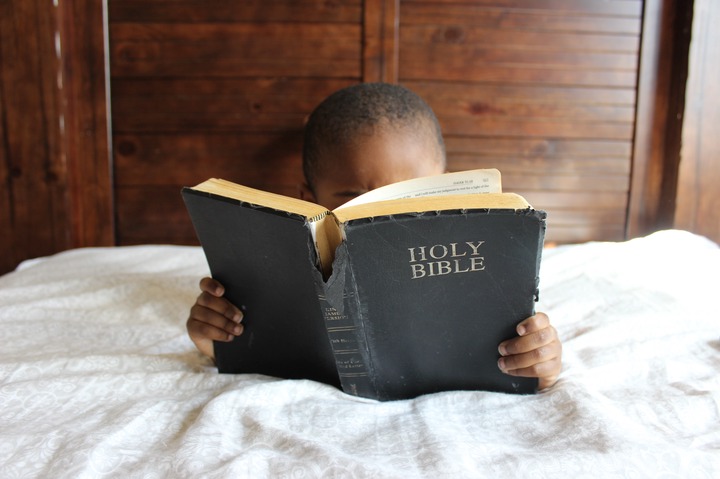 The first thing the Holy Bible (God's Word) recommends for our progress in life is 'Sapience'. This can also be termed as 'Wisdom or Sagacity'. Wisdom, as commonly known, is the ability to think and act using knowledge, experience, understanding, common sense and insights. Elaborating further, a person with wisdom is said to be wise. Wise people do not just act. Before they do, they think of their knowledge about a situation, the experience they have had with a situation and the understanding of the positives and negatives, the good and bad aspects as well as the advantages and the disadvantages in a situation.
This calibre of people according to the Bible, (Proverbs 3:17) sail through life safely. This is because they use their knowledge, experience, understanding and common sense to make an unbiased judgement, to have compassion, benevolence, good virtues such as patience, humility, honesty, truthfulness, etc. and to figure out the right from the wrong. According to Charles Haddon Spurgeon, to have wisdom is to use knowledge rightly. What this means is that you are only considered to be wise if you capitalize on what you know to make an impact on your life and that of other people in your circle of influence. Just having knowledge about a thing or a situation and not applying it doesn't make you wise. The difference between people who progress in life and those who don't isn't just knowing, however, their ability to apply it.
You may have gone to school to the highest level and perhaps, gained knowledge in many facets of life. Your ability to use the knowledge to your benefit and that of others is what describes you as a wise person. Are you able to create a business around the knowledge you have? Are you able to solve complex situations with the knowledge and understanding you have? Are you able to make a difference in the life of other people based on the knowledge acquired? If there is a 'yes' to any of these questions, then, you have wisdom. Progress will follow you whatever you do and wherever you go.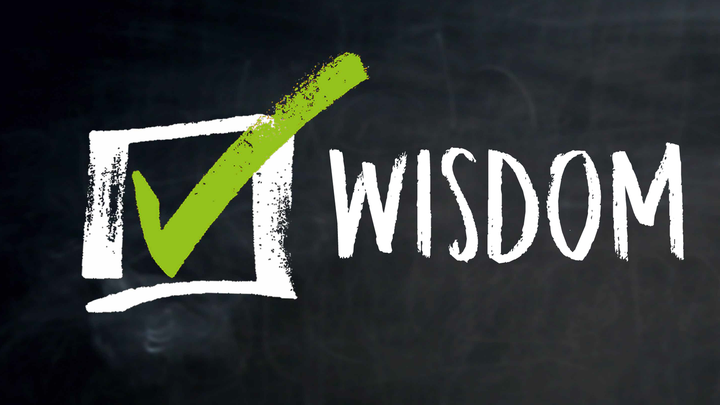 Psycanics define wisdom as "the ability to foresee the consequences of action". Any person who can perceive the effect of whatever he is doing has got wisdom. Wise people use their experience to solve difficult situations that ordinary people can't deal with. King Solomon was seen to be a wise man because he could settle disputes among his people. His wisdom gave him respect, honour, and wealth.
Having wisdom is a ticket to progress in life. It gives life and happiness in addition to wealth and honour. Therefore, if there is anything you need to chase to make life better for you, then, it is wisdom. Pray for wisdom instead of praying for a job. Pray for wisdom instead of praying for money. Pray for wisdom, instead of praying for a long life. In wisdom, cometh money, job opportunities, long life, happiness, disaster-free, with all amounting to your progress. If you need this treasure, ask God for it and He won't deny you. According to His Word in James 1:5, it is written: "If any of you lacks wisdom, you should pray to God, who will give it to you; because God gives generously and graciously to all".
Besides seeking for God-given wisdom, reading a lot of books make you acquire knowledge in different aspects of life and concerning diverse situations. Endeavour to read at least one book a month.
The second thing you need to possess to make progress in life is "Insight". What is Insight? According to Dictionary.com, insight is an instance of apprehending the true nature of a thing, especially through intuitive understanding. It is also the capacity to gain an accurate and deep understanding of someone or something. If a person gains insight, he gains an accurate and deep understanding of things, being it complex situations.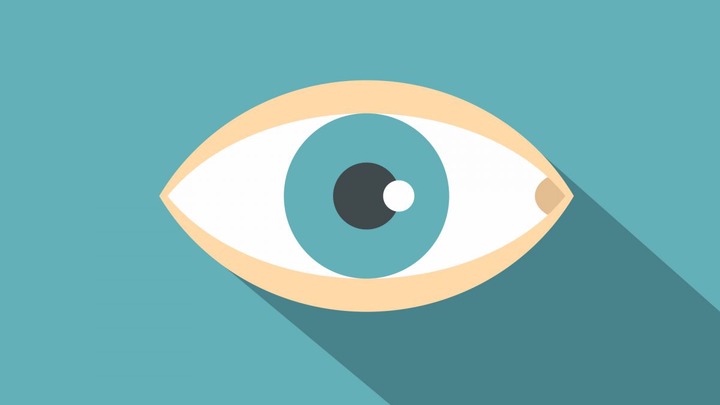 Having insights means that you have a thorough understanding of what happens around you and other people. It is this entity that makes you see situations and people from many different dimensions. If you don't have it, you don't see people be who they are and life to be what it is. With insight, you discover that life isn't a bed of roses. You have to work smart to find your feet. You'll also realize that things don't always come easy. You have to strive to get them. Many people claim to be having this but in reality, it's never true. The same people who claim possession of fresh insights, give up so easily. They start something and when it becomes unsuccessful, they call it a quit. They lack the understanding that even failure is part of success and not the opposite of success.
These are the same people who perceive complex situations as problems rather than opportunities. A man with insight reads double meaning into every circumstance that surfaces. He looks for the positives and the negatives or the advantages and the disadvantages in every situation and finds out how each can improve or stagnate progress in his career. People with useful insights understand their fellow humans. They know that humans aren't the same. We have different behaviours, attitudes, ambitions and interest. Given this, they don't condemn people whose lifestyle and principles are different from theirs.
The central idea of insight is understanding. That's, your ability to read accurate meaning into every person you encounter and strenuous situations that come your way. Just as you can have wisdom by praying to God and reading more books, it is the same trend to gain valuable insights.
Note, to make progress in life, you need "wisdom" and "insight".
Thank you for reading this article up to this point. If it has been very helpful to you, know that it will have the same effect on other people. Do me a favour by sharing it to as many people as you can and on all social media platforms. Also, follow this page for more educative and informative insights. To do that click on the "FOLLOW" button at the top right corner of this page.
COVID-19 ALERT: This deadly pandemic is still in the system. Therefore, you must take conscious effort to follow all the protocols as outlined below;
1. Wear your nose masks when you are in the public space.
2. Observe social distancing. Stay about 2 metres (arm's length) away from the other person.
3. Perform regular hand washing 
4. Have hand sanitisers on you and use it often.
5. Stay home when you have nothing doing. Remember, you have one life and you must live it well.
Source: Read Proverbs 3:13-26 / Proverbs 4
Content created and supplied by: DAS_TV (via Opera News )