Self enrichment or development starts from the mind . In actual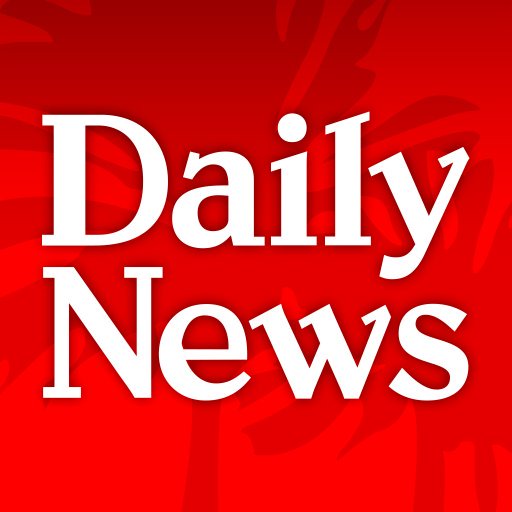 fact anything we do starts from the mind . In other to develop yourself all you need is determination and encourage . You don't have to look at others and what they want .
Self growing is very good , to develop yourself in other to be opened to more chances and opportunity . One thing we must know is that self development does not come over night it takes time and that's the more reason why he need patience and encouragement in ourselves always .
Sometimes people around you may be obstacles to you , because in this life it's not everyone around you that is love one , it's not everyone that laughs with you means love .
Don't always think you know . always approach people who have gone far and higher than you to know more about them and the ups and downs of whatever their into .
Self development comes only when you discover yourself and recognize your potentials. Do not leave to impress anyone . Do not force yourself to be in places that you are not supposed to be . Know that you important and someone's mentor for that matter . You don't need to allow what people do or say about you worry .
To become successful is very hard and that's why it's a very complicated machine which is hard to manipulate . Anything that starts with difficulty comes out with goodies but it's for those who think and are determined .
Determination is the key here . Tell me what you can do without determination and encouragement . These are the backbone of every development or self growing .
Most feel they determined but they can't sacrifice for theirselves . Hmmmm , sacrifice here do mean or has something doing with killing animals to gods , giving food items to gods , or pouring wine to gods .
The Sacrifice here is you trying to eliminate yourself from some Acts especially those that you much period into . You need to reduce the time you spend on some things in other to concertrate on your plans , this is what we call personal sacrifice because we offer it to ourselves and for our benefits .
Finally, do not allow people to plan or make decisions for you . You know yourself more than how people know you , and you know what you want . Plan it and ask for more knowledge about it .
HALIFATU YAKUBU
Content created and supplied by: GreatWriter (via Opera News )