Through out our lives, we experience lots of failures which sometimes discourage us. We get sad when ever we fail in doing something simply because, "we don't know the true meaning of FAIL". Failure is not meant to discourage people but rather encourage them.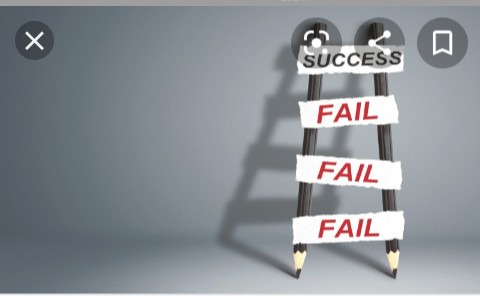 The full meaning of FAIL.
F : First.
A : Attempt.
I : In.
L : learning.
As you can see, the full meaning of "FAIL" is "First Attempt In Learning". This means that, failure is not a bad thing after all, it's just a way of learning. Anytime you fail in life, it should encourage you to work hard.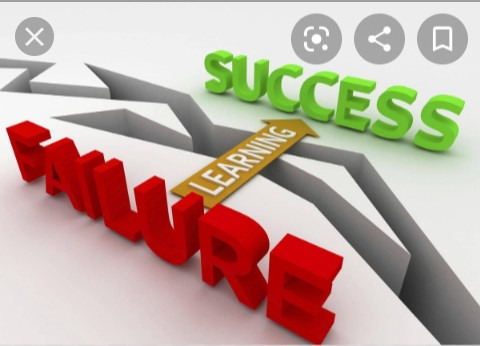 Failing in life isn't such a bad thing at all. Everyone experience failure in their lives, but what makes us different is how we react to it. Taking failure the wrong way can make you miss out on lots of things in life. The right way to respond to failure is to learn from it.
In all things, try as much as you can to "turn your failure into success", and your future will be very bright.
Content created and supplied by: Anasalia_ (via Opera News )