The tomb in which Jesus of Nazareth was buried in was empty that first Easter morning. On this point the ancient eyewitnesses agree.1 The vast majority of modern scholars – critical or otherwise – also agree.
There are three tombs in Jerusalem people believe to be the place Jesus of Nazareth was originally laid to rest in. Which one is the real one? Is there archaeological and historical proof that can provide an answer to this question? Let's examine the state of each tomb to see which site is the best contender for being the real place where Jesus was buried.
The Talpiot Family Tomb
Located about 5km south of the Old City of Jerusalem is the Talpiot Family Tomb. It was initially found in 1980, but rose to fame with the 2007 Discovery Channel documentary, "The Lost Tomb of Jesus," which was put together by James Cameron and directed by Simcha Jacobovici.
Advocate of the Talpiot tomb also point to DNA testing, which demonstrated that Jesus and Mariamene were not maternally related. In the Discovery Channel documentary, the filmmakers use this as proof to suggest they were married. Experts have pointed out, however, that they could have been paternally related (ie. father and daughter, or grandfather and granddaughter).
Conclusion: Amos Kloner, one of the original excavators of the Talpiot family tomb, adds it up best: "It makes a ogreat story for a TV film. But it's completely impossible. It's nonsense. There is no likelihood that Jesus and his relatives had a family tomb. They were a Galilee family with no ties in Jerusalem. The Talpiot tomb belonged to a middle class family from the 1st century CE."8
The Garden Tomb (or Gordon's Tomb)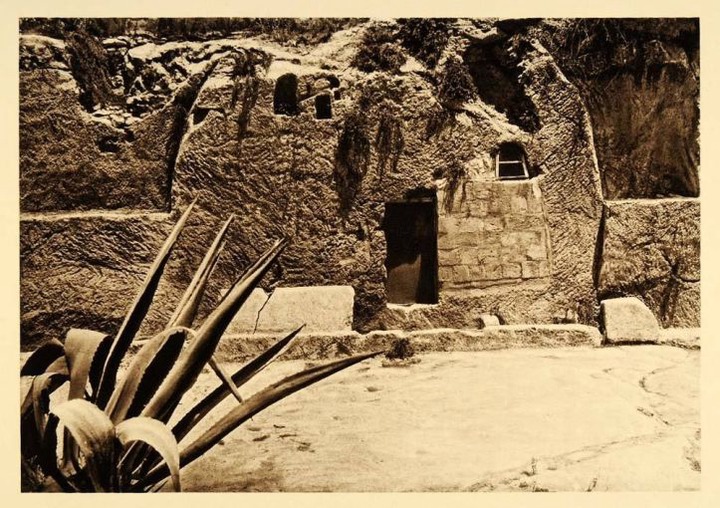 Another possible location for the tomb of Jesus is the Garden Tomb, famous in 1883 by Charles Gordon (hence its alternate name – Gordon's Tomb). Its calm setting in a garden makes it a popular tourist destination, especially with evangelical Christians, who come to see the spot where Jesus was buried.
Conclusion: While there is perhaps value in having a tomb in the peaceful setting of a garden which reminds people of what the original tomb setting may have been like, this is not the actual tomb of Jesus.
The Church of the Holy Sepulchre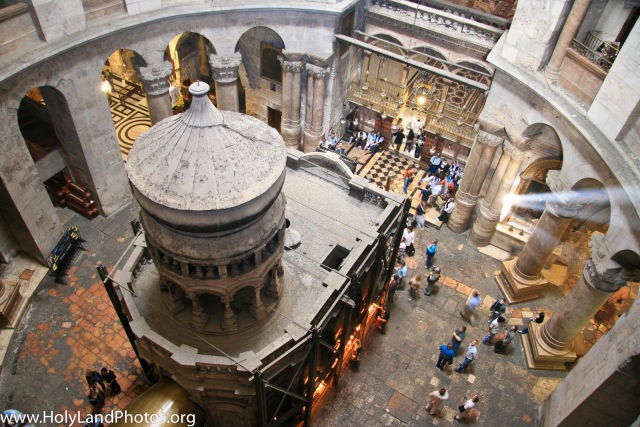 The site with the oldest attestation to being the resting place of Jesus of Nazareth lies within the Church of the Holy Sepulchre. In his work, Life of Constantine, early Christian writer Eusebius described how the emperor ordered the removal of the pagan temple that Hadrian had built and the discovery of the tomb beneath. He also wrote about Constantine's order to construct a church to honor the site.13 Archaeological research has demonstrated that this was the site of a Jewish cemetery in an ancient limestone quarry outside the walls of Jerusalem at the time of Jesus's death.14.
Conclusion: Archaeologist John McRay sums it up best: "Although absolute proof of the location of Jesus' tomb remains beyond our reach, the archaeological and early literary evidence argues strongly for those who associate it with the Church of the Holy Sepulchre."
Content created and supplied by: Slysports (via Opera News )