Raphaelle Antwi is well renowned among many youthful people in Ghana. He has so far authored over 60 books on success, relationships, life, just name it and he has a book to show for it. His writing career has directly impacted over the last decade, many lives in Ghana, South Africa, Zimbabwe, Canada, USA and UK.
From the books he writes, he has literally become a life coach, conference speaker and leader of several dynamic organizations in Ghana and he describes himself as an inspirational author of books. Some of his titles include Life, Love & Relationships, Ten Deadly Men Every Woman Must Avoid, Secrets Every Unmarried Lady Must Know, Freedom of the Bride, and Unveiled.
He is married to Christelle Hannifa Antwi and they are blessed with children. He is an old student of the Achimota School and proceeded to the University of Ghana for his Bachelors Degree. He had started his writing career very actively whiles studying at Legon.
He is the founded the Relevant Achievers Impacting Nations (RAIN); a Christian organization with many networks sold out to transforming people for Jesus and preparing them for His return. Ralph is committed to leading people to pursue purpose in life and life in eternity. They recently outdoored their own facility called the "Dreamers Hub," based at North Legon which hosts their programs, trainings and book reading events.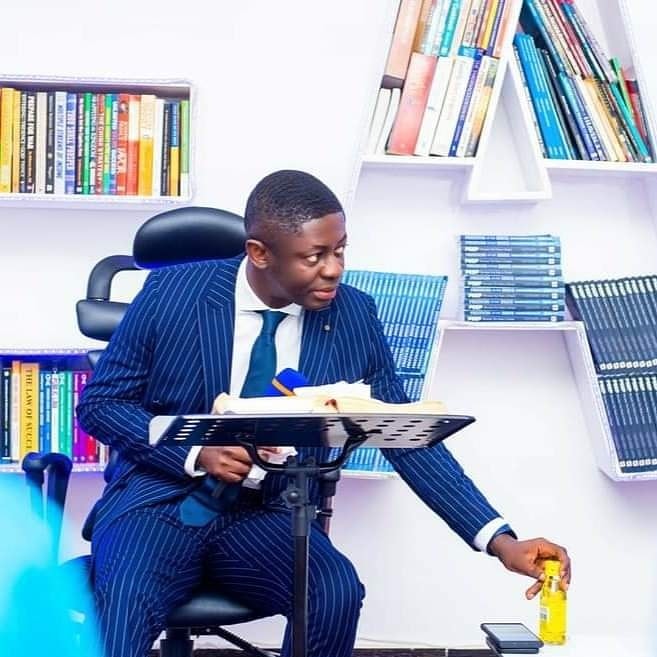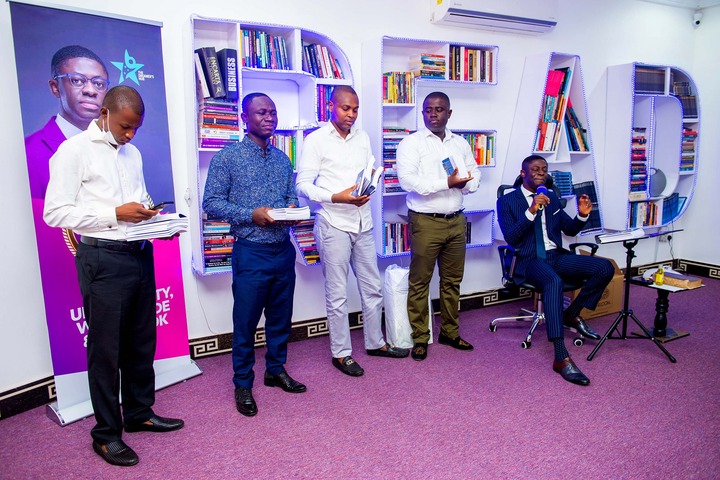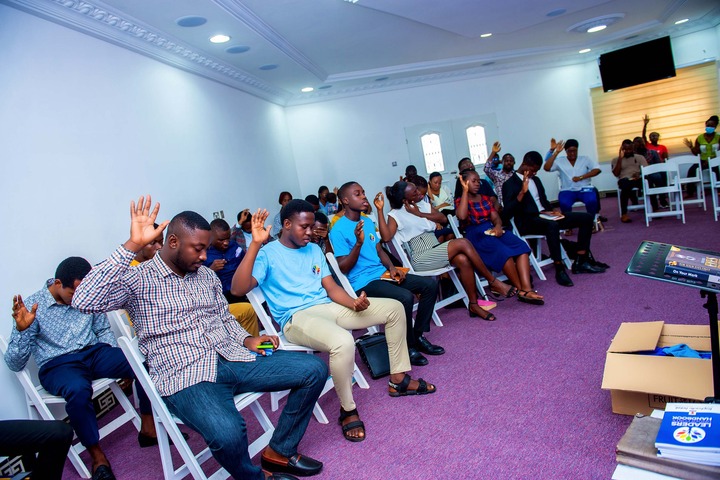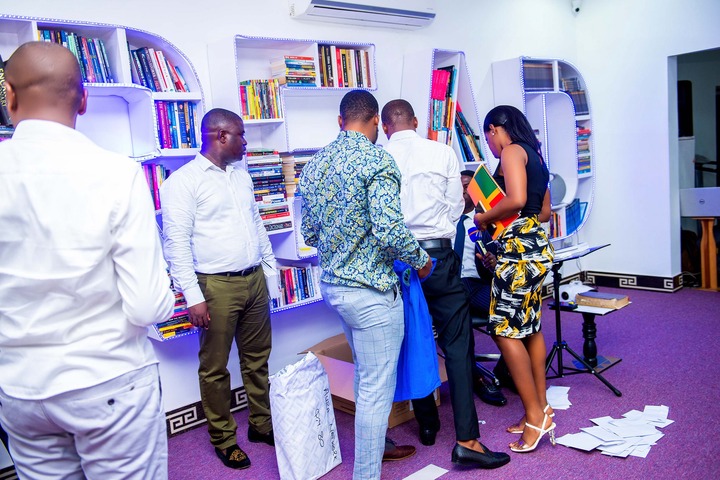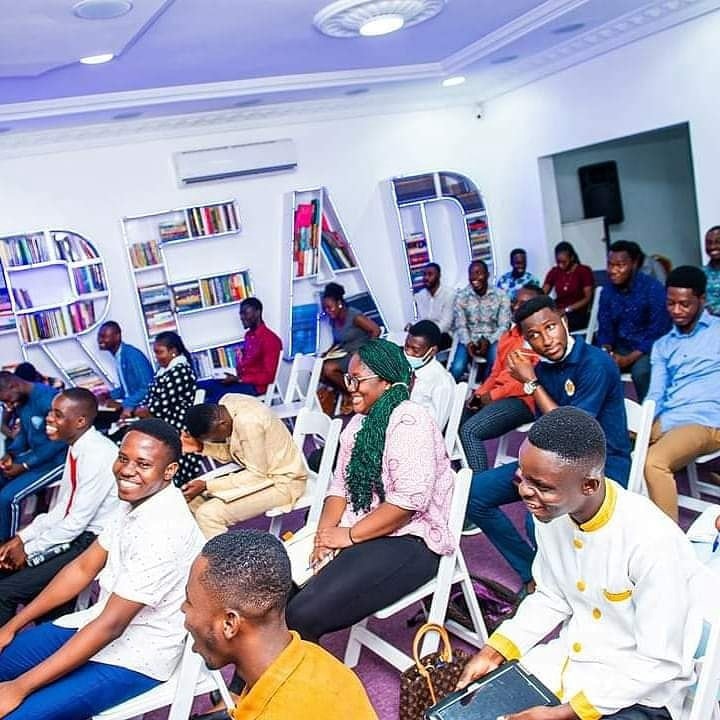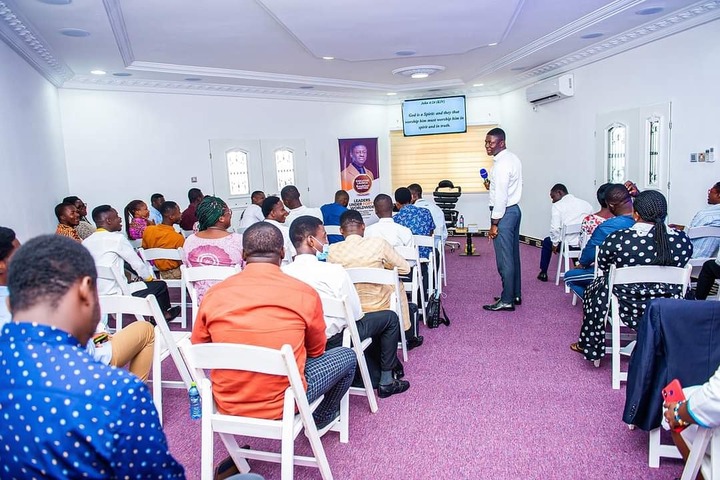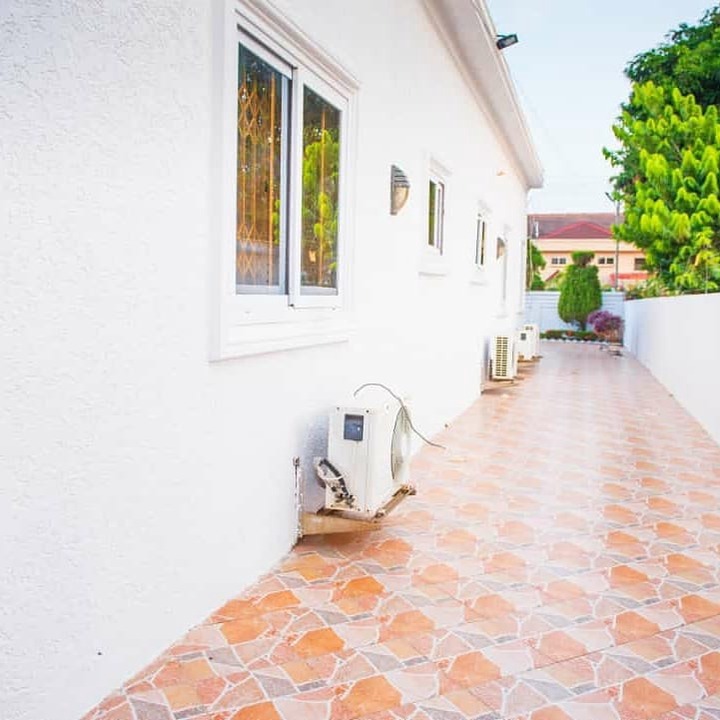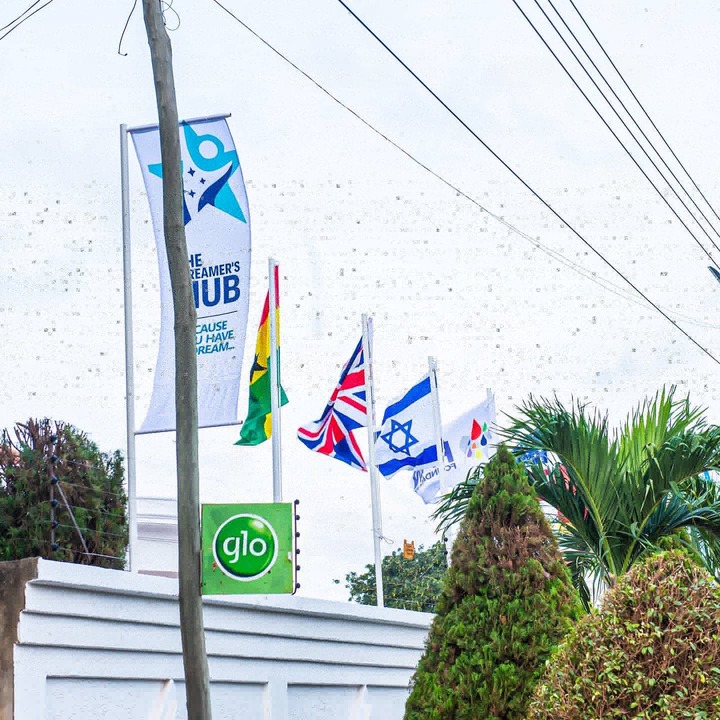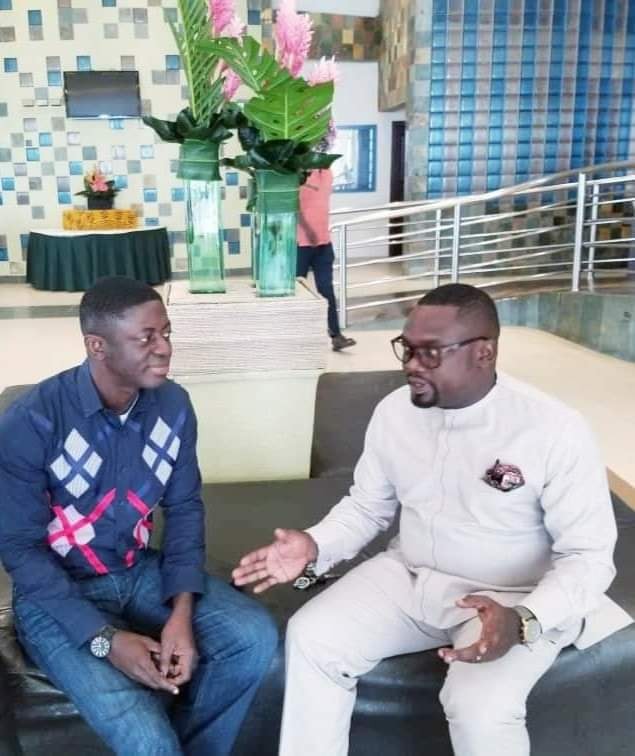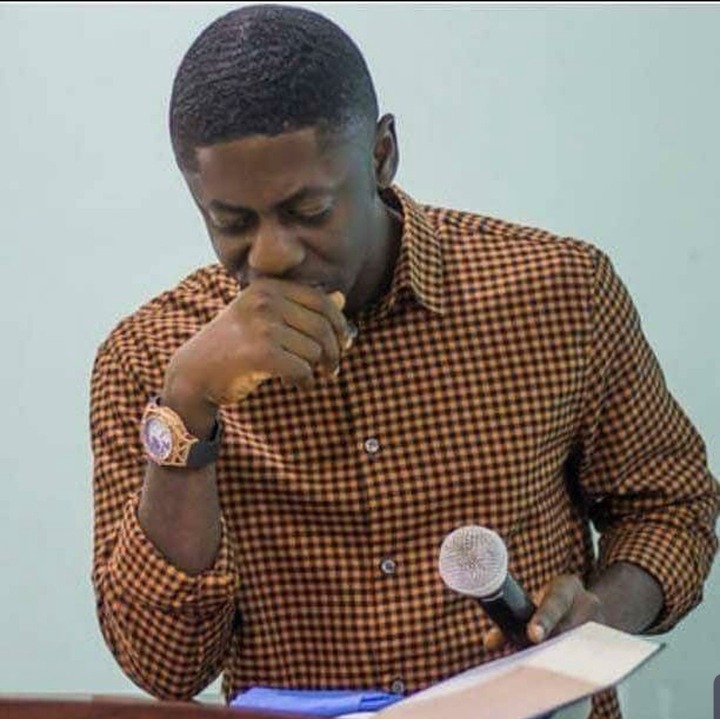 Content created and supplied by: TommyO'Dell (via Opera News )