Tattoos have been normalized in our generation. Some really do look nice and cute but others went way too far.
In a survey asking people about their thoughts on tattoos, about 78% of the people with tattoos are very happy they got them. The remaining 22% fully regret and disgust the tattoos on their bodies.
People ridicule them when they see those strange drawings on their bodies making it uncomfortable for them to face the outer world.
Tattoos can be beautiful but they can also make you appear strange so before you go in for a permanent marking, think about it very well.
Before are some of the most absurd tattoos in the world
1. She is depicting her dentition over here.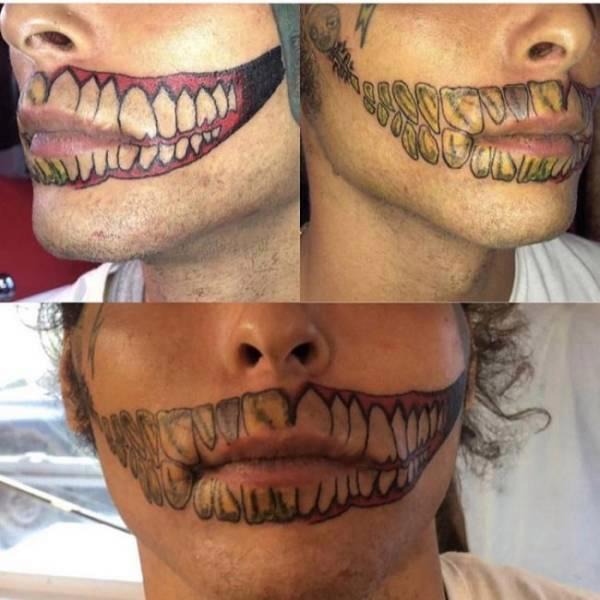 2. I don't really know what's going on here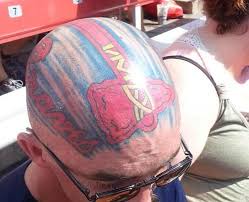 3. He has a spider on his face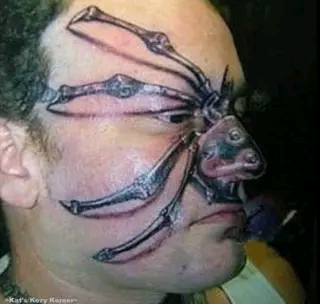 4. Face at the back of the head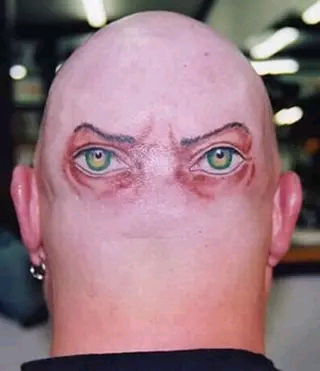 5. You have to look at this twice, this is weird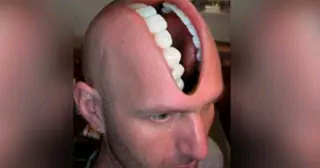 6. Feel the horror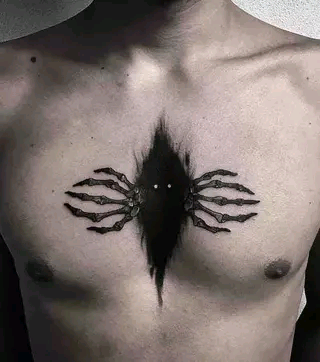 7. Zip down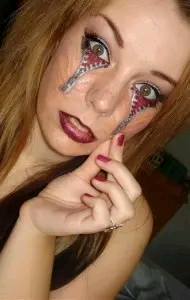 8. Maybe it's better I reserve my comments on this one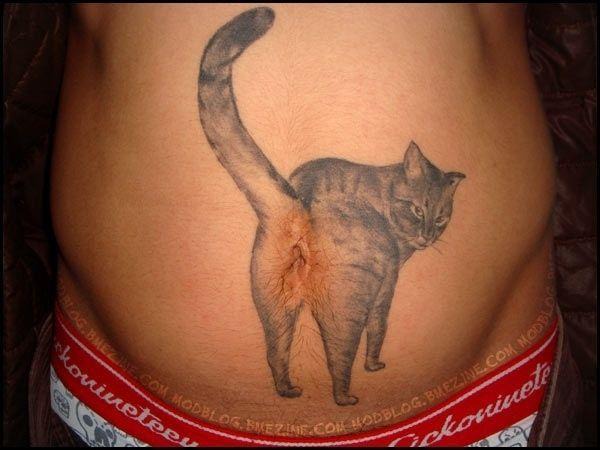 9. This tattoo fits the location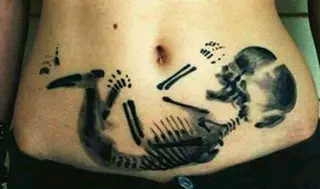 Content created and supplied by: the_Kelvin_guy (via Opera News )