Welcome to my page, before you read about this article, kindly share, like , follow and drop your comments after reading but please remember to share. Thank you!!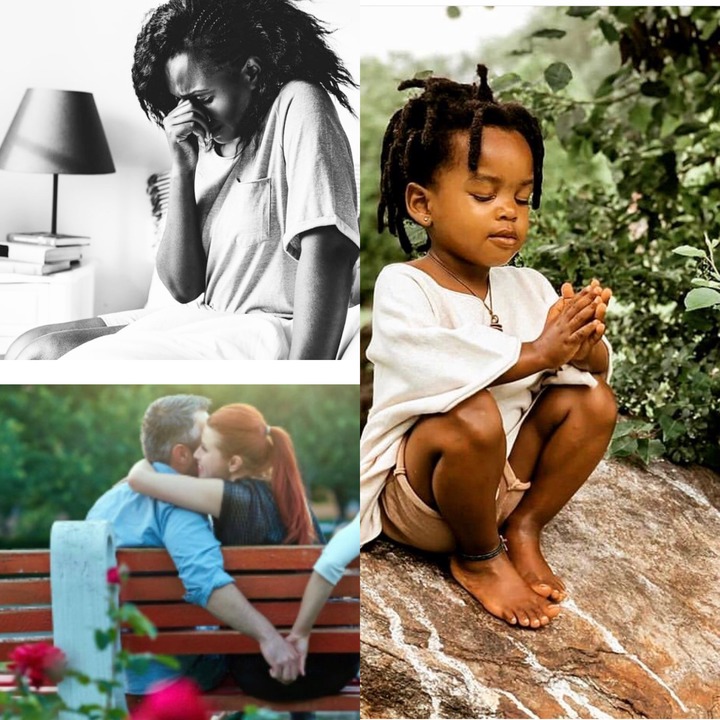 Some humans believe there's no judgment day or even Heaven and Hell doesn't exist which is wrong about that. The Bible always talk about Heaven and Hell even on the creation day, He created Heaven and Earth. Heaven is a place God has for his children and once we live on this earth we should know in this article, we are going to discuss on how to live a life without going to hell. We should always remember to obey the commandments but let read some ways as well.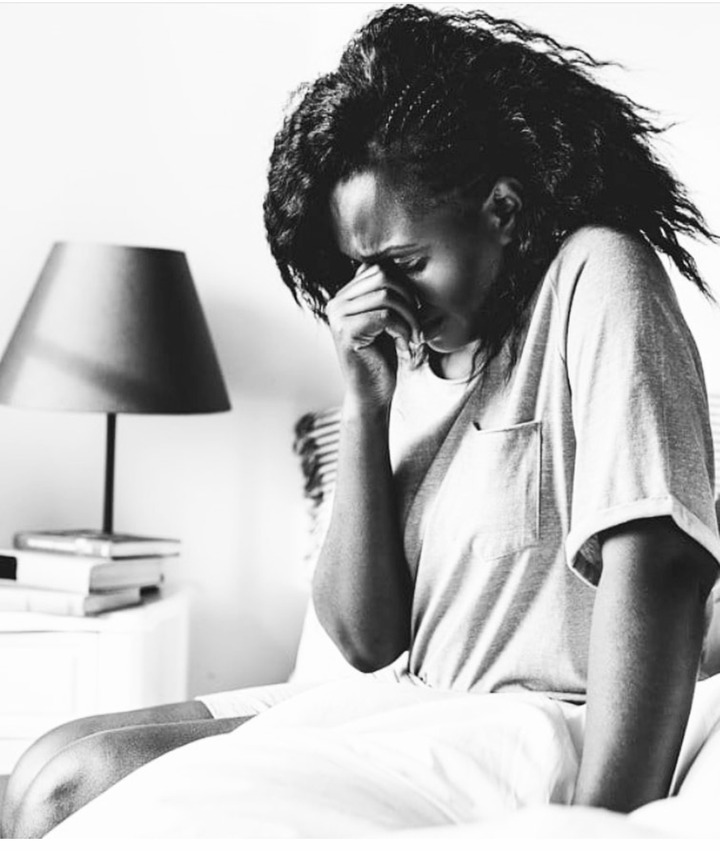 Obeying elderly people especially your parents. The Bible talks about obedience which means to live longer on this earth, we need to obey elders whether rich or poor, sick or strong and bad or good. When we obey them it count as double blessings to us because it's written in the commandments about obedience.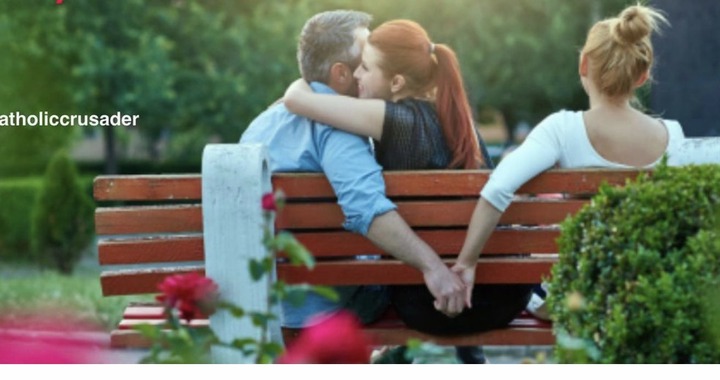 Fornication is a problem most of today's youth are facing now because they think it part of life. Remember the Bible talks about fornication and also written in the commandments. Heaven and Hell exist so we should be careful and walk the right path.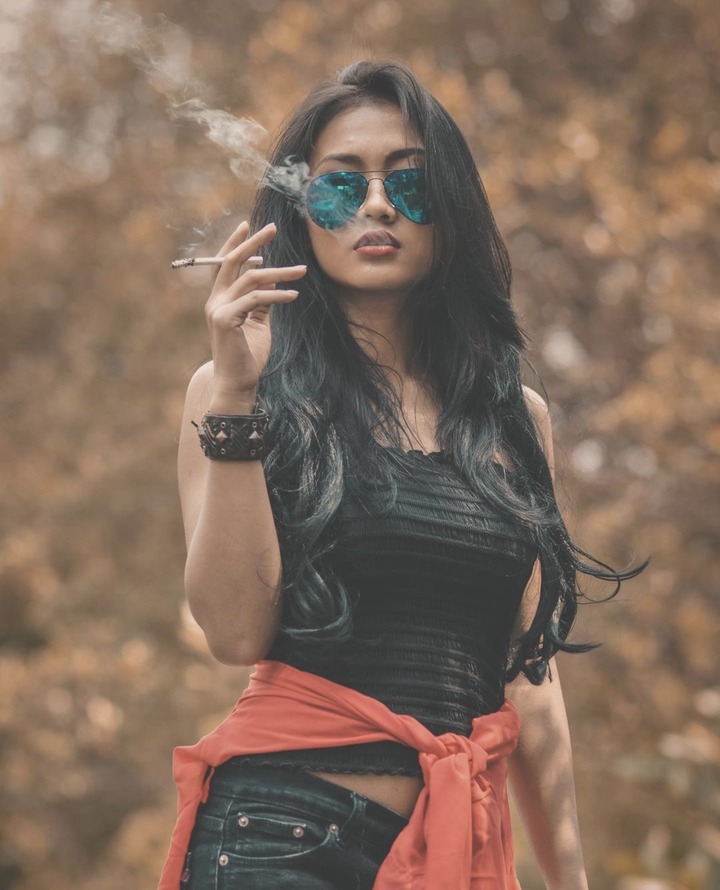 We shouldn't love worldly materials than spiritual aspect, it makes one weak and will overcome by the devil. Naked we came, naked we will go. You should know the earth doesn't belong to us.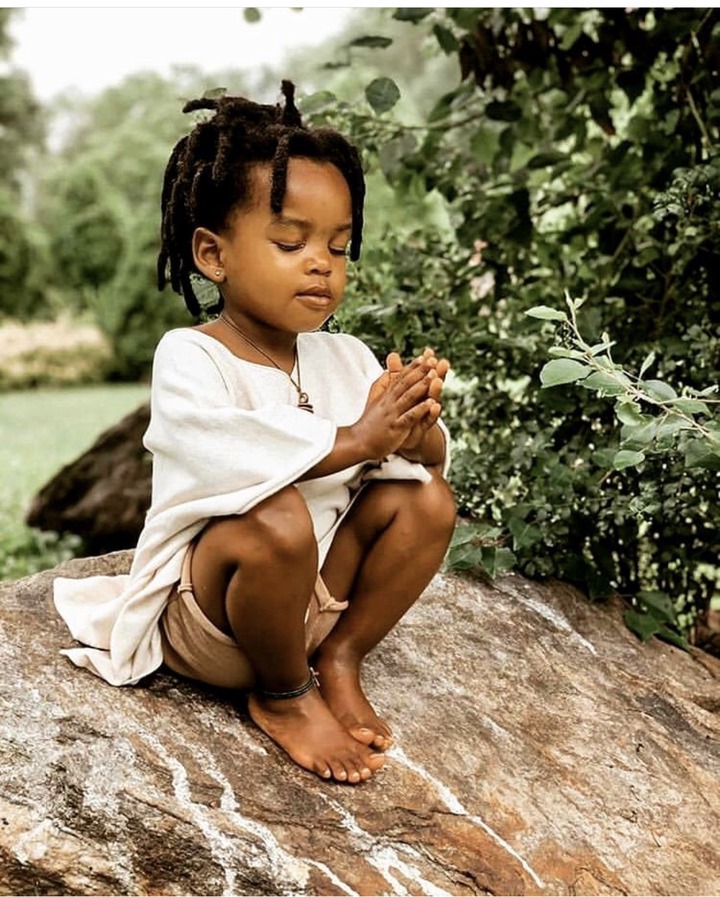 Getting closer to God will also help us a-lot because without God we are nothing on this earth and when we are always closer to him, we avoid doing evil act which will lead us to hell.
Thank you all for reading, kindly share and follow to get next update about this topic. Remember to share and like as well.
Content created and supplied by: Officialnewsgh (via Opera News )