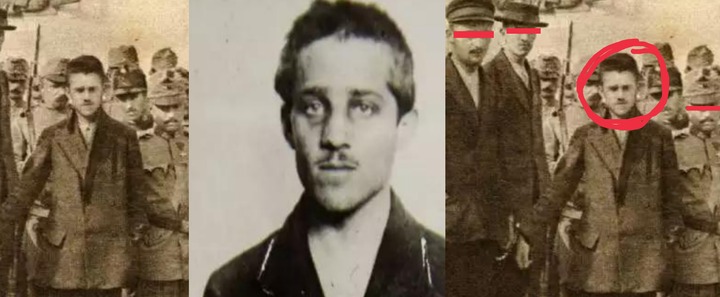 Sometimes some big battles don't begin with an explosion, but with a spark, Gavrilo Princip sparked the incident that culminated
in the first world war. In June 1914, he killed an Austrian Prince together with his wife by firing a couple of gunshots at them. This singular action of Gavrilo brought the big
states of Europe into a state of war which lasted for 1918. Many wars in the past are started with a major diplomatic fault involving prominent and powerful leaders, hardly is any started by the action of a commoner.
Gavrilo was born in 1894 by a poor Bosnian Serb parent, and he was nineteen (19) years old when he killed the Austrian crown prince
whose name was Archduke Franz Ferdinand together with Duchess Sophie Chotek who was a wife of the prince on the 28th of June 1914.
What shall we say led Gavrilo into such a daring and risk act? Well, this is where it started from. . .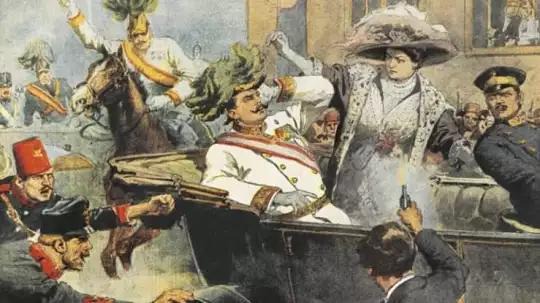 Little over two decades (twenty years) before the birth of Gavrilo in the 1870s, the Austria- Hungary empire wagged war against Herzegovina and Bosnia which happened to
be his parent land, and they defeated them, not only they conquered them but also occupied their land. The occupied land,
starting an intense Bosnia nationalist awakening and uprising demanding independence.
Gavrilo was welcomed to the earth planet during such nationalist fervour, by the time he was a young man, he involved himself in
Bosnian nationalism by joining a society wanting Bosnian separation from the Austria-Hungary empire called the Young Bosnia.
On the 28th of June 1914, the Austrian crown prince Franz Ferdinand was to represent his father (the king) to attend an official function in Sarajevo. On his going, the Young Bosnia decided to strike, lying in the
bush awaiting the Crown Prince convoy to drive by and attack, the initial attempt to kill the crown Prince failed due to the explosion of a grenade, which injured some members of the crown prince convoy.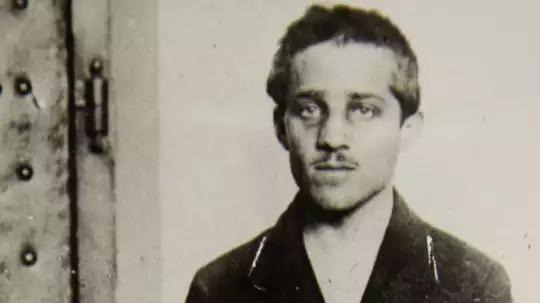 Gavrilo refused to give up instead, he waited for the Crown prince descendent, after the Crown Prince performed the official
function, and was on his way to visit the injured convoy members on the initial attempt on his life, Gavrilo showed a more action scene.
Content created and supplied by: kuulpup_thepromoter (via Opera News )