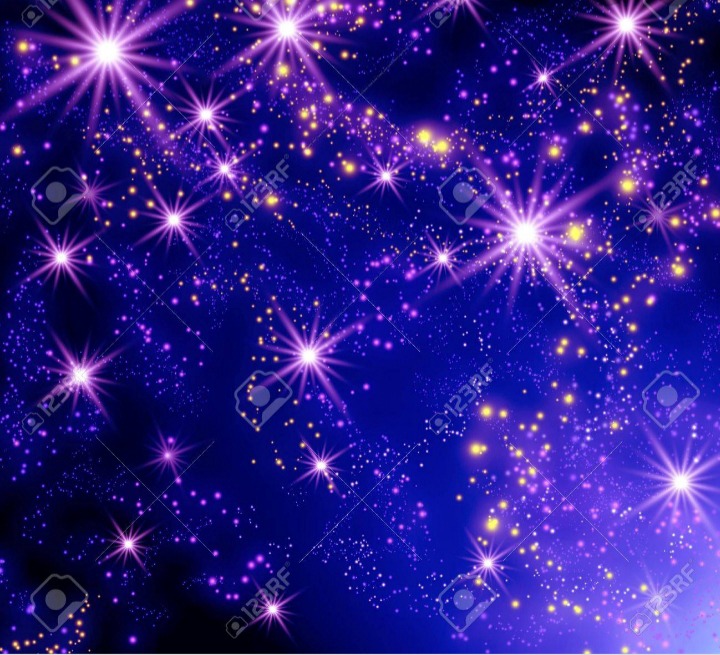 Hello lovelies. How was the weekend? Here I am again with another mesmerizing article as always. Here, will be looking at words that will shake you up a little and if it didn't I am sure the rest will. Yes rest because I will be uploading more than one. How is your relationship with God? 
Many at times, we tell God what we life and just expect it in a twinkle of an eye. He did say He would help but never said that you don't need to work for it. God loves each and every one of us and I am certain you know that too. You might have had flaws down the lane in life forgetting about Him, thinking He does this on purpose and He is there for everyone else except you. It has come to my understanding that when we have FAITH, it helps move mountains. Yes mountains and heavy ones at that. Nothing is ever impossible for Him to do. He promised to fulfill His promises and He would if you wouldn't give up on Him.
I don't know how many people are willing to give their lives to Christ and start afresh. No hatred, envy, jealousy and selfishness. Instead let peace reign. God has listened to your prayers and has witnessed your tears. Jesus said in Matthew 19:21, "if you want to be perfect, go sell your possessions and give to the poor, and you will have treasure in Heaven. Then come, follow me". Are you willing to let things go and leave them in His hands? 
Always be grateful when you wake up for someone just died the minute you woke up, seconds you woke up but you always wake up and that alone is a blessing. You get to start another day; don't misuse it and think there is another. Be strong through the storm and there will certainly be a calm one after that.
How did you find it? Told you or have you already heard of it before. Please as usual please follow for more. There is definitely going to be more.
Image credit to: 123RF
Content created and supplied by: Cookhie (via Opera News )